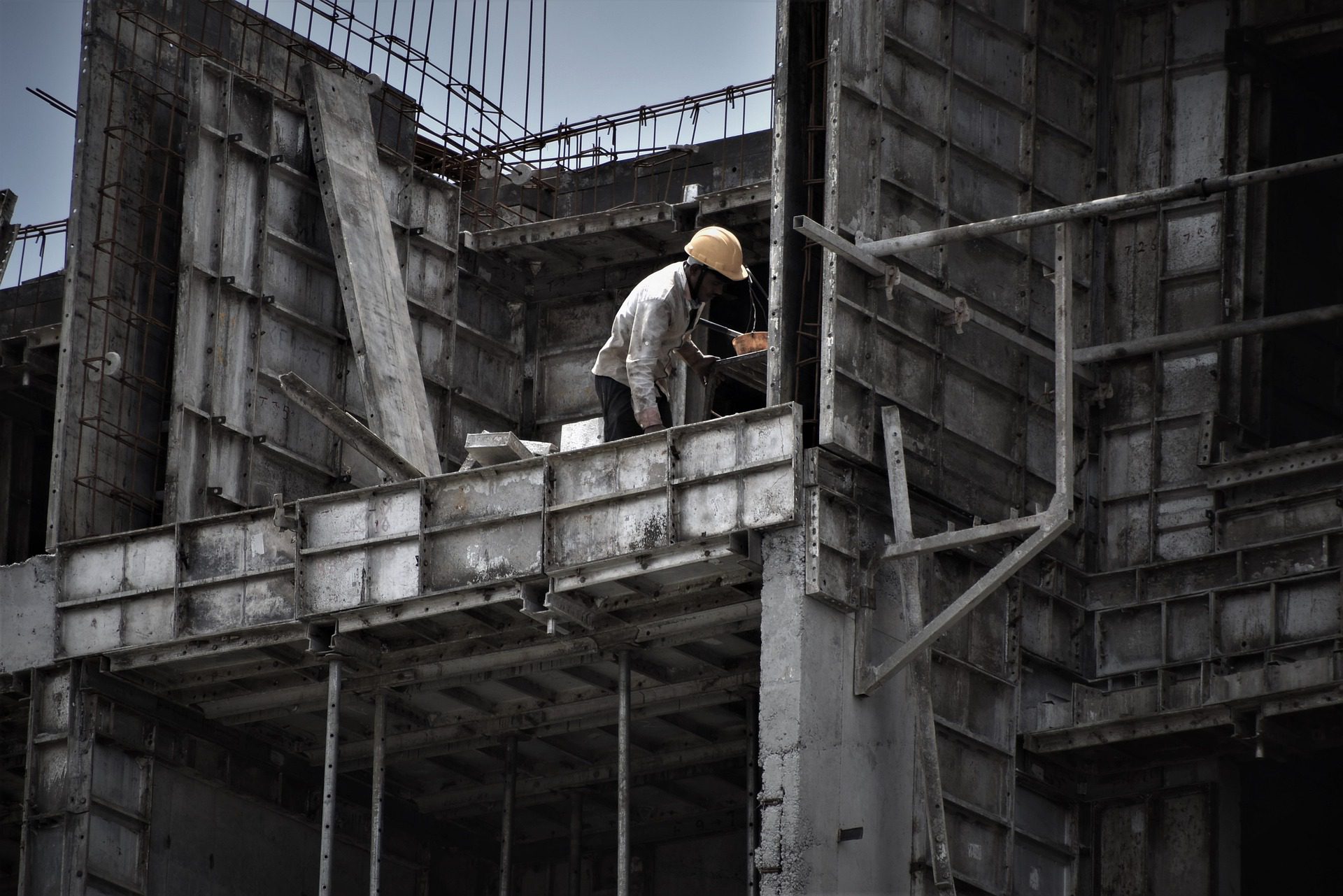 ILAB's Quarterly Evaluation Roundup January 2022
Each quarter, the Bureau of International Labor Affairs (ILAB) releases a roundup of recent evaluations of its programs around the world to combat labor abuse and protect workers. These evaluations include lessons learned and program results.
We invite you to 
check out our most recent Evaluation Roundup
 from ILAB's Office of Child Labor, Forced Labor, and Human Trafficking and the Office of Trade and Labor Affairs. Many thanks to our grantees and evaluators for making this possible!
The roundup features nine independent evaluations of our programming from the last quarter. In it, you will find background information on each project and key findings from the evaluators. You can also access links to the evaluation reports and briefs if you'd like to learn more about the impact of our work.*
For more information on ILAB's monitoring, evaluation, and learning efforts, 
click here
.
*The evaluation report and brief for the final evaluation of the BUSY project are currently being finalized for publication. They will be uploaded to ILAB's website shortly.
Funding for these evaluations was provided by the United States Department of Labor to independent contractors and grantees. This material does not necessarily reflect the views or policies of the United States Department of Labor, nor does the mention of trade names, commercial products, or organizations imply endorsement by the United States Government.
See full interactive document here.