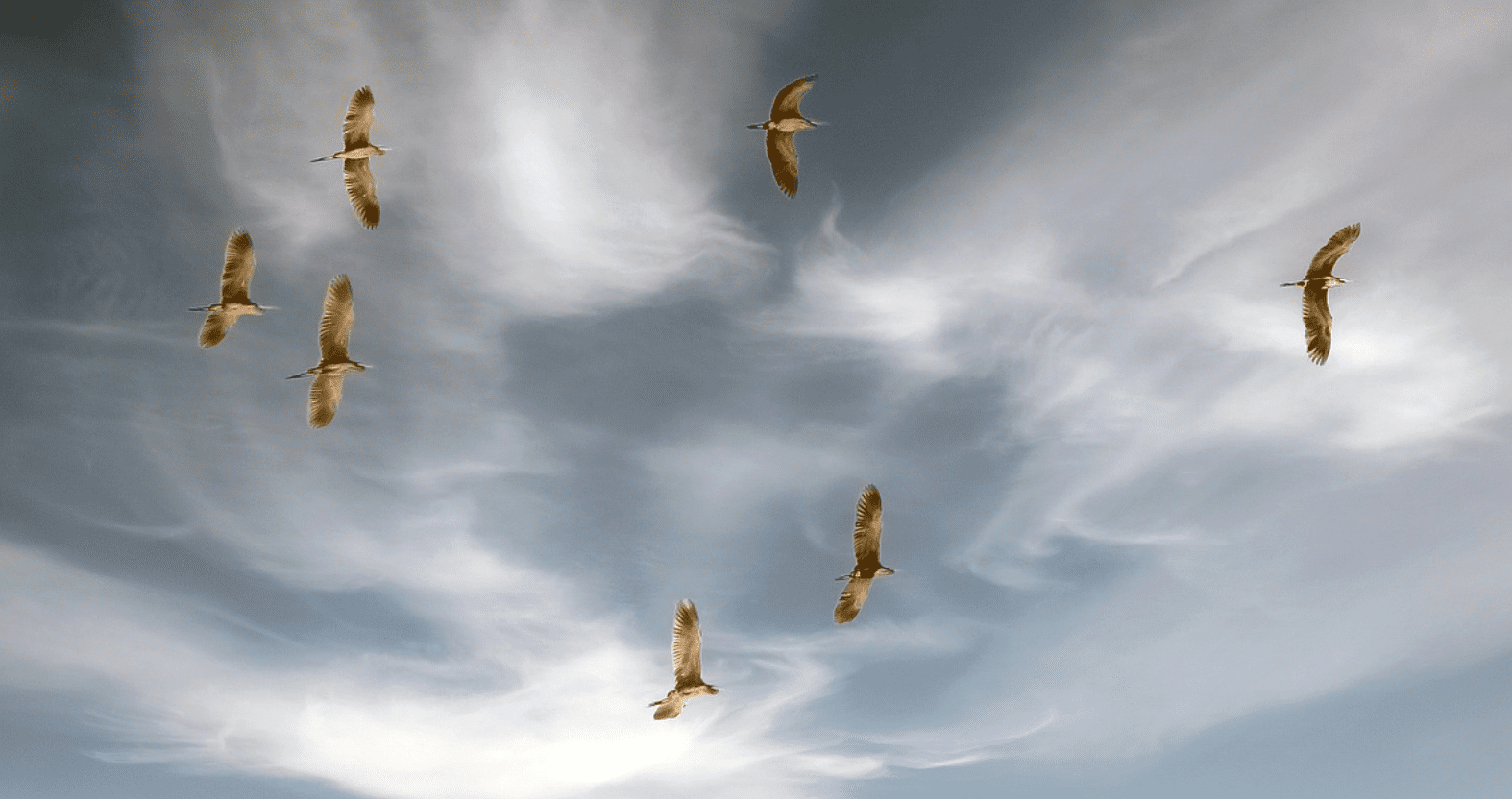 Breaking Through the Clouds: A Participatory Action Research (PAR) Project With Migrant Children and Youth Along the Borders of China, Myanmar and Thailand
Migration has had a dramatic impact on the ethnic minority populations living along the mountainous border areas between China, Myanmar and Thailand. Each of these major ethnic groups has numerous sub-dialects and cultures within its population. Most of these border populations speak several languages but few are literate in any of them. In the past, these people lived and moved irrespective of borders. Although it is hard to find age and gender breakdowns within the limited data available, both the countries of origin and destination find that those migrating are largely young people and often include children. There is a significant demand for female labour and a disproportionate number of female migrants without documentation. This is due largely to the types of jobs female migrants undertake, their isolation (due to fear and confinement), the unwillingness of employers to register them and the lack of sensitivities to their particular situations, needs and rights. The Save the Children(UK) Southeast and East Asia and Pacific Regional Office (SEAPRO) is aware of the limited understanding of the impact of migration on children and youth across borders and has initiated possible interventions to address the critical issues they face. Though many acknowledge the growing numbers of children and youth and/or their families engaged in cross-border migration, there is little awareness as to their concerns and needs, with extremely few interventions undertaken to reach out to them. In an effort to fill this void, SC(UK)/SEAPRO implemented a project for Participatory Action Research (PAR) with Migrant Children and Youth in Cross-border Areas in China, Myanmar and Thailand from April 1999-March 2001 with funding from the Department for International Development, United Kingdom (DFID-UK).
for the full report, please click here.