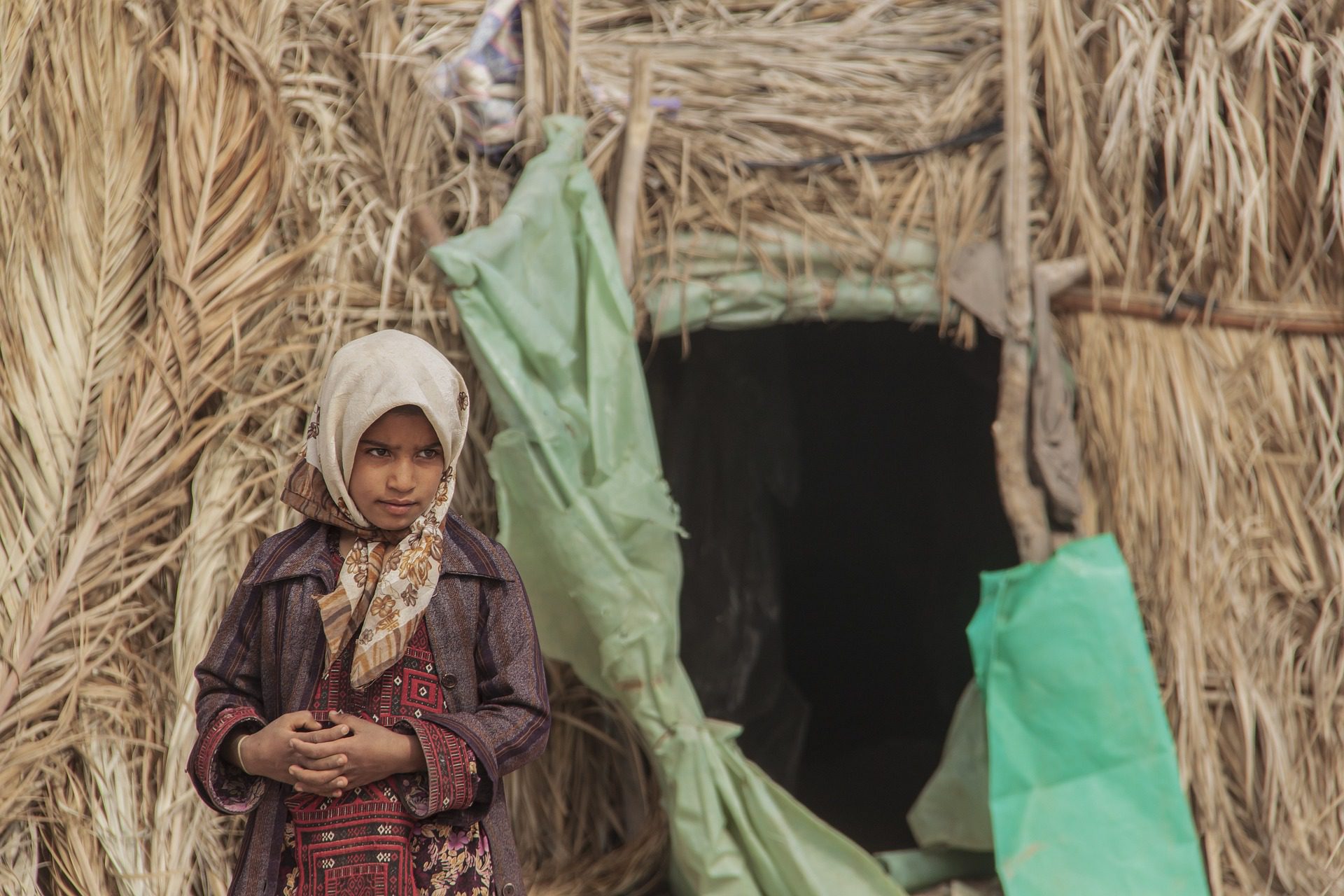 100 Women and 100 Dreams
Child marriage is fundamental violation of human rights, which deprives children of their right to education, health and safety. The U.N. children's agency, UNICEF, estimates more than 650 million women alive today were married before the age of 18. The statistical analysis shows that if child marriage continues, more than 150 million girls will marry by 2030.
The Global Campaign for the Prevention of Child Marriage (GCPCM) was launched in March 2019, and the primary goal of this Campaign is raising awareness and illuminating people's minds to address child marriage around the world. The managers of the campaign believe that education is a powerful strategy to prevent child marriage in the world. This Campaign is not a Charity or an NGO, it is just a free program available to communities to help spread awareness about child marriage and everyone who joins to this Campaign does on a voluntary basis.
This Campaign has begun a global project called "100 women and 100 dreams ". In this project everyone from any country can join freely and contribute their work voluntary. For the project we invited women who where child brides to participate, collecting information through in-depth interviews of the women who are actually involved in this phenomenon and had married under the age of 18.
The interviews were conducted from May 2019 to February, 2023. The participants from three countries (Figure 1), freely answered the questions raised during the interview and talked about their dreams for their future when they were children ( their dreams before getting married).