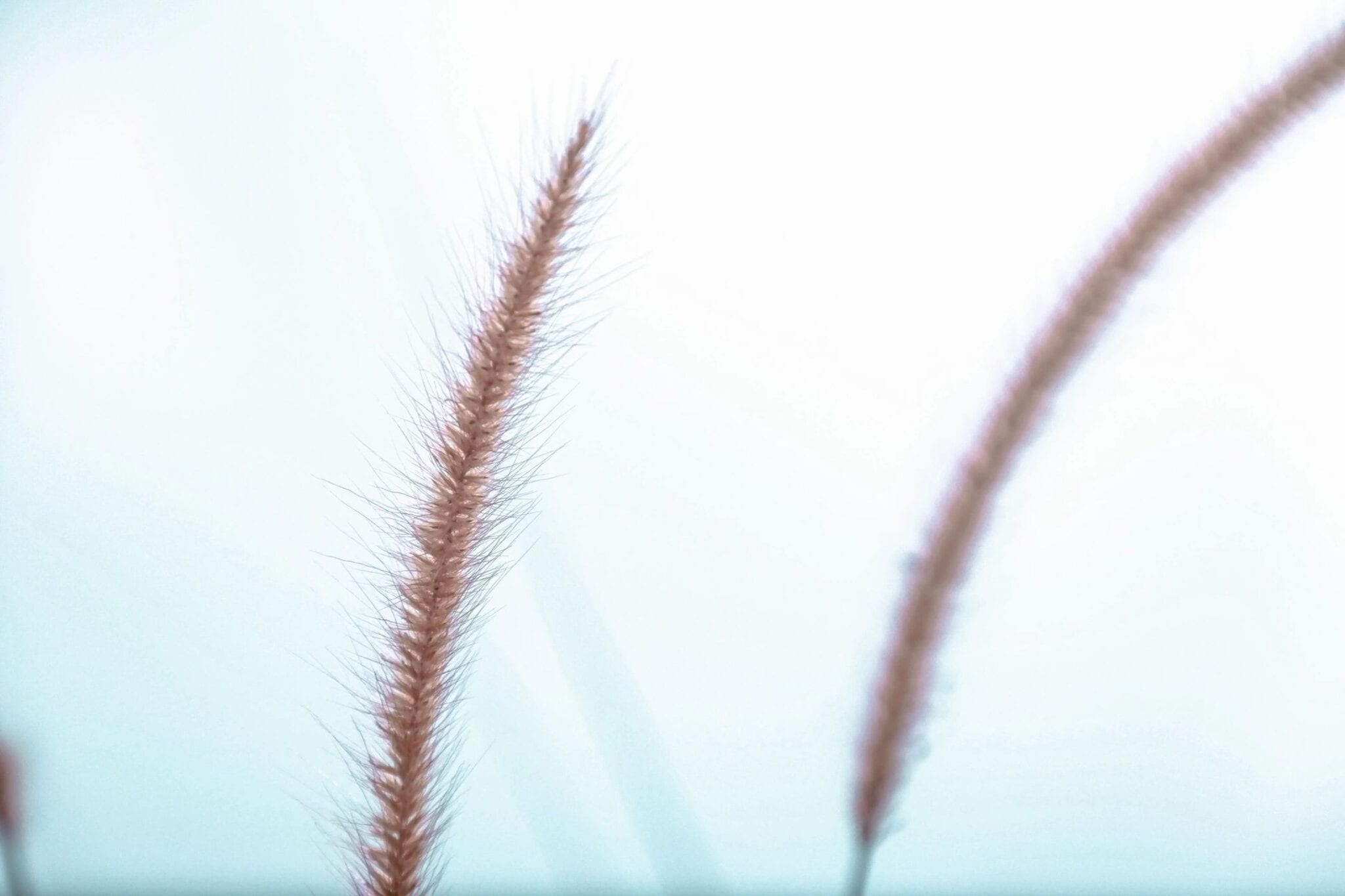 Ban on slavery victims with criminal convictions accessing compensation 'unlawful', campaigners say
It means victims of modern slavery who have been convicted for crimes they were compelled to commit by their traffickers are having their compensation claims refused by the government's Criminal Injuries Compensation Authority (CICA).
The Supreme Court is currently considering a case in which two brothers – Lithuanian nationals who were trafficked to the UK in 2013 and subjected to labour exploitation and abuse – had their compensation claim rejected by CICA because they both had convictions which resulted in a custodial sentence.
In this case, the crimes – burglary and theft – were committed in Lithuania before they were trafficked to the UK.
But the Anti Trafficking and Labour Exploitation Unit (ATLEU), which intervened in the appeal, argues that the automatic ban – which also affects victims with convictions in the UK – is unlawful as it results in deserving victims being denied compensation.
A decision on the case is expected in the coming months, with the charity Hope for Justice saying it is currently supporting survivors who are waiting for the decision to allow them to progress their own claims.
Read more here.