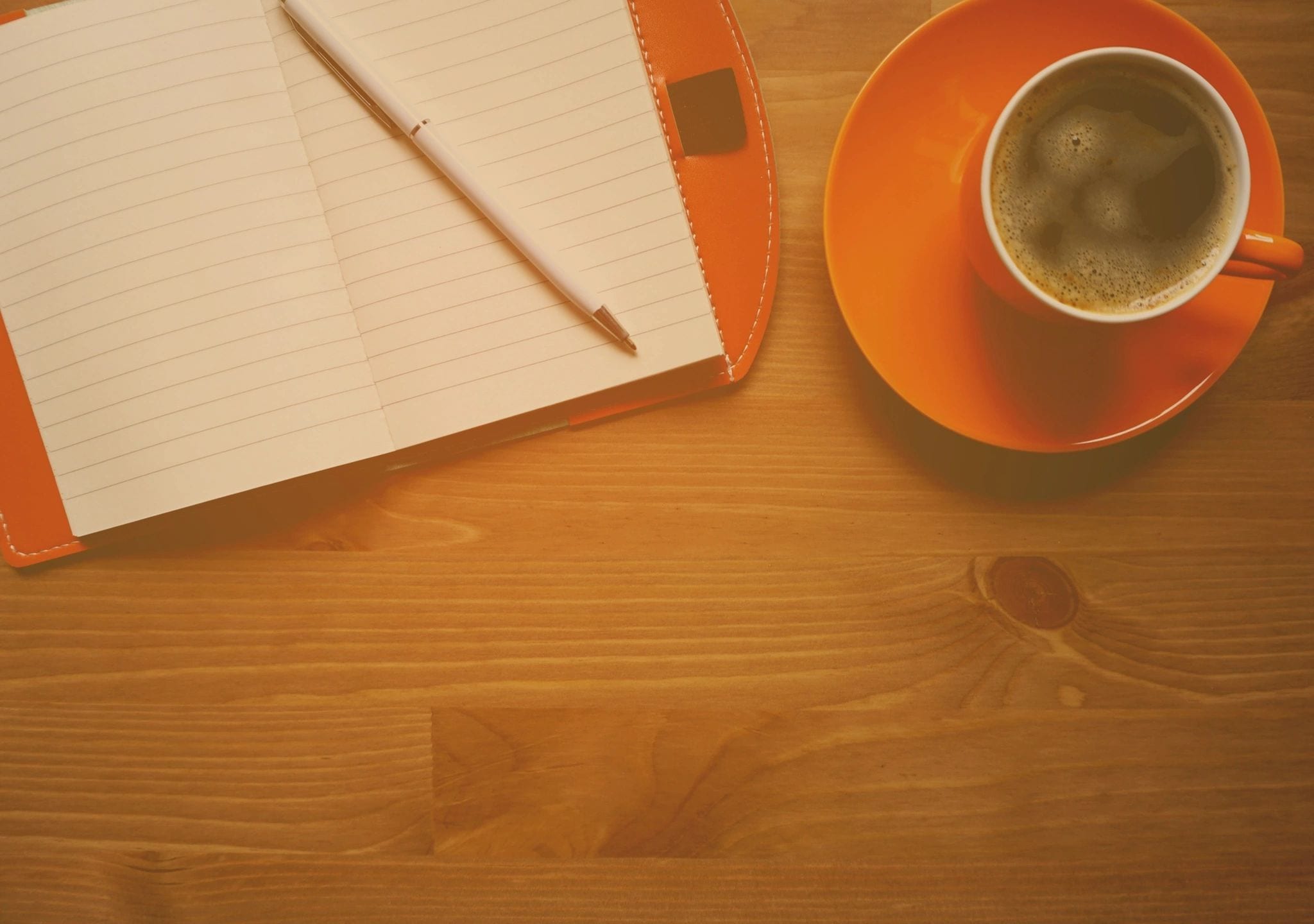 How we got here: the story of the Palermo protocol on trafficking
Joel Quirk (BTS): The Palermo protocol was finalised over 20 years ago, and for many people working in the fields of trafficking and labour exploitation today it has simply always been there. But that's not actually the case. What was the field like before there was a Palermo protocol?
Marjan Wijers: In the 1980s feminist groups with a background in development cooperation started working on trafficking in the Netherlands. They actually got into it because they were looking at sex tourism. Through that work and their contacts with Asian women's organisations they came to realise there was a second flow of women the other way around, coming into the Netherlands and other European countries to do sex work but also as domestic workers and mail-order brides. That's how the Foundation against Trafficking in Women (STV) was founded in 1987.
We mainly worked with migrant women in the sex industry. Most of them were undocumented. Some originally planned to do a different sort of work, like domestic work or modelling, and ended up in the sex industry. Others came with the intention of doing sex work and ended up in abusive and forced working conditions. From the start, for us, it was not about innocent women forced into prostitution. It was about addressing exploitation and abuse of migrant women in the sex industry regardless of whether they had been forced into it or not. In fact several of our clients wanted to continue to do sex work, but now for themselves.
If memory serves, at that time only the Netherlands and Germany had groups working on the issue of migrant sex workers and trafficking. And, at that time, really nobody cared. We were talking about migrants. We were talking about foreign women, primarily from southeast Asia and Latin America, and women of colour. And we were talking about prostitutes. We didn't yet use the term sex worker, that came later.
Our clients didn't have rights, as women, as migrants and as prostitutes. They had fewer rights and opportunities than men at home. And they didn't have rights here in Western Europe because most of them were undocumented and, above all, they had no rights because they were whores. I explicitly use the word 'whores' as it really didn't matter whether they made their own decision to do sex work or whether they had been forced into it. 'Once a whore always a whore, who do you think will care?' – that's what their exploiters told them.
And that is precisely what happened. Even if they went to the police, cases weren't taken seriously. They were just deported right back to the situation they had tried to escape from, and the cases weren't prosecuted. The first actions we undertook together with women who would now qualify as 'victims of trafficking' pushed for things like temporary residence permits, the ability to press charges, and for cases to be actively investigated and prosecuted. I think it was more or less the same in Germany.
Read more here.