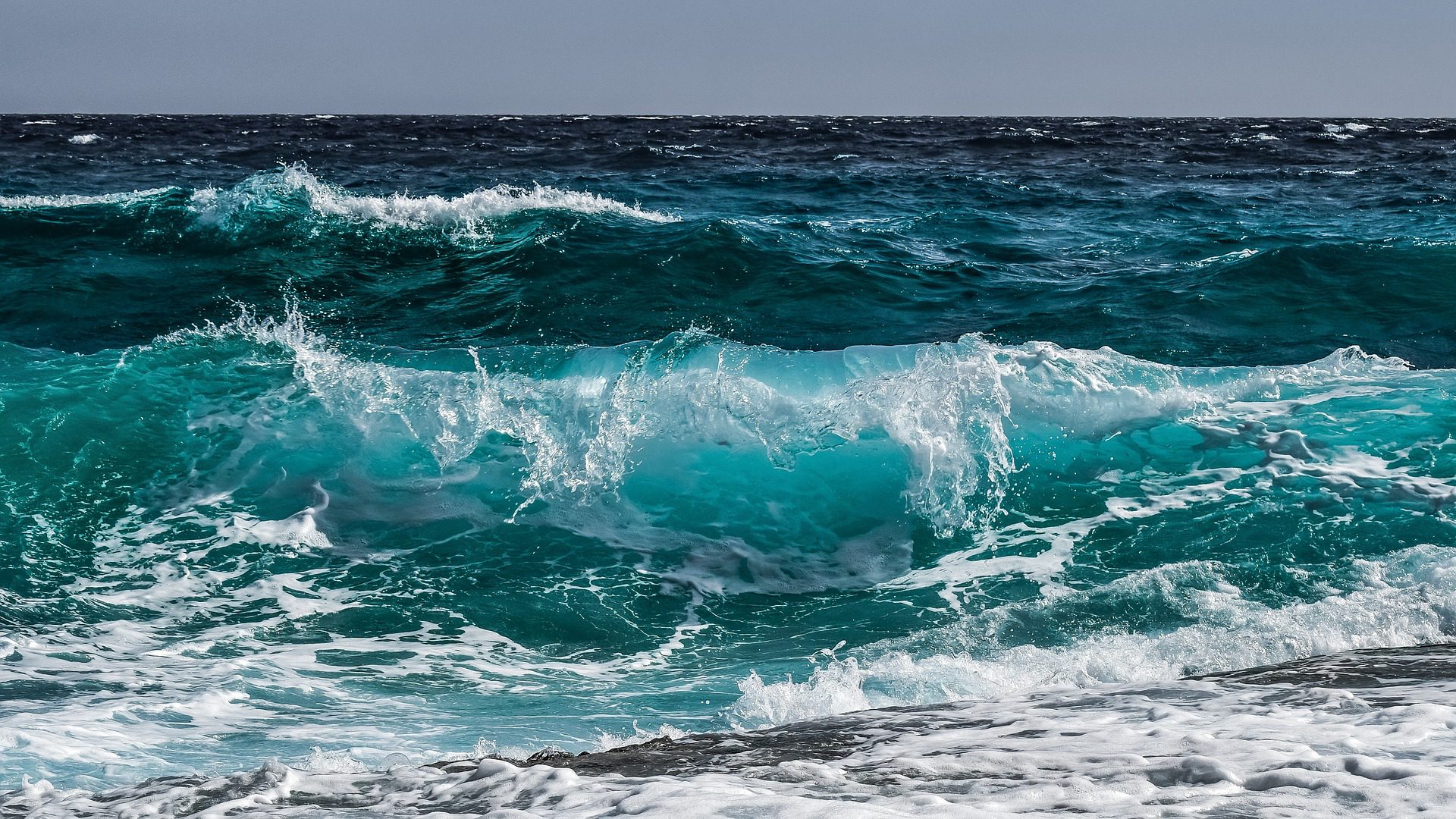 Recent Progress to Combat Slavery on the High Seas
While the existence of slavery and human exploitation in the maritime fishing industry continues to be a known human rights abuse, several advancements in the fight to eliminate slavery from fishing boats occurred last week that might improve the lives of maritime laborers and clean up fishing supply chains.
As previously reported in Human Trafficking Search, the issue of exploitation and slavery in the maritime fishing industry has been widely covered in recent years by the international press. Such reporting and investigations lead to Thailand receiving a lower ranking by the United States Trafficking in Person's report in 2014 and 2015.
While awareness of slavery in fishing supply chains has grown, there have been few legal remedies put in place to attempt to eradicate the problem. Earlier this month, efforts were put forth by the United States, one of the largest consumers of seafood globally, to close the slavery loophole in the maritime fishing industry.
Recently, the U.S. Senate voted to close a loophole in the Tariff Act of 1930, which bars goods made by convict, forced or indentured labor, amid a new focus on slavery in the supply chains of global companies.  The current law had been unchanged for 85 years, despite pleas from government officials responsible for preventing goods derived from slavery from entering the country, such as seafood procured with slave labor.
Last week, President Obama signed the Port State Measures Agreement, which empowers officials to prohibit foreign vessels suspected of illegal fishing from receiving port services and access. The United States became the 20th country to ratify the pact.
In another recent step, the National Oceanic and Atmospheric Administration announced a plan this month to improve how seafood is tracked from catch to market, imposing new reporting requirements on American importers.
The international legislative push and U.S. attention to the issue has generated greater reform within the fishing industry itself. Two of the world's largest trade unions filed a complaint recently with the United Nations' labor agency about seafood from Thailand produced by so-called sea slaves, and the Thai government said it was installing satellite tracking devices on more fishing ships.
While these measures all mark progress on the issue, it is important to remember the contributions that consumers can also make to improve supply chain transparency in the maritime fishing industry. Consumers of seafood products should engage their grocers and fish suppliers in efforts to clean up their supply chains. As consumers we must learn about our impact on human trafficking and also advocate for meaningful change.
Ashley Feasley is the Director of Advocacy at the Catholic Legal Immigration Network. 
Photo Credit: NY Times