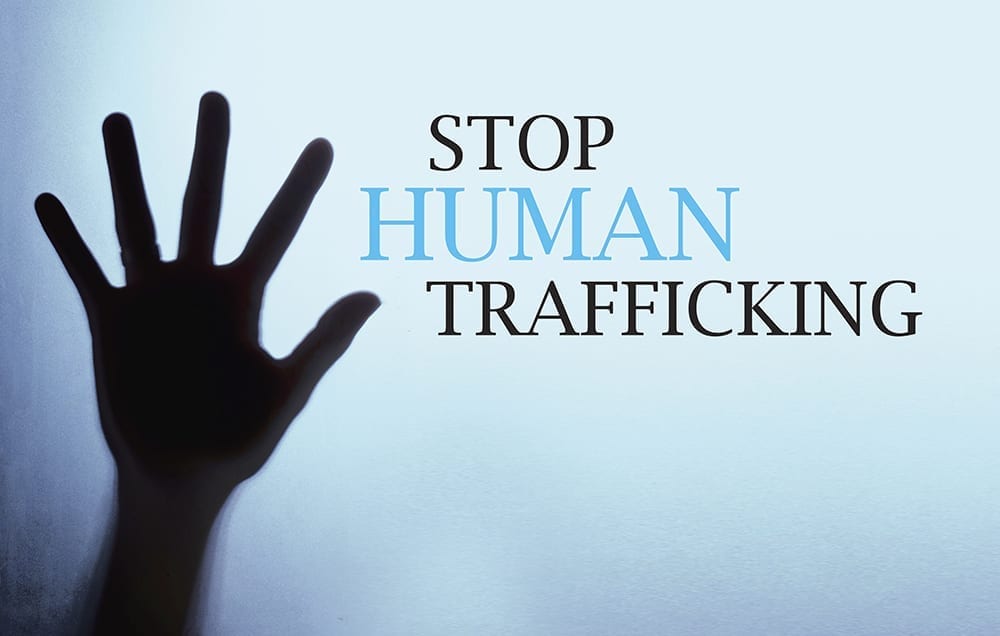 30 Actions | 30 Days
January 8, 2018
This week's blog is guest authored by Michele Clark, former Director of ArtWorks for Freedom. 
Human Trafficking is a big problem. Can one person make a difference?
Simply, the answer is yes.
To even think of engaging with a problem as intractable as human trafficking is overwhelming.  Both a domestic and international crime, affecting the young, the vulnerable, and the socially marginalized, it is also deeply entrenched in our consumer habits, including the production of our clothes and food. Its manifestations remain linked to underground and hidden criminal activity, and its causes are embedded in the complexities of poverty, globalization, and disquieting trends towards instant gratification. Its solutions call for stronger laws, improved services to victims and survivors, increased law enforcement, and, critically, more funding.  With the multitude of factors at play, it is no surprise that the average person is unsure where to begin addressing this issue that encompasses human rights, organized crime, supply chains, and public health.
So, what should one do?  ArtWorks for Freedom believes that every person can use their unique skills, abilities, and talents to contribute to the effort of ending human trafficking.
During the month of January, which is National Slavery and Human Trafficking Prevention Month, ArtWorks for Freedom is launching 30 Actions | 30 Days, a web-based Toolkit to help people deepen their understanding and identify actions they can take to combat human trafficking. Right where they are.
Beautifully illustrated with the work of artist activists and survivor artists, 30 Actions | 30 Days offers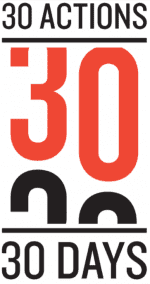 30 distinct ways of getting involved through building awareness, taking specific actions, and engaging the people around us.  Each day you have an opportunity to be a change maker. All it takes is logging into the Toolkit, selecting the topic of your choice, and exploring the multitude of options ArtWorks for Freedom provides for engagement in the fight against trafficking. For example, you can find:
Information about new forms of trafficking in the United States and around the world, such as trends, trafficking routes, critical needs, best practices, and major challenges;
Suggestions of personal or community activities, including hosting discussion groups, becoming a board member, and learning to write blogs or op-eds;
Links to resources, including reports, articles, and organizations which are actively involved in policy, research, direct service, and advocacy; and,
Opportunities to join a social media community sharing similar visions and goals.
This Toolkit can be used by school and community groups, book clubs, friends, and individuals as a way of developing a personal and corporate commitment to ending modern-day slavery and human trafficking.  Small actions repeated over time and shared with other people are the foundation of all social change!
Please join ArtWorks for Freedom to help eradicate human trafficking and make slavery once and for all a topic for the history books.
ArtWorks for Freedom is a non-profit organization located in Washington, DC.  Its mission is to use all forms of art to raise awareness and inspire action to end human trafficking.
Photo courtesy of WGNS.