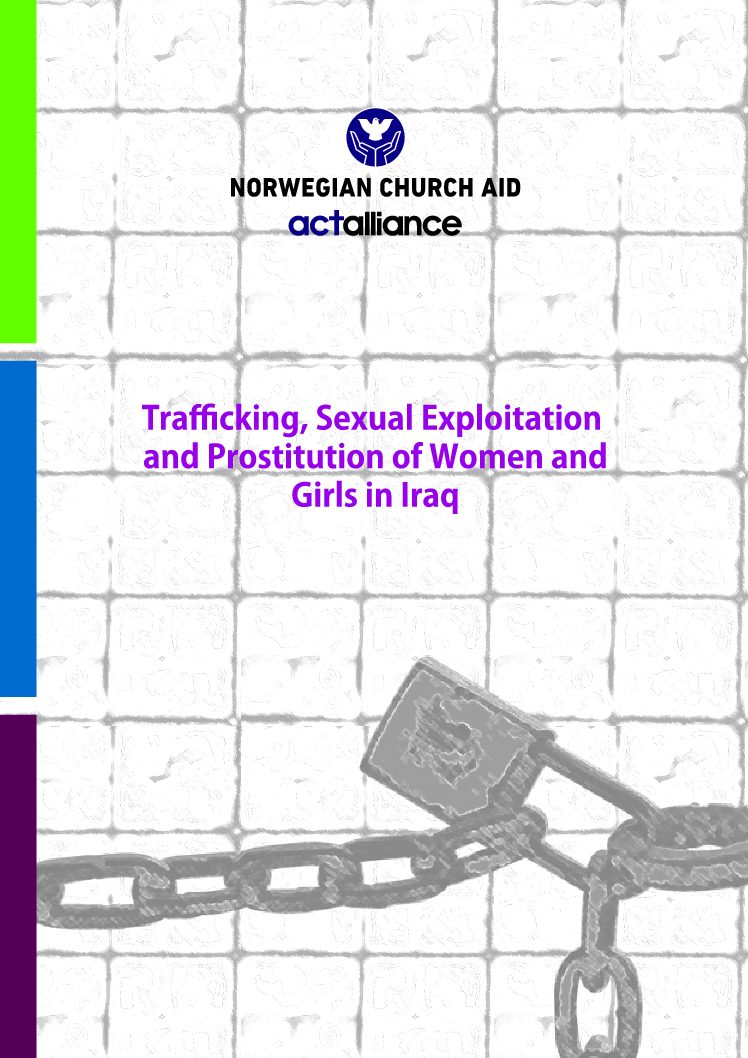 It is the New Year: Reflections and Projections
Happy New Year from everyone at Human Trafficking Search! As we bring in the New Year, we hope that you will join us in reflecting on this past year and looking forward to some fresh goals in the US for 2016.
This past year, Human Trafficking Search shared informative weekly blog posts on current events related to human trafficking and the anti-trafficking movement. Our posts covered a variety of topics, from speaking to children about trafficking to trafficking in specific countries, such as Brazil or Nepal. In recap, please enjoy reading some of our most popular posts from the year.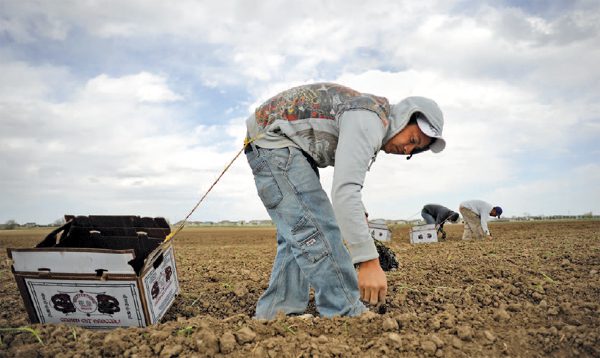 January 12, 2015, by Sarah Pierce
Subcontractor Scheming: Holding Agricultural Companies Liable for Human Trafficking
February 9, 2015, by Beth Weaton
Economics of Human Trafficking: Intersection of Vulnerability and Exploitation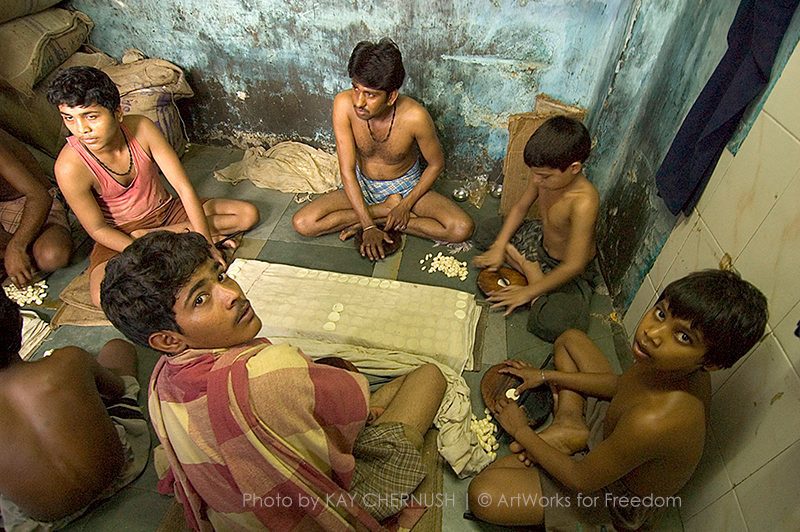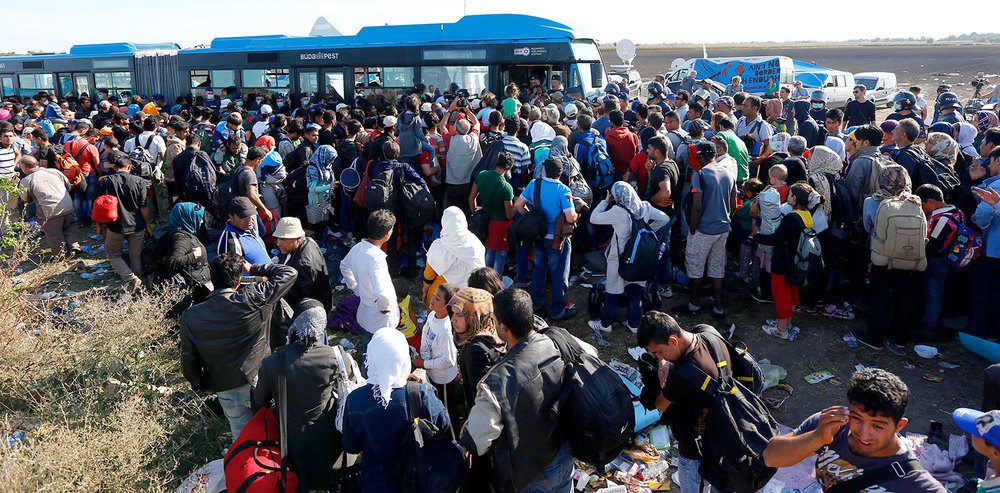 September 28, 2015, by Firas Nasr
Refugees and Trafficking: A Dangerous Nexus
October 12, 2015, by Cecilia Levin
Expanding Legal Options for Foreign National Trafficking Victims

While reflecting is necessary, looking forward is equally important. This past Tuesday (January 5), the Interagency Task Force to Monitor and Combat Trafficking in Persons met to discuss goals for 2016. The full transcript is now on the State Department website, so we can all be a part of creating solutions to human trafficking this year.
We hope that 2016 brings a year of continued partnership, action, and solutions to human trafficking. And we hope that you will continue choose to get involved! For more information on how you can make a difference, visit our Take Action page.
Firas Nasr is the Director of Communications at Human Trafficking Search.
Photo Credit: Please see individual articles for photo credit.