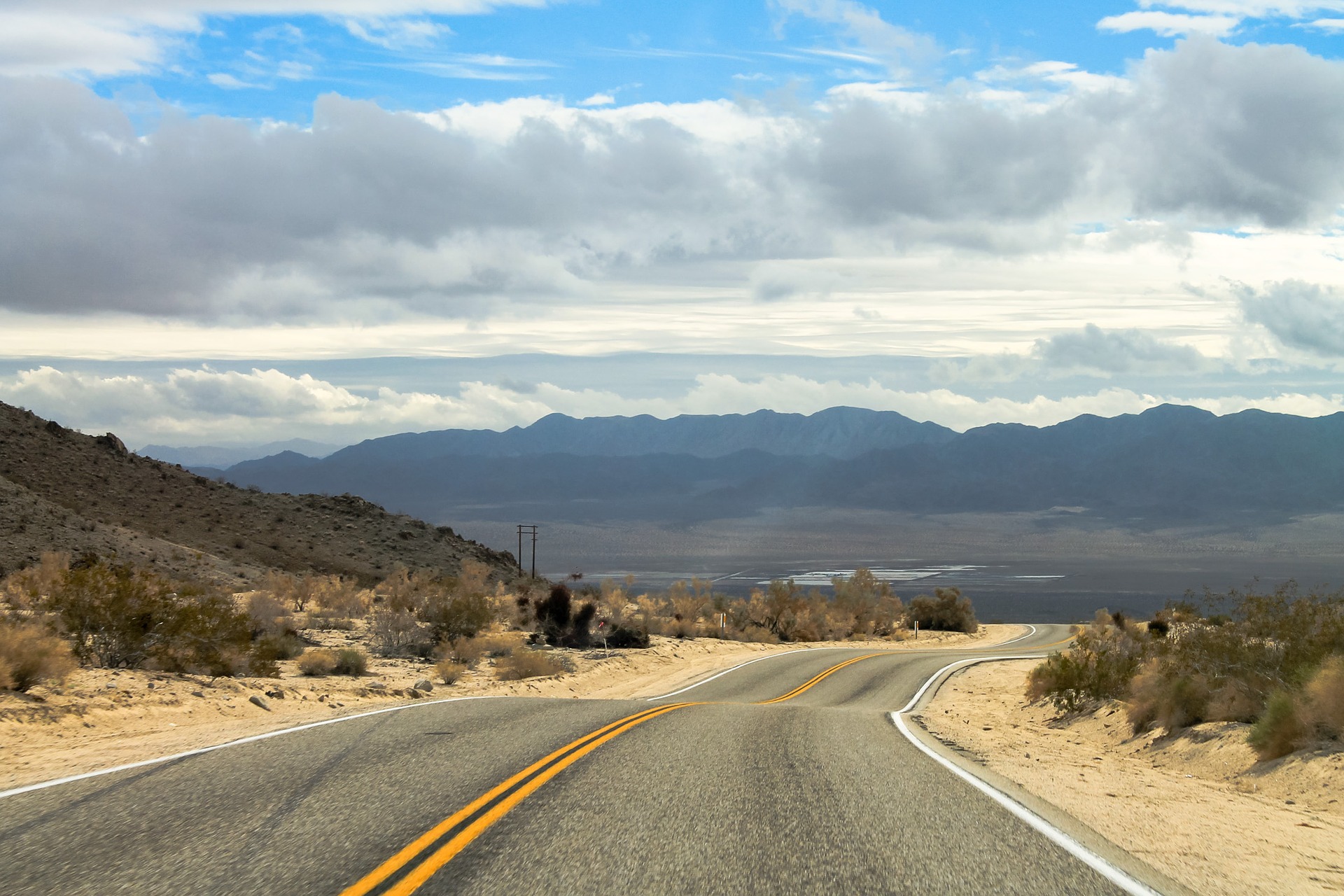 Top 3 States for Human Trafficking
Human trafficking is a global epidemic, but it doesn't only take place in foreign countries. The Department of State Trafficking in Persons Report for 2012 states that the United States is a top "source, transit and destination country for men, women and children–both U.S. citizens and foreign nationals–subjected to forced labor, debt bondage, involuntary servitude and sex trafficking." Due to the clandestine nature of human trafficking and the under-reporting of the crime, it is often difficult to determine just where in the United States this horrific crimes occurs the most. The Department of State lists the top three states with the most human trafficking activity are California, New York and Texas.
California
California Against Slavery reported that 3 of the ten worst child sex trafficking areas in the United States are in California: San Francisco, Los Angeles and San Diego. Traffickers are drawn to California because of its large immigrant population and booming global economy–currently ranked as the 9th largest in the world. Sex trafficking is very profitable for traffickers.  In Los Angeles, the average sex trafficker can make $49,000 per victim during the course of her imprisonment. California is a hotbed not only for child sex trafficking, but also forced labor, sex trafficking and involuntary servitude. Many traffickers come to California because of easy access to the California-Mexico border, enabling them to bring victims up from Mexico into California to work as slave labor in sweatshops or on farms.
New York
The main hub for human trafficking in the state of New York is in New York City. Safe Horizons explains that this is "due to its large population of immigrants, close proximity of international ports and its concentration of many formal and informal industries where severe labor rights violations can go undetected." International trafficking is not the only type of human trafficking. Due to the large number of homeless people, runaways and foster care children, New York City has one of the highest rates of domestic sex trafficking in the country. The Polaris Project states that in an eight-year period, 70-80 trafficked minors were identified at just one residential facility in New York City alone.
Texas
Much like California and New York, Texas has grown into a hub of human trafficking due to its location, immigrant community and large economy. In the media, human trafficking in Texas is portrayed as Mexican forced laborers trafficked through the borders, but the Freedom Place paints a much different picture. Houston is home to almost 6,000 runaway minors and an estimated 1 in 3 runaways are lured in sex trafficking within 48 hours of running away from home. Almost 30 percent of calls to report domestic trafficking at the National Human Trafficking Hotline originate in Texas. The largest population of youths at risk of being trafficked is centered in Houston, Texas.
Sex trafficking, forced labor, child labor, child sex trafficking and indentured servitude are all forms of human trafficking found in United States. The human trafficking epidemic has reached global proportions with the United States being one of the top destination countries for human trafficking victims. California, New York and Texas are the top states for human trafficking but by no means the only states where human trafficking is found. No matter the state or country where it occurs,  human trafficking is a rising global epidemic that needs to be stopped.