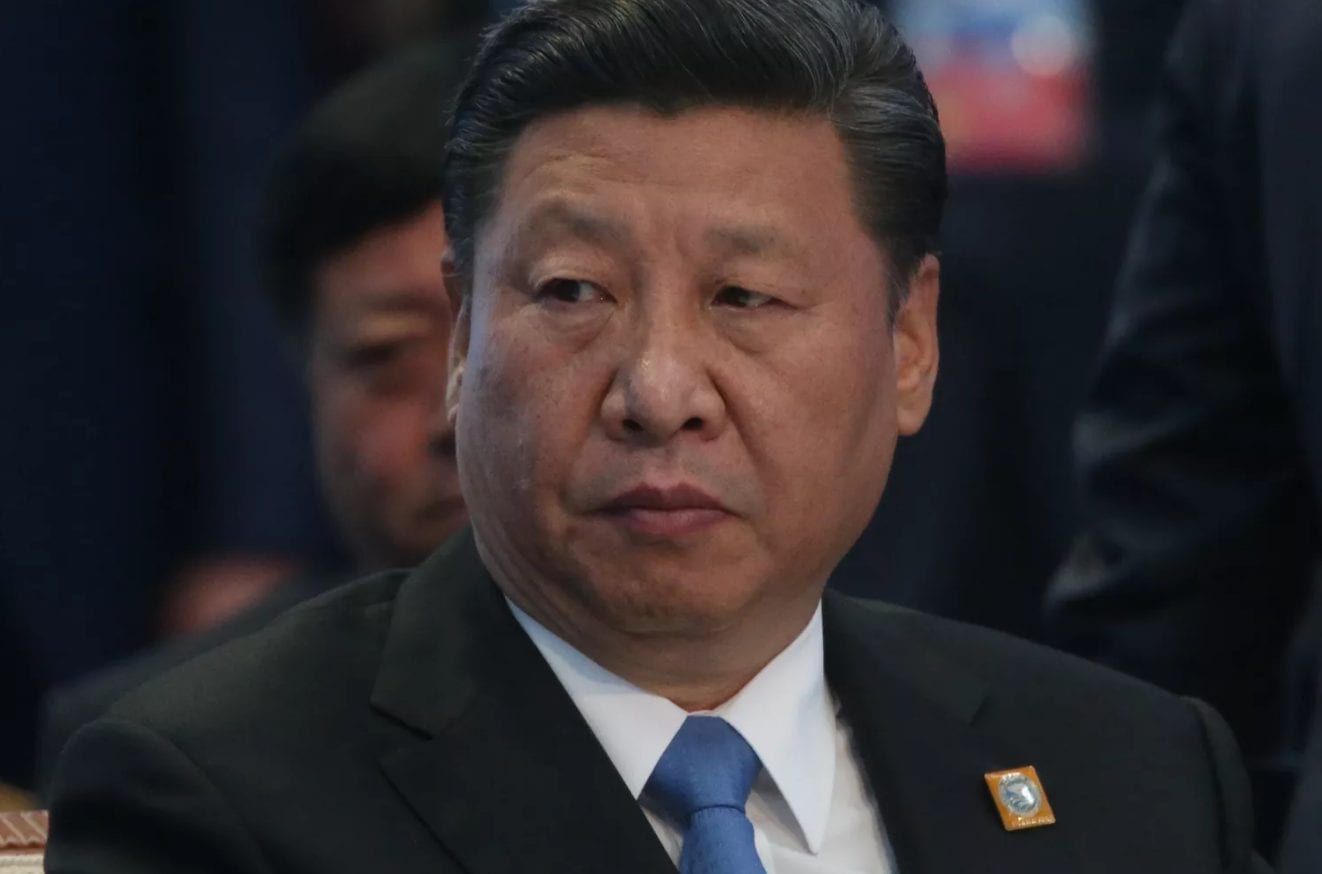 Surprising Developments in the 2017 Trafficking in Person's Report
There were some surprising changes in this year's Department of State Trafficking in Person Report (TIP). China was downgraded to Tier 3—the worst designation a country can receive. Despite backlash from the human rights community, Malaysia was upgraded from the Tier 2 Watch List to Tier 2. Finally, Burma and Iraq were removed from the Child Solider Prevention Act which lists governments guilty of recruiting and using child soldiers.
Tier 3 is the worst possible rating in the TIP report and its designation can trigger sanctions limiting access to US foreign assistance. (Although, US presidents frequently grant waivers to countries in Tier 3). As a quick reminder, Tier 1 signifies that a country is complying with the minimum standards of the Trafficking Victims Protection Act (TVPA); Tier 2 means it isn't fulfilling the standards but is making an effort to; and Tier 3 means failure to meet standards and a failure to make meaningful efforts to correct for it. China's downgrade to Tier 3 places it in the same category as Russia, Iran, North Korea and Syria. In remarks introducing the report, Secretary of State Rex Tillerson explained that China's new status was in part because it has not taken serious steps to end its own complicity in trafficking—including forced laborers from North Korea that are located in China.
Malaysia's upgrade to Tier 2 has been highly controversial with anti-trafficking organizations and human rights groups speaking out against the upgrade. The Deputy Asia Director of Human Rights Watch explained that the TIP report has overlooked Malaysia's poor record on combating human trafficking. The reality being that Malaysia officials identify very few victims compared to the numbers present in Malaysia, foreign workers from Southeast and South Asia are debt bonded and controlled, and the government's efforts to shelter and care for victims is really sub-par, and marred by bureaucratic red-tape. The Alliance to End Slavery and Trafficking (ATEST) put out a statement that they are particularly concerned about Malaysia's upgrade since the Malaysian government has failed to prosecute any Malaysian officials for their involvement in the Rohingya smuggling rings and mass graves found on the Malaysia-Thai border in 2015. Even more perplexing, data published by the Malaysian government revealed that only 33 people were convicted of human trafficking in 2016—a decrease from previous years. While Malaysia has created an anti-trafficking council and implemented anti-trafficking laws, it has a long way to go before earning its Tier 2 upgrade.
The final surprising development of the 2017 TIP report is the removal of Iraq and Burma from the Child Soldiers Prevention Act. At one point Burma had the largest number of child soldiers in the world and as recently as 2016, the State Department report said some militias of Iraq's Popular Mobilization Forces (PMF) recruited and used soldiers. Both Burma and Iraq have poor human rights records which is why their removal from the Child Soldiers Prevention Act is so surprising and seemingly premature. The law bans the United States from providing military assistance or arms sales to governments that use children in combat.  Yet, much like those in the Tier 3, the countries on the list are able to obtain a "national interest waiver" which allows the country to receive military support from the United States. The decision to pull Burma and Iraq from the list puts it at odds with the United Nations documented cases of child soldiers in these countries and with US law itself.
PC: Vox