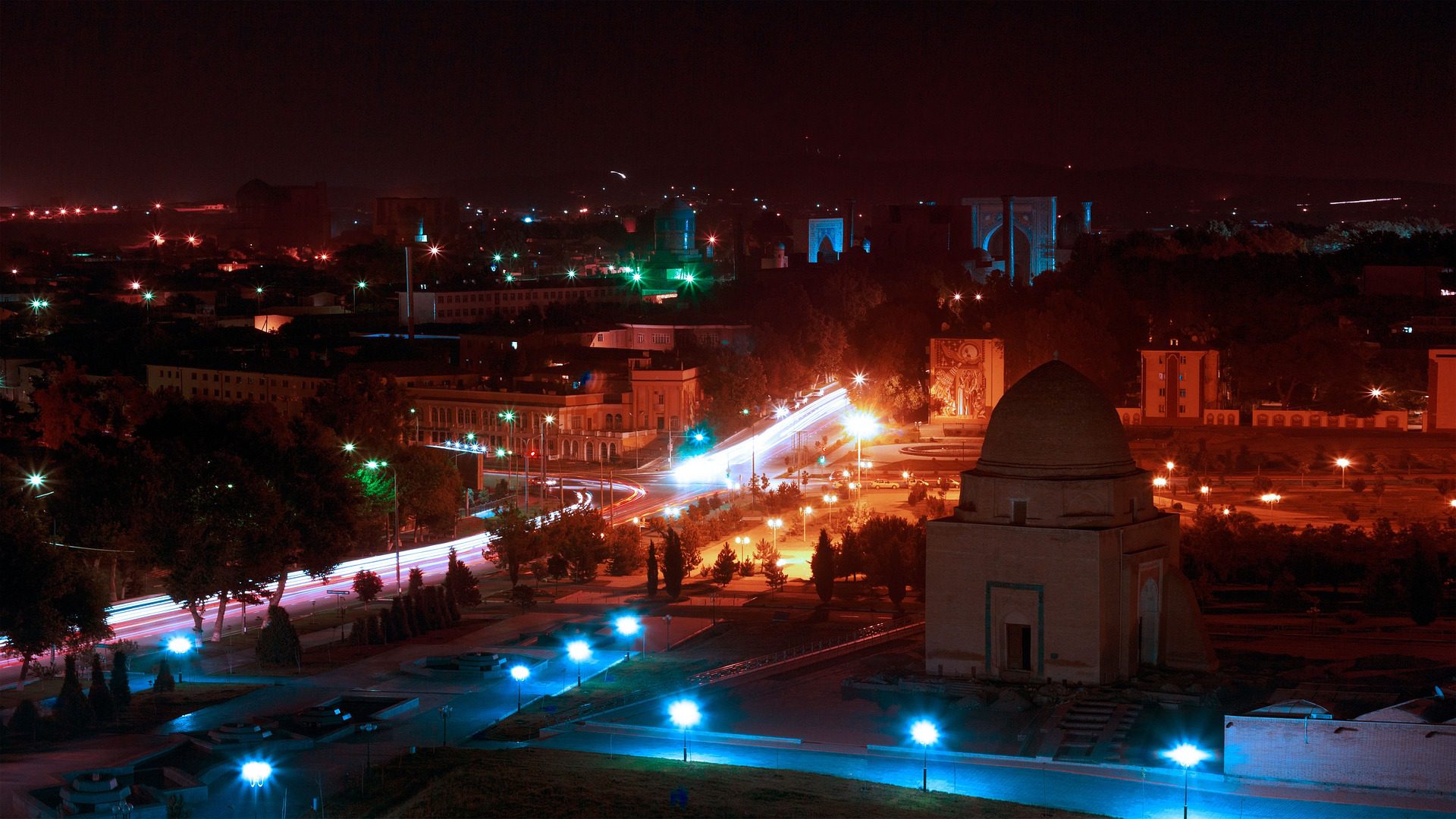 A Slippery Slope for Russia, China and Uzbekistan
The annual US Department of State Trafficking in Persons Report was released earlier this week and its ranking of countries has caused some outrage. The report examines the prevalence of human trafficking in 188 countries and what their respective governments are doing to combat modern day slavery. Each country is then categorized into tiers. Tier 1 countries have governments that "fully comply with the Trafficking Victims Protection Act's (TVPA) minimum standards." Tier 2 countries have governments that do not fully comply with the TVPA minimum standards but are making significant efforts to do so. There is also a Tier 2 "Watch List" for countries that are trying to stop trafficking but an increasing amount of slavery still exists in the country. Finally, there is Tier 3 and being on this list means the country and its government show a chronic disinclination to fight human trafficking regardless of the amount slavery in the country. There are currently 21 countries in Tier 3 and three of those countries China, Russia and Uzbekistan are new to the list this year having slipped from the Tier 2 Watch List in 2012 to Tier 3 in 2013.
China
Finding itself on the bottom of the list next to countries with atrocious human rights violations such as Iraq, Zimbabwe and North Korea, the Chinese government has been vocal in dismissing the ranking, saying the US should "stop making unilateral or arbitrary judgments of China." Many of the human trafficking violations stem from China's One Child Policy which has resulted in 118 boys for every 100 girls, creating a demand for forced prostitution and the trafficking of foreign women for brides.
Russia
Much like the Chinese, the Russian government announced a similar defensive statement about the US Trafficking in Persons Report, stating that "instead of a deep and objective study into the growing scale of human trafficking…the authors of the report again…divided nations into rating groups depending on the US State Department's political sympathies or antipathies." One of the main reasons Russia was demoted into the Tier 3 category is its consistent use of forced labor. An estimated one million people are living under exploitative labor conditions in Russia.
Uzbekistan
Much like Russia, the downgrading to Tier 3 came from the country's constant and unrepentant use of forced labor during the fall cotton harvest. As has been previously documented in our blog post The Problem with Cotton: Child Labor in Uzbekistan, the government shuts down schools, hospitals and social services for the fall months and forces every person from age 15 to 60 to work for very little wages picking cotton for Uzbekistan to export. Unlike Russia and China, the government of Uzbekistan has yet to make an official announcement.
Possible Repercussions
Since the inception of the US Department of State's Trafficking in Persons Report in 2001, there have been very few consequences in terms of sanctions or tariffs imposed on countries that fell into the Tier 3 category. Under the TVPA, President Obama has 90 days to decide if he will waive the required sanctions for the 21 Tier 3 countries including China, Russia and Uzbekistan.