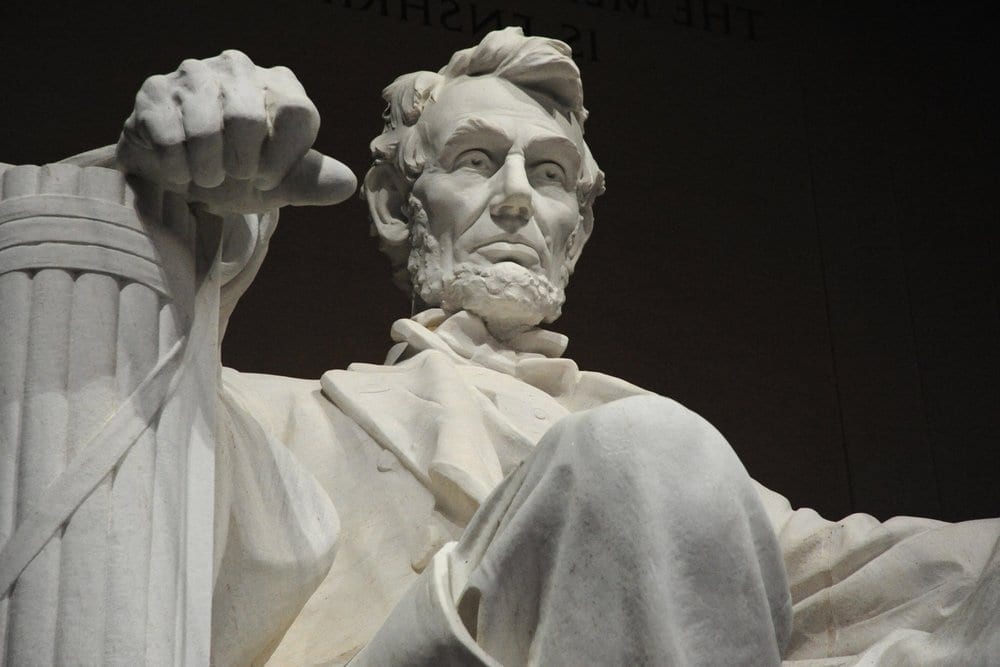 The Reason for the Late Tax Day this Year
Why is the final deadline to file taxes so late this year? Since Tax Day fell on a weekend (April 15th is a Saturday), technically the last day to file taxes should have been the following Monday, April 17th. But because of an annual holiday being observed on Monday, April 17th in Washington DC, the entire country gets to enjoy the extended deadline.
So what is this holiday little known outside the Beltway? Well, every year Washington DC celebrates Emancipation Day to commemorate President Lincoln signing the DC Compensated Emancipation Act of 1862 which ended slavery in Washington DC, freed 3,100 people and reimbursed those who had legally owned them and offered the newly freed people money to emigrate.
President Lincoln signed this act on April 16, 1862—a full eight months before the Emancipation Proclamation liberated slaves in the South. He chose Washington DC as the emancipation location for two reasons. The first was a practical reason—it was simply the easiest place to enact a law. At the time Washington DC lacked the formal government structure of states and could have its laws changed by the federal government. The second reason was more philosophical: that whatever was occurring in the rest of the country, its physical heart is freed from the presence of slavery.
Although not all the credit can be given to President Lincoln. At the time it was commonly believed that only the President held the power to emancipate the slaves. (A belief that was eventually proved false). But the Emancipation Act was actually created and sponsored by Senator Henry Wilson of Massachusetts who vowed in his campaign speech to give all that I had to the cause of emancipation. On April 3, 1862, the Senate passed the District of Columbia Compensated Emancipation Act with  29 votes to 14.
Emancipation Day has been celebrated in the District every April 16th since 1862. On the first Emancipation Day after the end of the Civil War, the city's black community organized a huge parade and since then, the parade has become an annual event that still continues today. The celebration has grown even larger and this year it includes a breakfast, concert, and firework display.
For the full schedule of events in Washington DC, please click here.
Michelle Lillie is the Director of Operations at Human Trafficking Search.