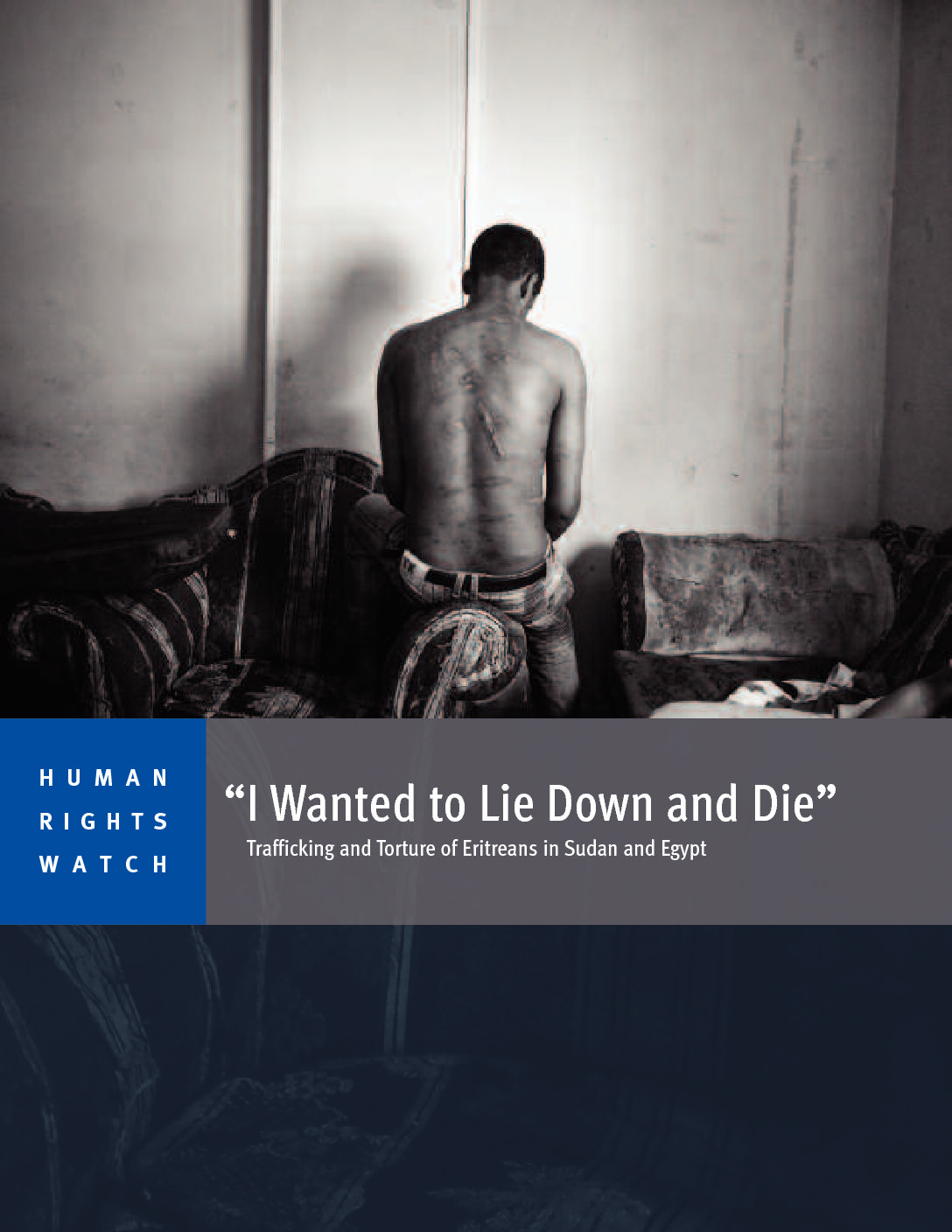 Evaluating 2016 TIP Report Rankings
Recently the U.S. Department of State released the 2016 Trafficking in Persons Report ("TIP Report"). This year's rankings were met with anticipation and international interest. While the 2016 TIP report was not mired the same amount of controversy over rankings as the 2015 report, there were still some rankings that were met with disapproval by anti-trafficking advocates. The improved ranking of Thailand and Malaysia in particular were received with harsh criticism. The 2016 TIP Report also exhibited some positive signs that this year's TIP Report meaningfully evaluated the existence of human trafficking in countries that had been overlooked in recent years, most notably Burma and Uzbekistan. Overall the TIP Report continues to be a powerful diplomatic and political tool in driving anti-trafficking action throughout the world. Below, a review of country rankings from the 2016 TIP Report that have generated most international attention:
Thailand
Ranked Tier 3 in 2014 and 2015, Thailand received an upgrade in this year's report to Tier 2 Watch list. Thailand, the world's third-largest seafood exporter, has faced extensive criticism for its exploitative labor practices in the fishing industry and its facilitation of trafficking of the Rohingya who reside in Burma. While Thailand recently reformed its anti-trafficking laws and introduced a system to track fishing vessels, rights groups say migrants are still susceptible to exploitation inThai industries and that the upgrade could be politically motivated around the United States increased interest in forging alliances in Southeast Asia to counter China's growing influence.
Malaysia
Ranked Tier 2 Watch list in 2015, Malaysia retained the same ranking in 2016 TIP Report. Malaysia's upgrade in 2015 (it was ranked at Tier 3 Country in the 2014 TIP Report) resulted in international criticism and claims that the ranking was politically motivated due to an international trade deal that was pending in U.S. Congress, the Trans Pacific Partnership ("TPP"). This year, Malaysia's Tier 2 Watch list ranking was met with concern criticism by US lawmakers, namely questioning Malaysia's lack of convictions from the past year. In response, the State Department and the Malaysian government have noted increased cooperation on anti-trafficking efforts from civil society.
Myanmar
Ranked Tier 2 Watch list in 2015, Myanmar was downgraded in the 2016 TIP Report to Tier 3. The ranking was attributed to the Myanmar military's conscription of children as well as high incidences of forced labor throughout the county. An additional factor in the downgrade was attributed in part to the government's poor treatment of the Rohinyga people and the need for a greater number of anti-trafficking legal and protection measures. The ranking was well-received by advocates who feel strongly that Myanmar should take a more active role in anti-trafficking protection.
Uzbekistan
Ranked Tier 2 Watch list in 2015, Uzbekistan was downgraded to Tier 3 in the 2016 TIP Report. Uzbekistan, is known as a child and adult labor perpetrator, most notably in the cotton industry. The ranking was seen as a victory by trafficking advocates who have noted continued government backing of forced labor.
Ashley Feasley is the Director of Advocacy at the Catholic Legal Immigration Network (CLINIC).
Photo Credit: CNN