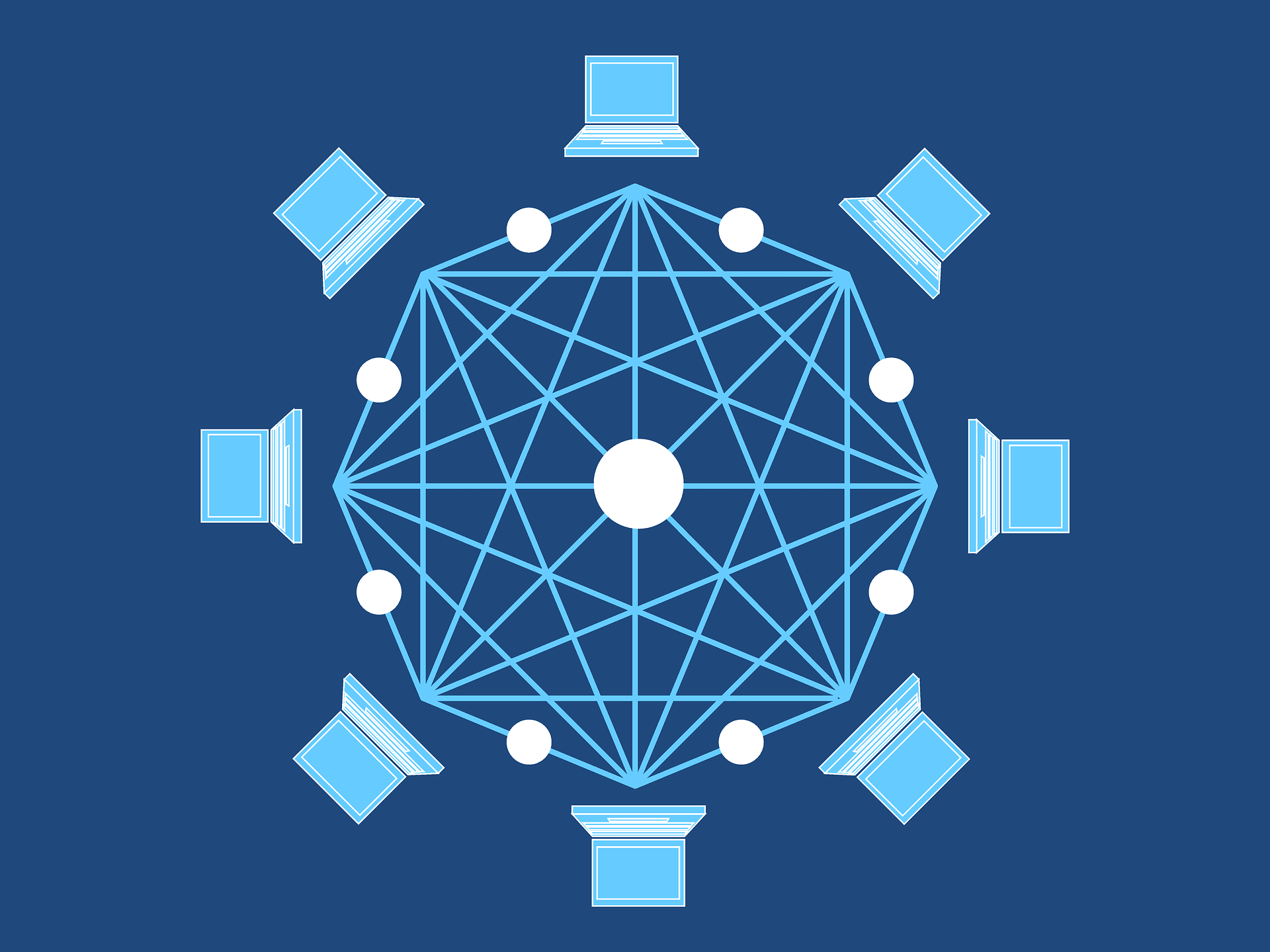 Tackling Modern Slavery with Blockchain
For more than a decade, the international anti-modern slavery community has not come close to meeting its full potential. A staggering 40 million men, women and children are reportedly trapped in modern slavery globally through coercion, fraud or illegitimate labor practices. Many of these victims are found in supply chains. Multinational companies have spent millions of dollars annually on compliance tools hoping to detect or mitigate the exploitative use of workers. Despite their efforts, the sheer magnitude and complexity of supply chains involving multiple parties and layers of bureaucracies have been their biggest challenge. In addition, workers usually are not able to access or find secured copies of their employment information. For buyers (such as household brand names) and their auditors, sometimes they receive information from suppliers that is unreliable or inaccurate. The problem essentially centers around lack of trust between parties along the supply chain; a lack of transparent oversight, of certainty and of security around worker employment documentation.
Diginex developed a blockchain-enhanced application 'eMin' to help protect migrant workers from abuse and address the issues around data integrity. The eMin app was developed as a result of partnering with the Mekong Club, a non-profit organization which works to reduce modern slavery via partnering with businesses. The Mekong Club identified common challenges amongst its member organizations (major global retailers and manufacturers) including audit inefficiencies, documentation manipulation, and supply chain obscurity.
eMin is unique as it uses blockchain technology to securely store sensitive employment documents and empower the migrant worker. Every interaction with data, such as writing, updating and viewing, results in the creation of an activity log that can be audited to detect misconduct — data is essentially immutable on the Ethereum blockchain. This improves the trust and transparency of supply chains, ensuring that the documents are tamper-proof.
From a design perspective, eMin is simple, intuitive, and easily customizable for different stakeholders, industries, languages, wages and contexts. Workers can access an uploaded copy of their employment contract on the blockchain and it is impossible to make alterations to the employment contract because one can look up the unique transaction identification number to verify any changes made to documentation. This helps with the issue of illegitimate contract substitution where employers may alter terms of the contract once the worker arrives in a foreign country.
With the introduction of anti-slavery regulations across the world, companies are facing increasing pressure to ensure that their supply chains are free from forced labor. No brand wants to be associated with modern slavery, the potential reputational damage and knock-on effects on profits. Even auditing companies can consider integrating blockchain into their own offerings, reducing their internal costs and opening an avenue of revenue for them.
eMin can also help auditors who have limited time and resources to ensure data provided is sufficient, authentic and compliant. Using permission settings, eMin allows third party auditors/ agencies access to the employment contract and aggregated information.
In 2019, the eMin app was used by 350 workers across 17 shrimp farms in Thailand's aquaculture industry with support from Verifik8, a data intelligence and analytics provider that screens and monitors agribusiness suppliers. To ensure enhanced user experience, both employers and workers were provided continual training. Due to eMin's success, it was subsequently integrated into Verifik8 data intelligence software and expected to be used by 5,000 workers across hundreds of farms in Thailand. Because of eMin's agility, it can be a standalone or integrated application and is preparing for global rollout across a diverse range of industries and scale, new geographies and other sectors such as food & beverage, and manufacturing companies.
Through eMin, we believe that trust, transparency and security of data can be dramatically improved across international supply chains. But to really make a difference in tackling modern slavery, it is vital that all parties of the international community — including workers, agencies, suppliers, buyers, governments, NGO's and technology providers — work together to realize its full potential.
Jessica Camus is Head of Partnerships and Impact at Diginex