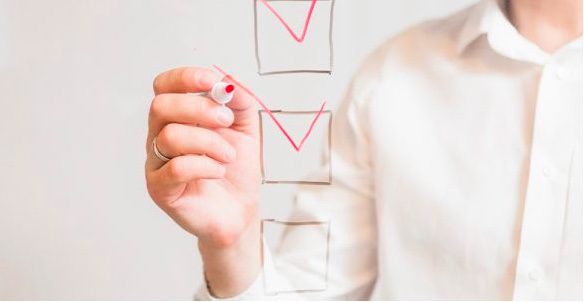 When it comes to modern slavery, "trusting a company's word" doesn't suffice
MPs and anti-slavery groups are sounding the alarm after recent revelations that ministers in the U.K. are simply "taking the company's word" that they are tackling slavery in their supply chains. But without conducting any kind of audit, how can they be so sure? This laissez faire approach to enforcing mandatory anti-slavery declarations seriously undermines the Modern Slavery Act's ability to keep modern slavery out of U.K. supply chains.  
No obligation, no responsibility
The Guardian reports that as part of the Modern Slavery Act, large companies that operate in the U.K. must produce and publish an annual slavery and trafficking statement. This statement lays out what steps the organization has taken over the last year to ensure there is no slavery in any part of its business, including its supply chains. 
The statement needs to evolve each year to show improvement over time and must be approved by the board of directors. However, a big red flag is that the law does not oblige companies to set out what exposure they have to slavery or how they are working to reduce any exposure.