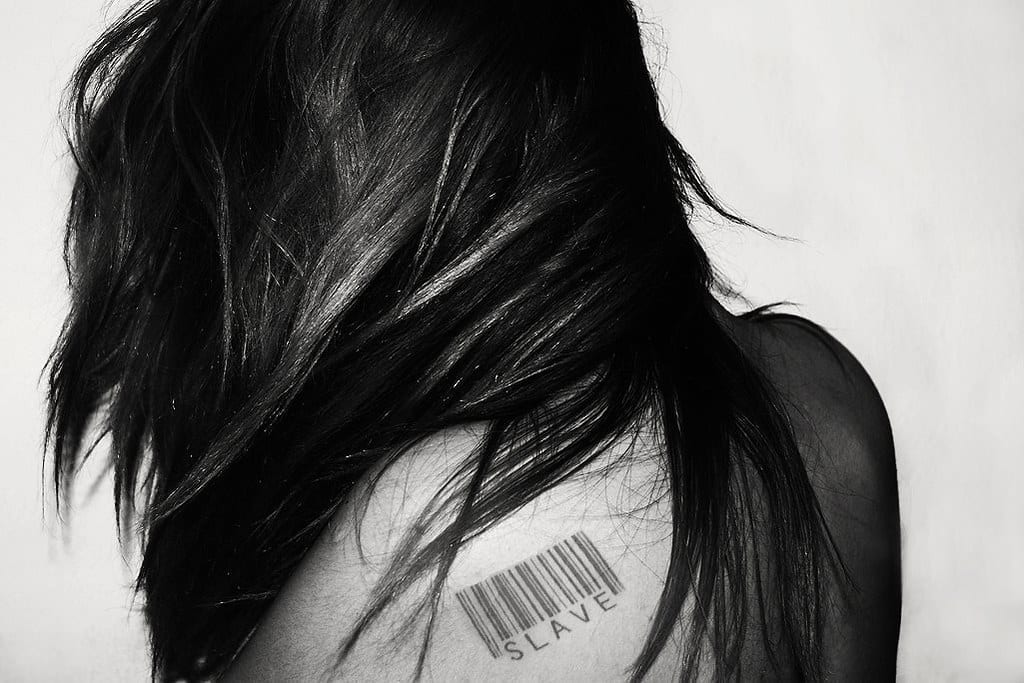 What sex trafficking in the U.S. actually looks like
Post Reports podcast, listen
here
He was sexually abusing underage girls. Then, police say, one of them killed him.
Chrystul Kizer met 33-year-old Randy Volar when she was a teenager. He sexually abused her and about a dozen other underage black girls, allegedly filming the assaults and grooming them for sex trafficking.
That's until he was arrested in 2018, then released without bail to roam free for more than three months — before Kizer killed him. Now, she's charged with arson and first-degree intentional homicide, an offense that carries a mandatory life sentence in her home state of Wisconsin.
Kizer's attorneys argue that Volar sex-trafficked her, which led her to kill. And as the country reexamines what it means to be a victim and survivor of sexual violence under the umbrella of #MeToo, it's also beginning to look more closely at cases such as Kizer's.
"She was a victim, and she's not the first victim of sex trafficking to try and defend herself and end up murdering someone," enterprise reporter
Jessica Contrera
says. "All of them were kids when it happened, but the fact that they were victimized or the fact that the person they killed was a known pedophile or a known abuser — today, those cases are being reexamined."