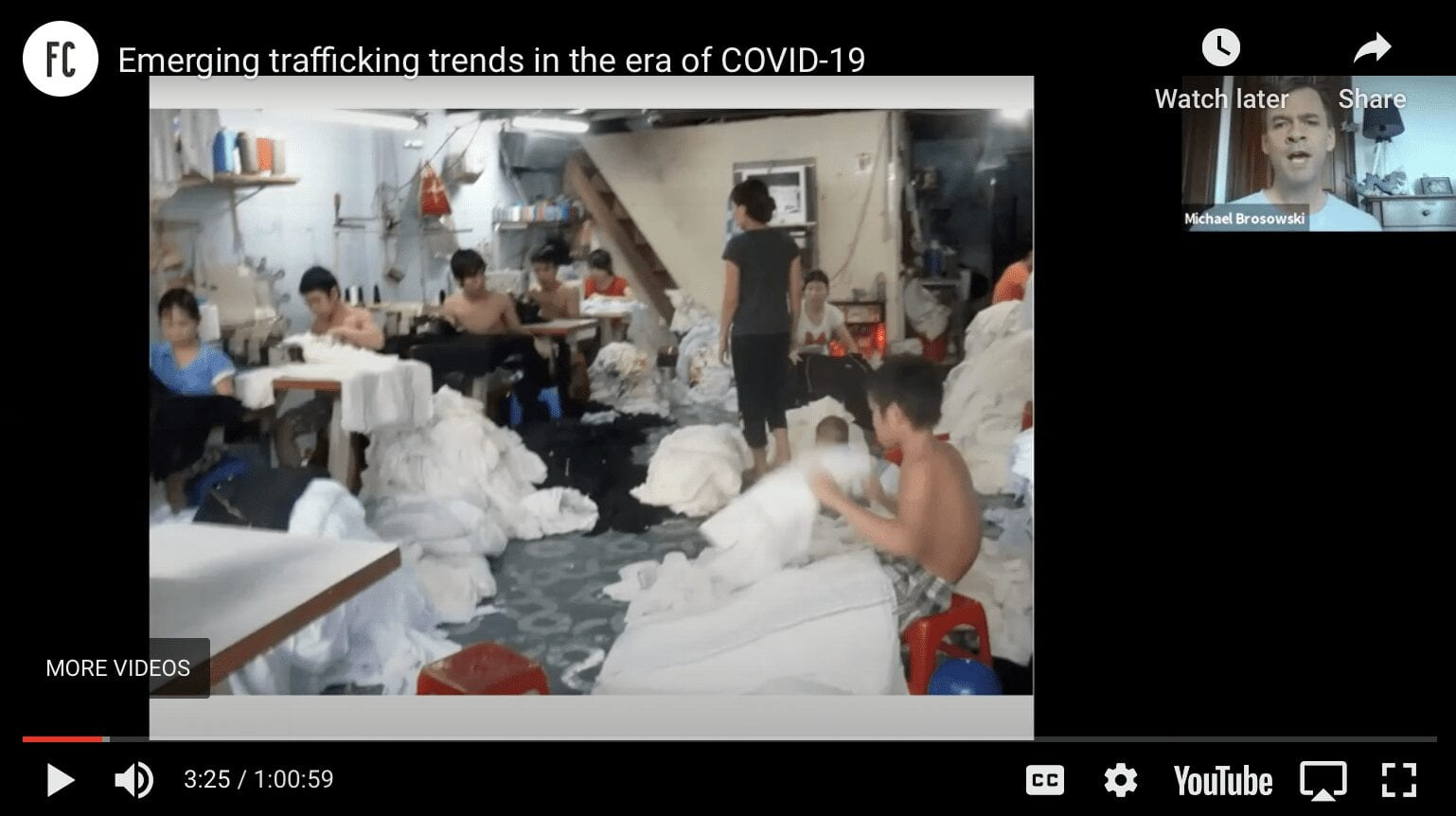 Webinar: Emerging Trafficking Trends in the Era of Covid-19
Freedom Collaborative is pleased to continue our webinar series in partnership with the USAID Asia Counter Trafficking in Persons program implemented by Winrock International to discuss challenges, needs, and possible solutions for organizations working with trafficking survivors and vulnerable populations in Asia.
As the pandemic continues to alter the global landscape, new research and evidence on trafficking has begun to emerge. Only last week, UN specialists again warned that the fallout from COVID-19 has driven human trafficking further underground and that people ranging from jobless migrants to out-of-school children are at increased risk.
During this webinar, we hear from partners in Asia about some of these emerging risks and trends. In particular, we hear from Blue Dragon Children's Foundation how COVID-19 has changed and exacerbated human trafficking in Vietnam and what challenges they're facing as they respond. The Forum for Protection of People's Rights (PPR) recently published research on New and Emerging Trends of Human Trafficking in Entertainment Sectors in Nepal. The lead researcher speaks about some of their findings pre-COVID-19 and how the situation has evolved in the last few months. And a representative from the USAID Asia Bangladesh CTIP project explains child marriage cases as they become more of a concern in Bangladeshi communities.
Speakers:
Michael Brosowski, Founder and Co-CEO, Blue Dragon Children's Foundation
Le Thi Hong Luong, Anti-trafficking Coordinator, Blue Dragon Children's Foundation
Kapil Aryal, Executive Director, Nepal Institute for Training and Research and Associate Professor, Kathmandu School of Law
Bithi Nandi, Program Officer, USAID Bangladesh Counter Trafficking in Persons Project
Watch it here.