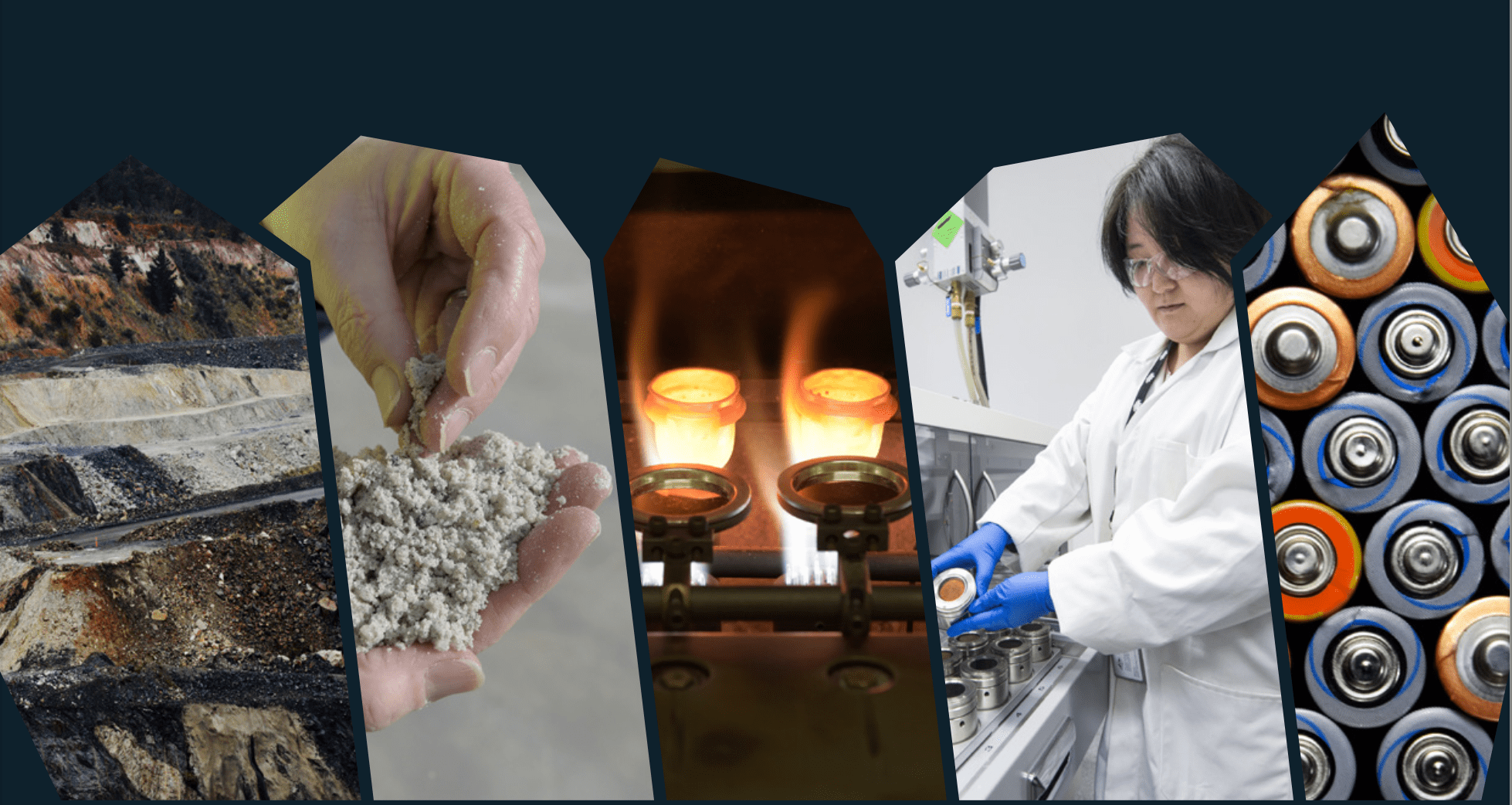 Australia's 2022 Critical Minerals Strategy
This updated strategy builds on the first Critical Minerals Strategy, published in 2019. It has a vision to put Australia at the centre of meeting the growing demand for critical minerals. It will underpin our prosperity and security by improving access to reliable, secure and resilient supplies of critical minerals.
While global demand for critical minerals is increasing, global supply is uncertain due to the market, technical and commercial risks of critical minerals projects.
The need for robust supply chains has been highlighted by the COVID-19 pandemic. Countries are increasingly seeking access to reliable, secure and resilient supplies of the critical minerals they need. Australia's large critical minerals reserves, technical expertise and track record as a reliable and responsible supplier mean the sector can respond to market demand.
This strategy sets out a long-term plan to leverage growing global demand and develop a thriving and durable Australian critical minerals sector – one that contributes to the national security and economic prosperity of Australia and the Indo-Pacific region.
This strategy complements other major government initiatives, including:
The Critical Minerals Strategy works with these other initiatives to:
support our economic recovery from the COVID-19 pandemic
create jobs for ongoing prosperity
secure Australians' interests in a challenging world.
To read the full paper, please click here.