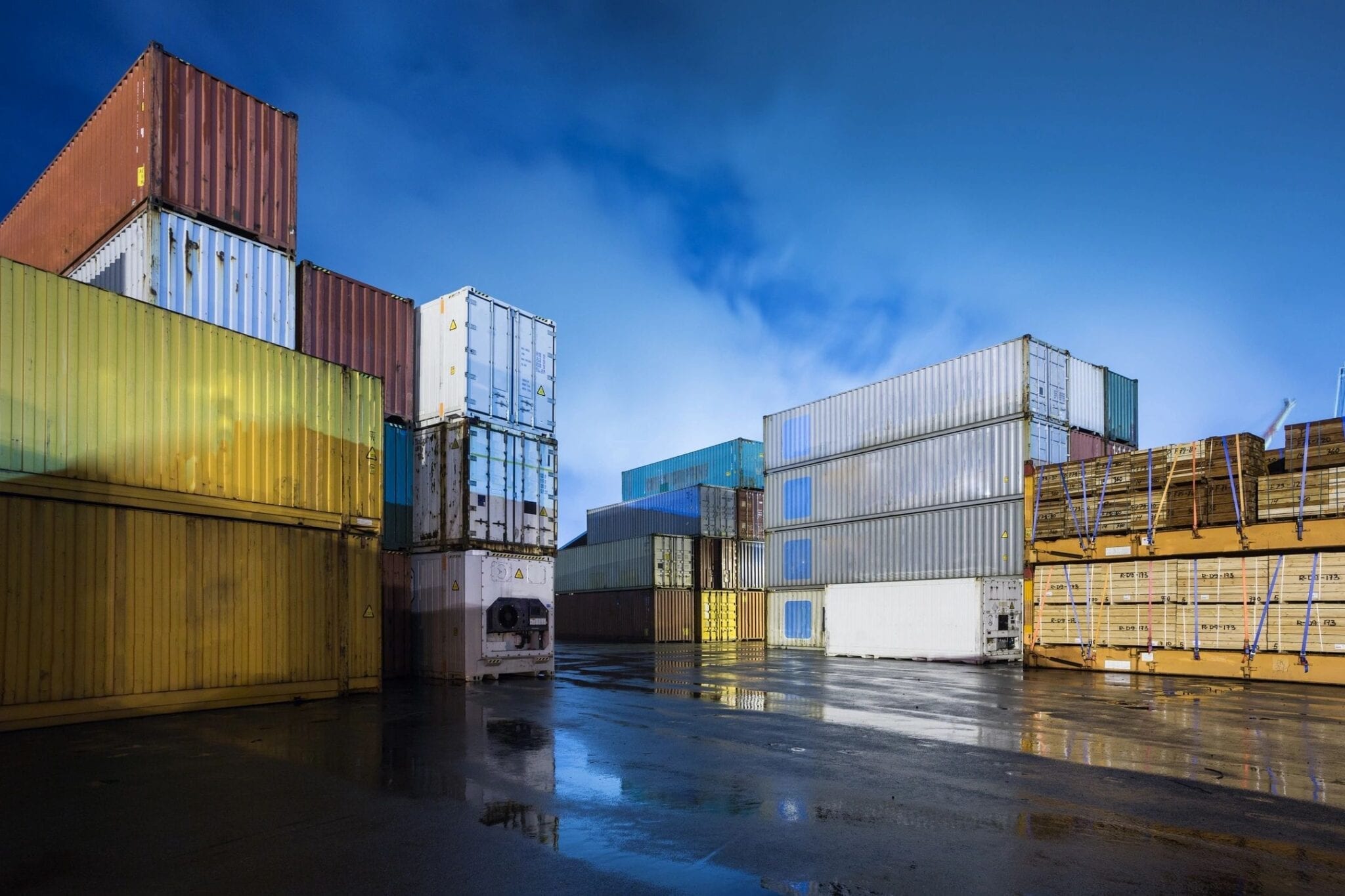 Uyghurs Hail Action by U.S. Congress on China's Forced Labor
The Uyghur Human Rights Project (UHRP) extends its deep gratitude to the U.S. House of Representatives for passing the Uyghur Forced Labor Prevention Act. The bill is the first national legislation anywhere in the world enforcing human-rights standards to end the import of goods made with Uyghur forced labor.
"Companies are now on notice." said UHRP Executive Director Omer Kanat. "Americans do not want to be complicit in buying products made by Uyghurs locked in Chinese forced-labor factories. UHRP warmly thanks the House of Representatives for responding with a resounding vote to pass this bill."
"Uyghurs around the world take hope from this vote," Mr. Kanat continued. "The Senate must also act, and all governments must enact measures to counter the Chinese government's mass atrocities, committed on a scale not seen since World War II."
The bill requires the Secretary of State to determine if the practice of forced labor or other crimes against Uyghurs and other Muslim Turkic groups constitutes crimes against humanity or genocide as defined in U.S. law.
UHRP thanks all the Members of Congress who spoke eloquently on the House floor today, including House Speaker Nancy Pelosi (D-CA), Joaquin Castro (D-TX), Rep. Mike McCaul (R-TX), Rep. Jim McGovern (D-MA), the bill Sponsor, Rep. Chris Smith (R-NJ), principal Republican cosponsor of the bill, Rep. Tom Suozzi (D-NY), Rep. Ted Yoho (R-FL), Rep. Chris Jacobs (R-NY), Rep. David Cicilline (D-RI), and Earl Blumenauer (D-OR).
Speaker Pelosi denounced the Chinese Communist Party's systematic targeting of Uyghurs, including the "concentration camps where they are subject to inhumane living conditions, forced cultural brainwashing, rape and torture." As she noted, "tragically, the products of Uyghur forced labor often end up here in American stores and homes. In fact, roughly one in five cotton garments sold globally contains cotton or yarn from the Uyghur Region."
read more here.