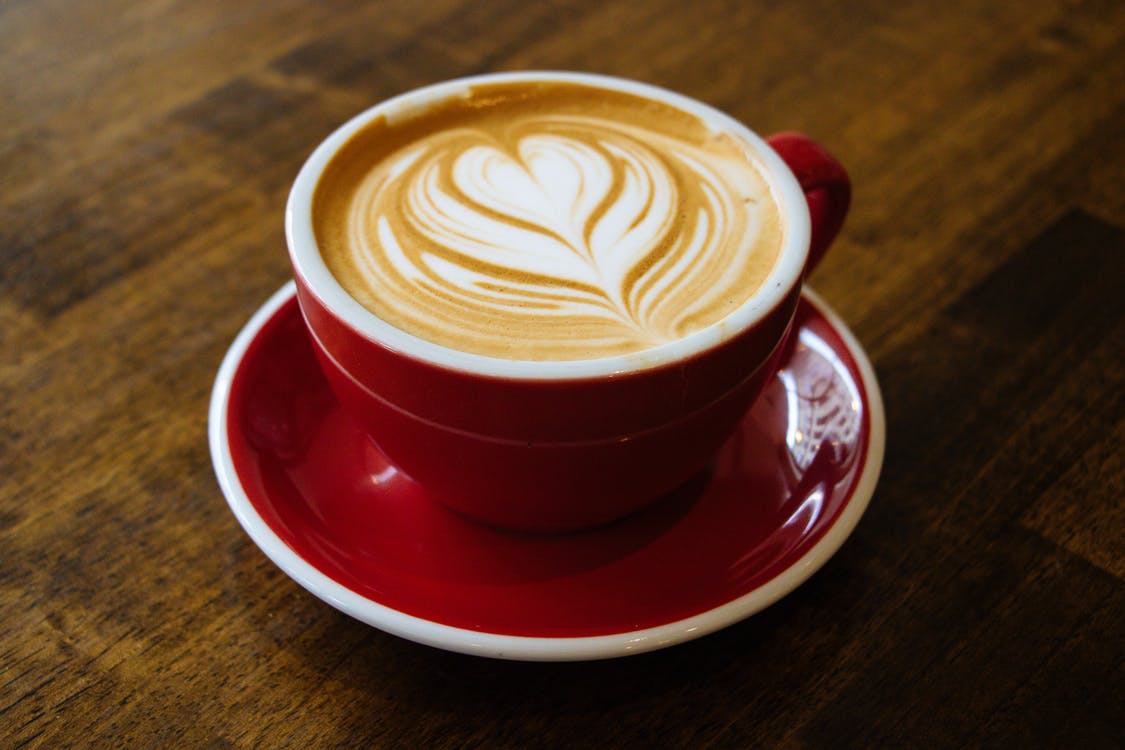 Picked by Slaves, Coffee Crisis Brews in Brazil
As the coffee harvest drew to a close in the rolling hills of southeastern Brazil, labor inspectors raced to two sprawling plantations with one goal – to rescue workers from slavery.
The convoy, escorted by armed police, hit the road early one August morning in Minas Gerais – a state bigger than France – that grows more than half the beans in Brazil, the world's top coffee exporter.
The Thomson Reuters Foundation joined officials on a high-speed chase over fields, searching for coffee bean pickers crouched amid countless rows of lush trees.
The inspectors knew they had to act fast as supervisors running plantations were known to order workers to flee at the first sight of authorities, using WhatsApp to issue warnings.
By sunset, they had raided both plantations and found 59 workers – including children aged 13 – all undocumented, underpaid and lacking safety equipment as required by law.
"The workers had no rights whatsoever," said Marcelo Campos, the labor inspector who coordinated the raids.
The laborers knew they were being exploited but felt they had no choice in a country of rising poverty and scarce jobs.
"There is no other way," said one, declining to be named in case it lost him work on another of the state's many thousands of plantations that are home to at least 245,000 workers.
"It's not worth it … but we are weak, right?"
A Thomson Reuters Foundation investigation over six months uncovered extensive slave labor running largely unchecked in Brazil's billion-dollar coffee industry despite years of efforts to clean up the sector – which could now put sales at risk.
Exclusively obtained data, analysis of public records, and dozens of interviews revealed coffee produced by forced labor was stamped slavery-free by top certification schemes and sold at a premium to major brands such as Starbucks and Nespresso.
Labour inspectors said they were hampered by a shortage of staff, money and political will – and fear abuse is rising even though consumer demand for slave-free products is growing.
Read the full article here.