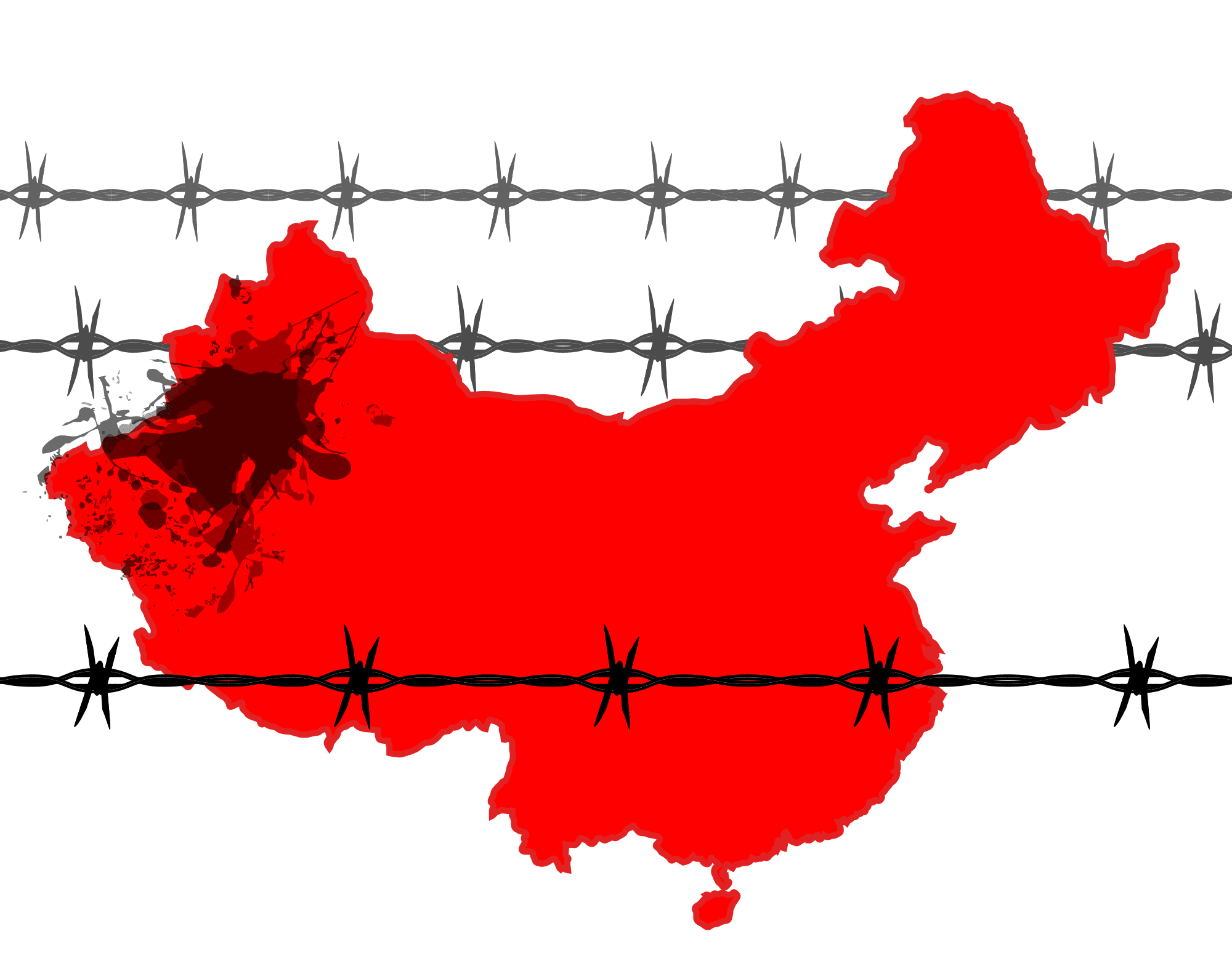 UK & US: Halt Forced Prison Labor Goods From China
Uyghurs (or Uighurs, Uygurs) are ethnically and culturally a Turkic people living in the areas of Central Asia referred to as Xinjiang by China and the international community, but referred to by Uyghurs as East Turkistan – their historical homeland.
Since 2017, the Chinese government has been operating a vast detention and "de-extremification" scheme, focused on eliminating Uyghur life and culture. The Chinese government says that these detentions are no more than voluntary internships aimed at poverty alleviation and de-radicalisation, but extraordinary documents leaked in late 2019 showed the extent to which these detentions are coercive and highly secretive. Detention centre operators are urged to "prevent escapes", ensure "full video surveillance coverage of dormitories and classrooms free of blind spots, ensuring that guards on duty can monitor in real time," in addition to calling for "strict secrecy."
Further reporting by the Wall Street Journal and others exposed that in addition to being detained, Uyghurs are being forced to work in factories in the region – which export products – particularly textiles – to international markets, including the UK.
Read more here.