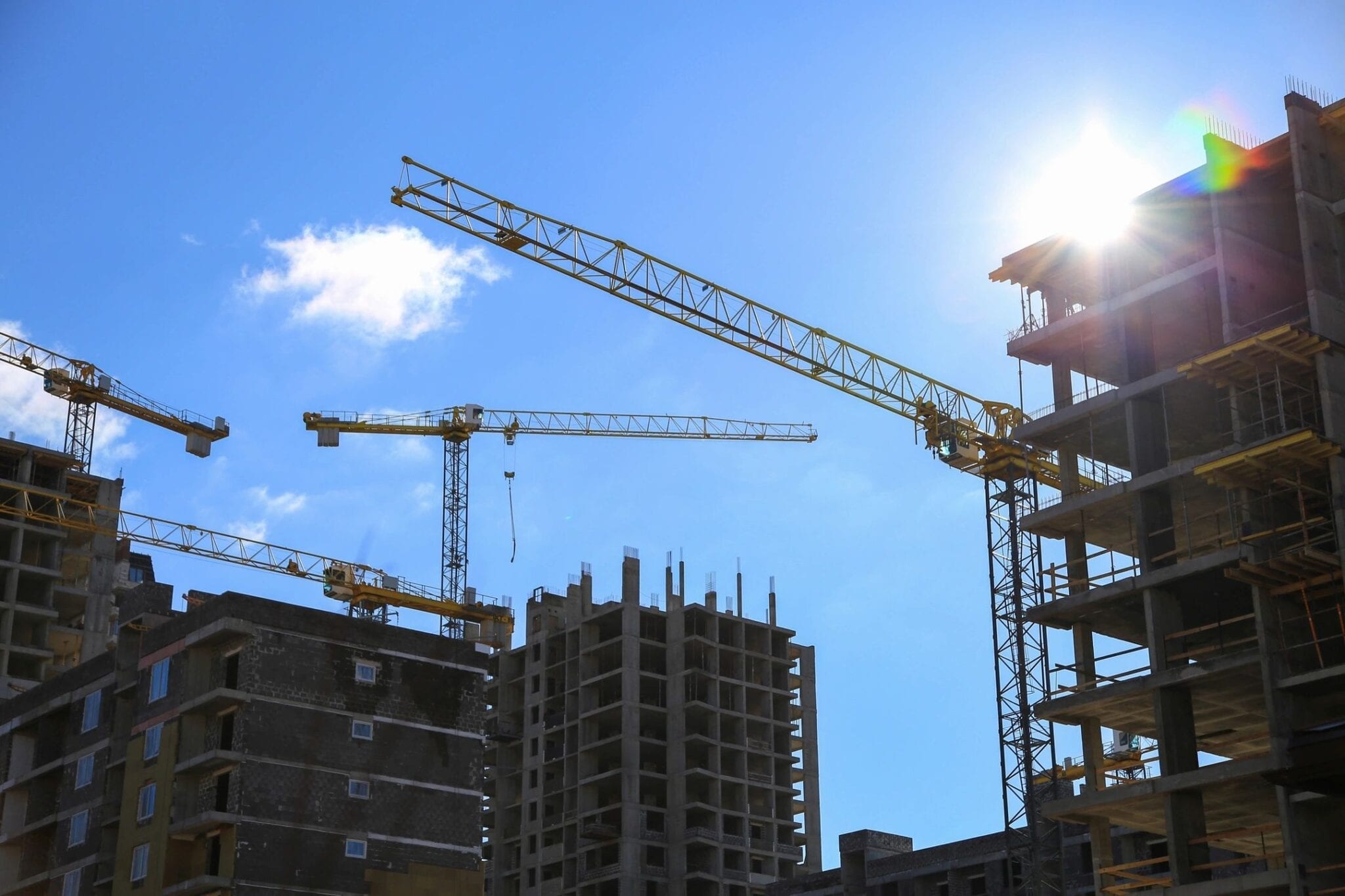 Qatar reforms: Greater job mobility and higher minimum wage
Qatar has announced two significant reforms, one of which loosens the stranglehold sponsors (kafeels) have over workers' mobility in the labour market. The other is a non-discriminatory minimum wage. Both of these reforms fully include domestic workers, even though they remain excluded from the labour law and are only governed by the domestic worker's law of 2017.
Minimum Wage
The minimum wage (Law No 17 of 2020 on Setting the Minimum Wage for Workers and Domestic workers) for all workers regardless of sector or nationality is now QR1000 basic pay, replacing the temporary minimum wage of QR750. If the employer does not provide food or housing, allowances of QR300 and QR500 respectively must be paid in addition to the basic wage, totalling a minimum of QR1800.
All overtime and leave calculation will be based on the basic wage.
While all new contracts will require the new minimum wage, employers will be given time to transition old contracts over the next six months.
Speaking to Migrant-Rights.org, head of the ILO Project Office for Qatar, Houtan Homayanpour clarified that this is only the minimum wage, and where bi-lateral agreements state a higher amount, then that would have to be followed. However, if bilateral agreements mention a minimum wage lower than QR1000, the Qatari minimum wage would prevail.
Countries like the Philippines and India have determined higher minimum wages for their citizens working in the GCC, which is mandatory in order to approve job orders. However, certain countries have a lower minimum wage, For example, QR900 for Nepal, and as low as QR750 for domestic workers from Bangladesh.
A national minimum wage commission will also be set up to review periodically and revise if necessary.
Abolishment of NOC
By far the most significant reform to date is the removal of the No Objection Certificate (NOC) to change jobs. The removal of NOC comes into force almost immediately, as soon as it is gazetted. (Decree Law No. 18 of 2020 amending some provisions of Labour Law No. 14 of 2004 and Decree Law No. 19 of 2020 amending some provisions of 2004 Law No. 21 of 2015 regulating the entry and exit of expatriates and their residence.)
Employees will be able to change employers at any time during their contract. However, if the change occurs within the probation period (which cannot exceed six months), then the new employer will have to reimburse recruitment costs to the previous employer. The reimbursement cannot exceed the basic pay of two months and does not apply to those who are recruited locally. The fee is reimbursable only for those recruited to work in Qatar for the first time.
Read more here.