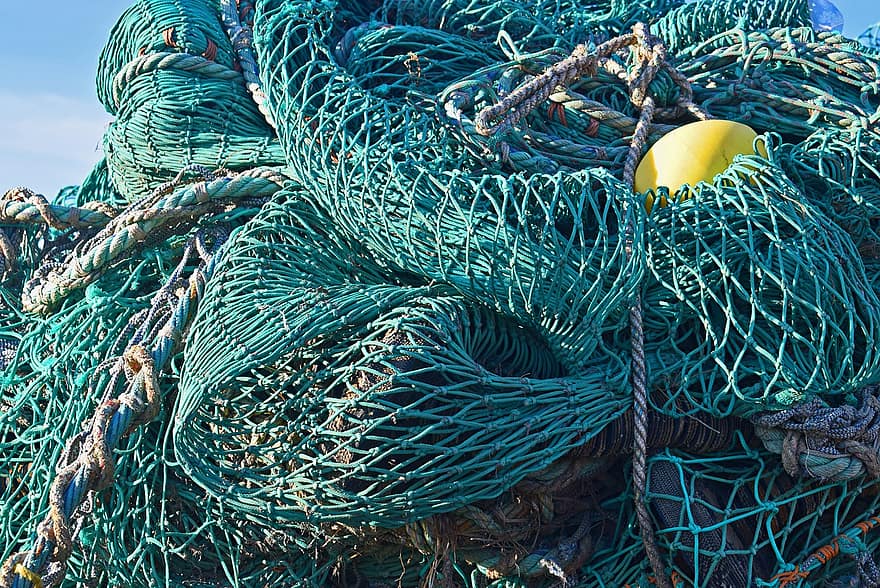 U.S. Government Imposes Forced Labor Penalty on Vessel Linked to Bumble Bee's Corporate Owner
The U.S. Customs and Border Protection, Office of Trade, announced today a Withhold Release Order (WRO) on all seafood harvested by the Taiwanese-owned, Vanuatu-flagged fishing vessel Da Wang due to reasonable suspicion of forced labor on the vessel. The WRO on Da Wang was triggered in part by the Greenpeace Southeast Asia (GPSEA) report, Seabound: The Journey to Modern Slavery on the High Seas, and follows previous WROs on Tunago No. 61 and Yu Long No. 2.
All three vessels – the only ones in the global fishing industry penalized under the US Tariff Act so far – are Taiwanese-owned or flagged, and two of the three have known direct or indirect links to FCF Co., Ltd. (FCF), one of the largest seafood traders in the world and the parent company of US-based Bumble Bee Foods. These WROs demonstrate that forced labor in the Taiwanese distant water fishing (DWF) fleet is systemic and remains a significant problem that must be urgently addressed by all stakeholders, especially governments[1], and the companies that source from the Taiwanese fleet.
In response, Andy Shen, Senior Oceans Adviser at Greenpeace U.S.A., said:
"Today's Withhold Release Order makes it clear to U.S. buyers of Bumble Bee or FCF supplied tuna that there are legal, financial, and reputational risks to sourcing from companies that fail to uphold their human rights responsibilities to fishers. Bold, transformative changes are needed now to prevent future penalties that further disrupt the supply of tuna to U.S. retailers and result in significant financial loss to all companies connected to the Taiwanese distant water fishing industry.
Read more here.