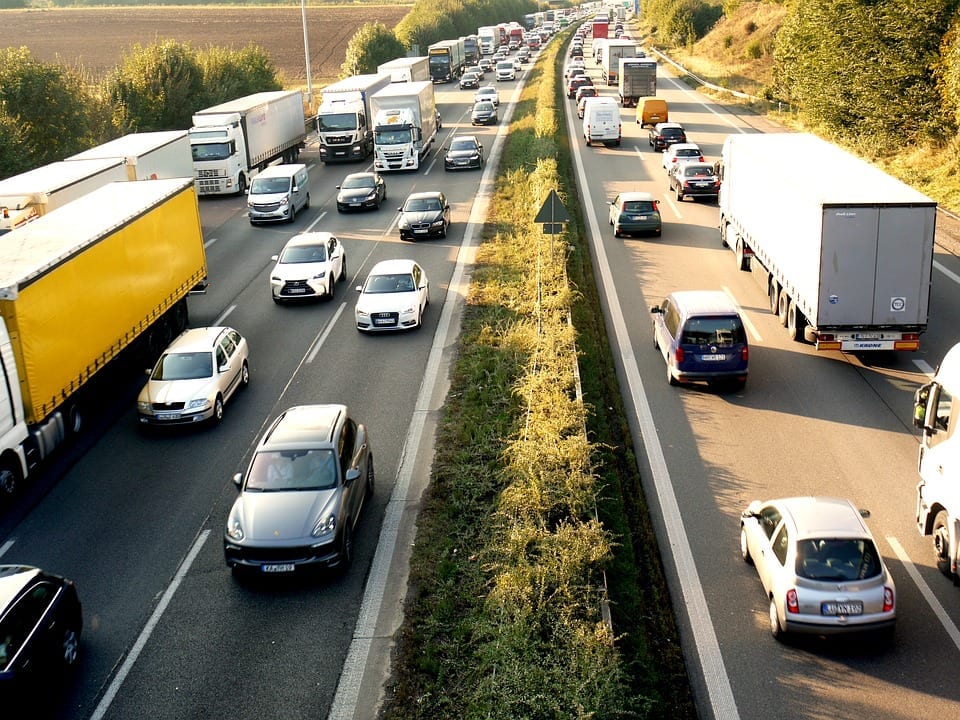 Department of Transportation Advisory Committee on Human Trafficking Final Report
Human trafficking is a form of modern day slavery that involves the use of force, fraud, or coercion to obtain labor or a commercial sex act; and the commercial sexual exploitation of children under any circumstances. Globally, it is estimated that as many as 24.9 million men, women, and children are exploited in various forms of contemporary slave-like practices. Human trafficking flourishes as a business as a result of the lucrative profits it generates—approximately $150 billion annually worldwide. The pervasiveness and profitability of human trafficking raises daunting challenges for the transportation industry, as the use of transportation and transportation networks figures prominently in human trafficking enterprises within the United States and internationally. Traffickers often rely on the transportation industry in every phase of human trafficking: for recruitment, moving and controlling victims, and for delivering victims to buyers who will complete their exploitation through either commercial sex or forced labor ventures. The limited transportation-related human trafficking data available in the U.S. confirms that victims are being trafficked by airplanes, buses, subways, trains, taxis, rideshares, cruise ships, and private vehicles. Survivor Shamere McKenzie notes:
"Before I was forced by my trafficker to drive, we would take the Metro-North train from New York to work in strip clubs in Connecticut. At least four of us would take the train. Each dressed in skimpy outfits and stiletto heels around 11 a.m. each day. It was obvious we were not going or coming from a dance club. We were instructed to catch a date on the train (get someone to purchase sex). This was not difficult. Men were enticed by our attire, and all we had to do was solicit the right person….Sometimes I would work the truck stop if it was a slow day in the strip club. I would walk around soliciting truckers who would help me to get other customers by making an announcement over their radio frequency that a "lot lizard" is available. A lot lizard is a girl that works the truck stops. The truckers would communicate via the frequency to announce police presence. As I got in a truck I would call my trafficker once the money was exchanged and told him how much. Of course the truckers heard these conversations and knew I had a pimp but no one offered to help. Instead they would ask when I would be working again…When my trafficker's house was raided by the Federal Bureau of Investigation, he decided that we should work in Dallas, Texas. He got us all fake IDs and took us to a travel agent to book our airline tickets to Dallas…None of us spoke or answered any of the questions asked by the travel agent. My trafficker answered all questions. That should have been a clear sign to the travel agent that something is wrong. We used our fake IDs and travelled through the Transportation Security Administration at the airport with no questions. We were all too afraid to ask for help and no one offered help."
Read more here.