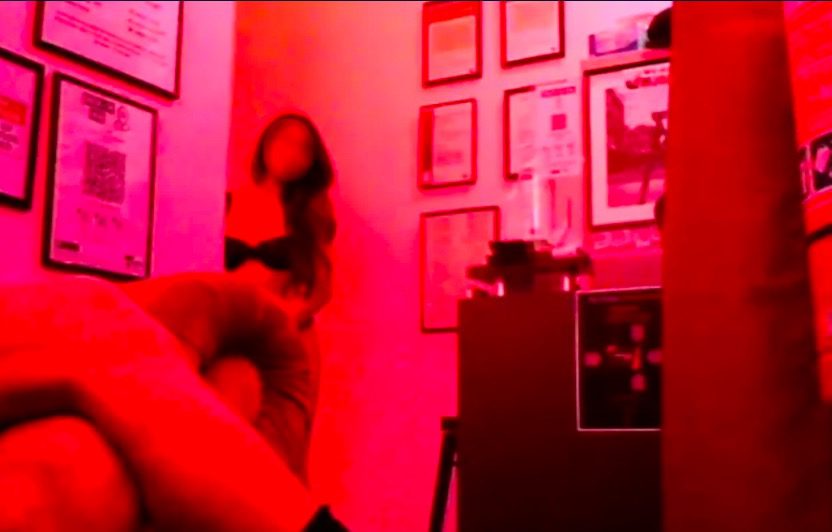 Trafficked: Women shunted 'like cattle' around Australia for sex work
A global human trafficking syndicate has exploited flaws in Australian border security and the immigration system that allowed it to run a national illegal sex racket moving exploited foreign women around the country like "cattle".
The crime boss at the operation's centre set up his Australian operation immediately after his release from jail in Britain, where he was implicated in a similar illegal sex ring.
Binjun Xie, now a wealthy Sydney resident but previously identified by UK police as a Chinese triad boss nicknamed "The Hammer", is one of several crime syndicate figures using migration system gaps.
His actions are laid bare in a major international journalism series, Trafficked, which uses leaked documents, undercover video and interviews with senior officials to expose weaknesses in Australia's immigration system, the players who profit and the people who suffer as a result.
The investigation exposes the misuse of migration agents and fixers running so-called visa farms that engage in wholesale rorting of visas, including protection visas reserved for humanitarian reasons.
British investigator Kevin Forrest, who helped jail Xie in England a decade ago, said Asian women at his brothels had their passports removed and were directed to perform extreme and degrading services, including rape fantasies.
He said the women were subjected to modern slavery-like conditions: "You never come out. You never go into town. You never socialise. You're never allowed to do anything else. You are there to perform the sex."
The former detective said he was shocked that Australia had allowed Xie to enter the country and become involved in a criminal enterprise after his earlier ring was shut down in Europe.
"Absolutely flabbergasted. I'm flabbergasted that he's able to get into Australia, bearing in mind that he was jailed here for five years with a condition that he was deported back to China upon his release," Forrest said.
"It seems that he's gone straight back to China, and then straight into Australia, and started again."
Trafficked is a project led by The Age, The Sydney Morning Herald, 60 Minutes and Stan's Revealed documentary program which casts a light on visa rorting, human trafficking and foreign worker exploitation in Australia, including in a booming underground prostitution industry.
Read full article here