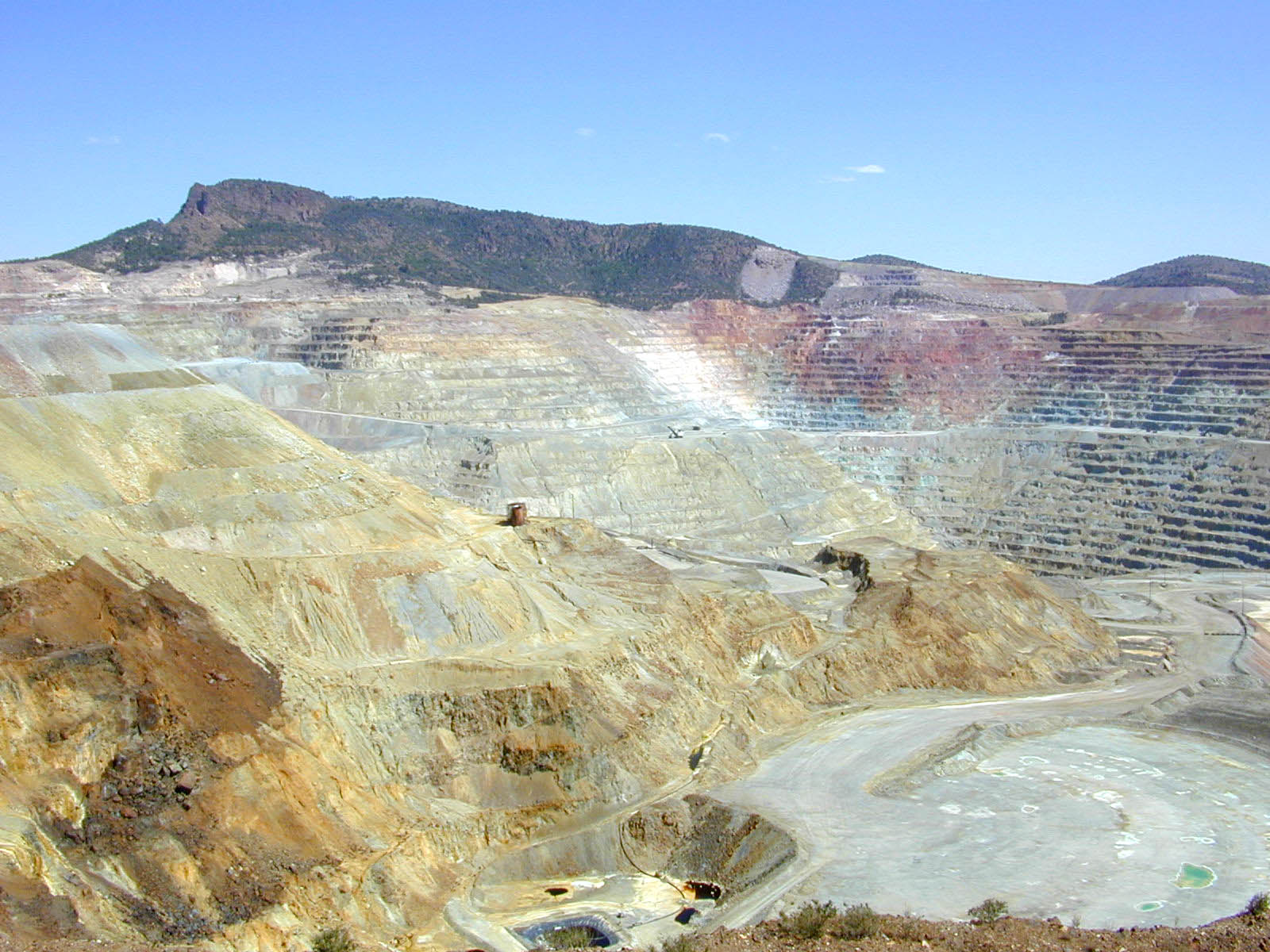 Towards a multi-scale approach for an Earth observation-based assessment of natural resource exploitation in conflict regions
The exploitation of resources, if not properly managed, can lead to spoiling natural habitats as well as to threatening people's health, livelihoods and security. The paper discusses a multi-scale Earth observation-based approach to provide independent information related to exploitation activities of natural resources for countries which are experiencing armed conflict. The analyses are based on medium to very high spatial resolution optical satellite data. Object-based image analysis is used for information extraction at these different scales. On a subnational level, conflict-related land cover changes as an indication of potential hot spots for exploitation activities are classified. The regional assessment provides information about potential activity areas of resource exploitation, whereas on a local scale, a site-specific assessment of exploitation areas is performed. The study demonstrates the potential of remote sensing for supporting the monitoring and documentation of natural resource exploitation in conflict regions.
To read the full report click here.