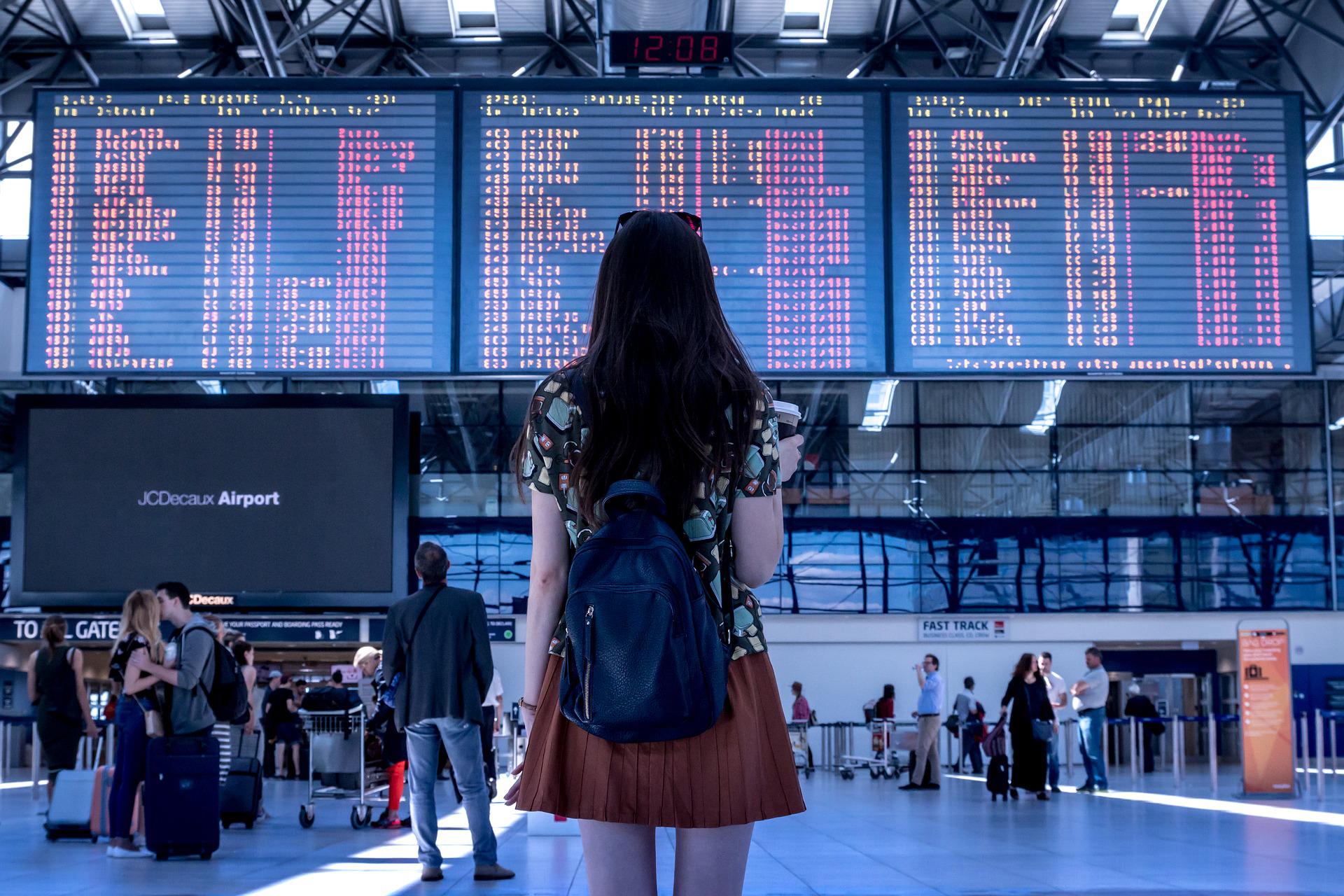 Tourism and Human Trafficking: A Mapping of Sex Trafficking & Labor Trafficking in the Tourism Sector
Over the past several decades, travel and tourism have become both more accessible and cheaper for people. Until the Covid-19 pandemic, tourism was projected to continue growing rapidly in popularity, with estimates that by 2030 more than 1.8 billion people would travel internationally every year. The increase in international and domestic travel and tourism brings benefits such as expanded cultural understanding, economic growth, and preservation of local monuments and traditions. However, despite the benefits of tourism, there is a dark side to the industry: human trafficking.
This report seeks to map out the intersections between human trafficking and tourism and focuses primarily on sex trafficking and labor trafficking's presence within the tourism sector. The discussion of sex trafficking will include sex tourism, child sex tourism,and the use of hotels in the sex trade. The discussion of labor exploitation will include child labor and beggars, hospitality staff, construction staff, and labor trafficking in the supply chain. The report will also touch on how the Covid-19 pandemic has affected and changed modern slavery in the tourism industry. The report will conclude with mapping the current interventions and recommendations for combatting instances of human trafficking within the tourism industry.
Read more here.