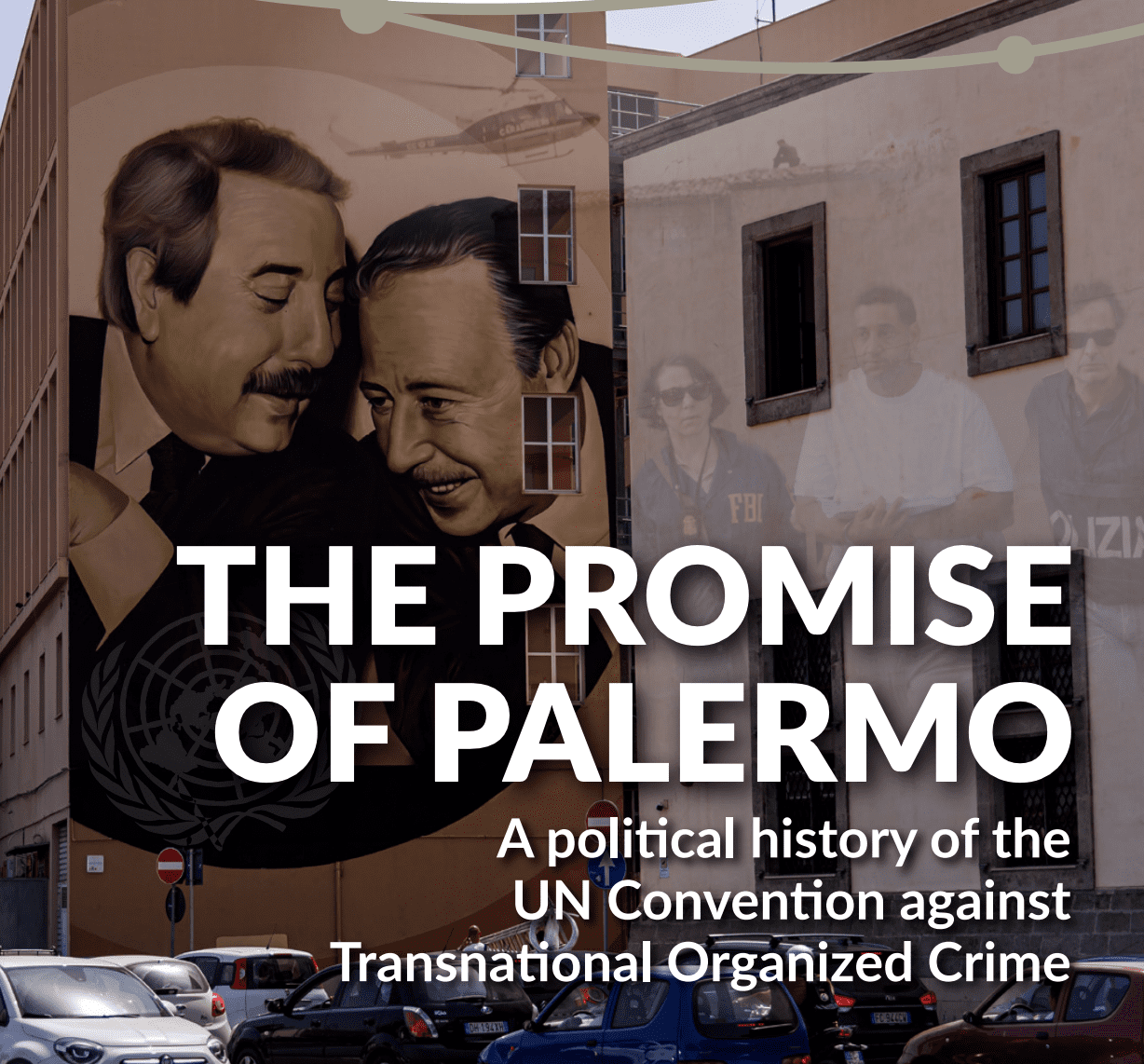 The promise of Palermo. A political history of the UN Convention against Transnational Organized Crime
The aim of this report is to ensure that the political story of the UN Convention against Transnational Organized Crime (UNTOC) is not forgotten, and that those making policy now and in the future do not understand it through the current political debates and structures only.
A key insight from the history of the Convention is that those who created it understood very well the threat that organized crime poses to security, sovereignty, human rights and development, and worked together to create a new response to those threats within the context of the political space available to them. Unfortunately, these threats remain and grow stronger, despite the advances made by the creation of the Convention. The geo-political context has also changed dramatically, further challenging the ability of the Convention to achieve its aims. This report investigates how the UNTOC became reality and calls on current and future generations to be inspired and informed by these efforts and to make further progress towards comprehensively countering the dominance and power of organized criminals.
Read more here.