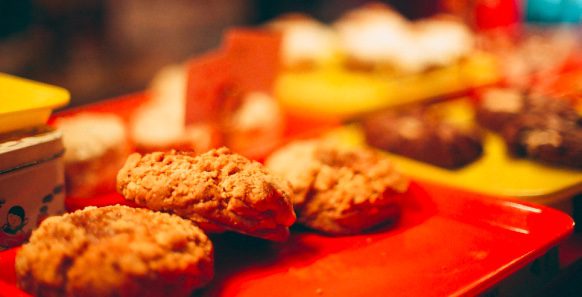 Child labor laws violated by Chick-fil-A operator
Two Utah Chick-fil-A locations were recently found guilty of violating child labor laws. The owner and operator of both locations, DM Holding Co. LLC, has been fined over $187,000 for illegally allowing 14- and 15-year-old employees to work longer hours than the law permits and for too many hours in a day. 
Ignoring Child Labor Laws
When school is in session 14- and 15-year-old employees are restricted by The Labor Standards Act from working more than three hours on a school day, including Friday, or working a total of more than 18 hours per week. When school is not in session, 14- and 15-year-olds can work no more than eight hours per day and no more than 40 hours per week total. But DM Holding Co. LLC ignored those child labor laws for the 230 minors it employed at the two locations. 
"…federal investigators recovered nearly $47,000 in back wages and "liquidated damages" for 101 employees of the two southern Utah Chick-fil-A locations." 
These types of child labor violations are not isolated to Utah. Many states are pushing to increase working hours for youth, lower wages, eliminate work permit requirements, and lower the age to work in hazardous industries. 
While Utah is not currently on the list of states considering a rollback, in 2011 Utah Senator Mike Lee gave a speech in which he argued that regulating child labor should be left up to individual states, that it isn't the role of the federal government. However, instead of fulfilling their role to protect and represent the children, both federal and state legislation is clearly failing youth, as this case and many others underline.