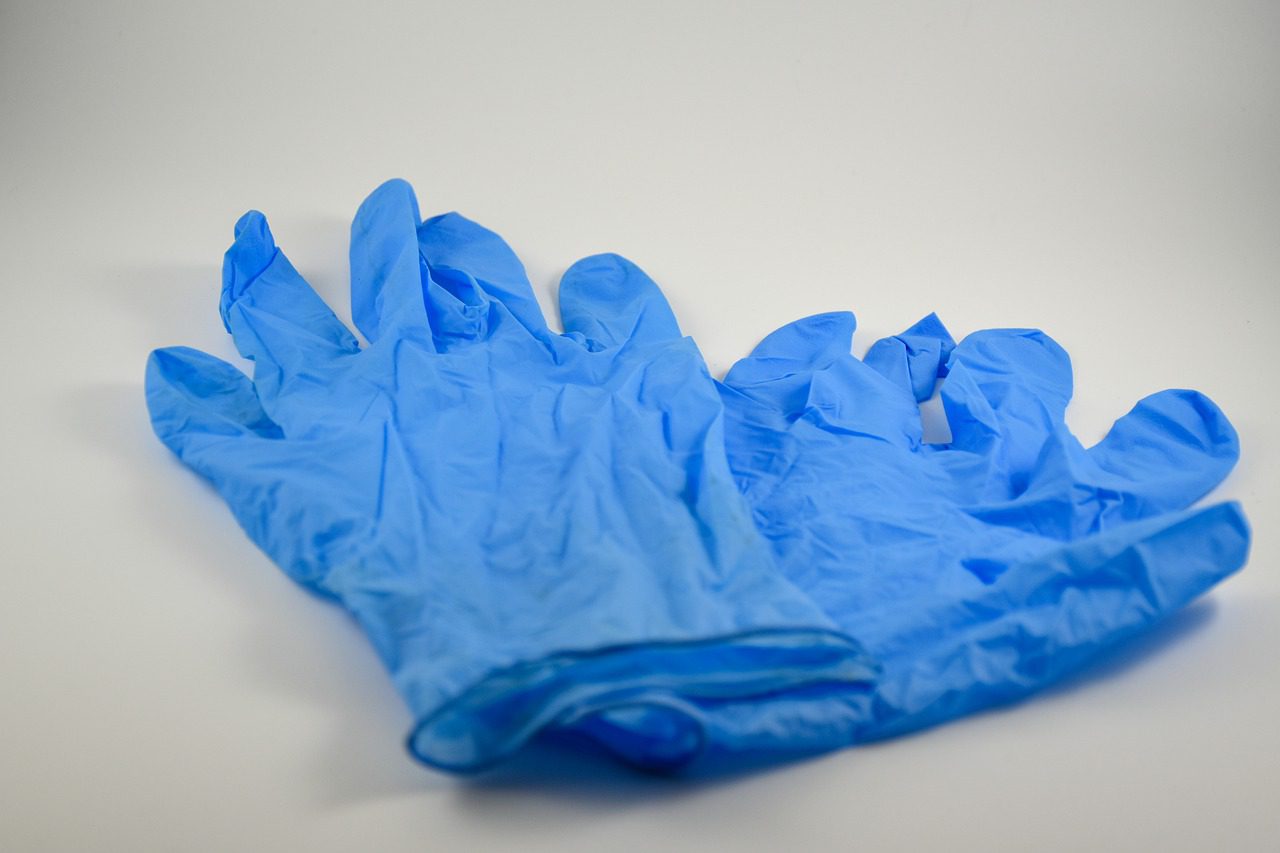 The Hope of Restoration: Human Trafficking and Global Health
In their 2009 book "Half the Sky," journalists Nicholas Kristof and Sheryl WuDunn tell the story of Srey Rath, a Cambodian woman whose family ran out of money when she was 15. Desiring to support the household, Rath found work as a dishwasher with four of her friends who had been promised jobs at a Thai restaurant. Moving to the Malaysian capital of Kuala Lumpur, Rath was forced inside a karaoke lounge that operated as a brothel. A job agent explained he had paid money for Rath and her friends. Now Rath was forced to repay him with sex. Against her will. In other words, Rath had become a victim of human trafficking.
The U.S. Department of Homeland Security defines human trafficking as an activity involving the use of violence, deception or coercion to obtain some type of labor or sex act for profit. It has also been described as modern-day slavery by the U.N.'s International Labour Organization, which estimates 24.9 million people were forced into such slavery at any given time in 2016. Out of them, 4.8 million experienced forced sexual exploitation, and 16 million were exploited in the private sector, including domestic work, construction and agriculture.
Empirical research from medicine and the social sciences demonstrates sex trafficking carries devastating biological and psychological health consequences. However, organizations supporting human trafficking victims are providing holistic paths toward healing and growth.
The Relationships Between Human Trafficking and Global Health
Women and girls are disproportionately affected by forced labor, according to the ILO, and account for nearly all commercial sex victims. In addition, 1-in-4 victims of modern-day slavery are children.
A comprehensive, qualitative review of psychological literature, found several health issues associated with commercial sexual exploitation and sex trafficking of children younger than 18. In the U.S. rates of uncontrolled asthma, for example, were 25 times more prevalent in children who had been exploited or trafficked than runaways who had not. There were considerably more hospital emergency room visits as well.
In a 2018 historical cohort study, Dr. Livia Ottisova and her team compared the frequency of complex post-traumatic stress disorder symptoms among three different populations in contact with the South London and the Maudsley NHS Foundation Trust. Ottisova found trafficked children exhibited a greater number of complex PTSD symptoms — similar to non-trafficked children with multiple traumatic experiences — compared to children experiencing a single traumatic event.
According to the American Psychiatric Association, complex PTSD is a psychological state induced by psychosocial trauma coupled with disempowerment and an inability to escape one's situation.
Organizations Addressing Human Trafficking Holistically
Several organizations exist to address the human rights crisis holistically, including A21 and International Justice Mission.
Founded in 2008 by Nick and Christine Caine, A21 has an ambitious mission to "abolish slavery everywhere, forever." The organization combines both interventionist and preventive approaches on the ground to stop human trafficking before it starts.
The movement has a three-pronged approach: reach, rescue and restore.
"Reach" is the educational arm of the nonprofit, providing media to educate interested individuals and audiences about human trafficking, including common scenarios where human trafficking occurs and tools to report for help.
"Rescue" is the interventionist arm of the organization where it partners with legal authorities to ensure the freedom of victims and the conviction of human traffickers underneath a court of law. The means include hotlines, child advocacy centers, identification training for industries most likely to encounter human trafficking, and legal assistance for survivors.
"Restore" empowers survivors with psychosocial support, including trauma-informed services, day centers that help survivors learn to "restore wellness, reintegrate back into society, and live independently," and accommodation services following their recovery from exploitation.
Founded in 1997 by lawyer Gary Haugen, the International Justice Mission partners with local law enforcement and justice systems in an effort to end slavery. Working in 14 countries to combat slavery, violence against women and children and police abuse against the poor, the organization takes a similar approach to A21 when it comes to helping victims.
The mission finds victims of violence, forced labor, or sex trafficking, and supports local police efforts to rescue them. Then the organization helps with the urgent needs of these children and families, including housing, food, medical care, counseling and education. In addition, the organization works with local authorities to investigate, arrest and charge slave owners with crimes, and lawyers serve in courtrooms to ensure criminals are put behind bars.
Uniquely, International Justice Mission provides training, mentoring, and support for law enforcement professionals — including police officers and judges — to enforce their countries' anti-slavery laws in an effort to stop violence. The mission currently supports the Central American Women and Children Protection Act in the U.S. Congress which, If passed, is intended to "increase the capacity of justice systems in the Northern Triangle region," including the countries of Guatemala, Honduras and El Salvador.
A Hopeful Future
Fortunately, Rath's story ended well. Although she was sold to a Thai brothel, after two months, she made her way back to Cambodia. Upon returning, a social worker connected her with American Assistance for Cambodia, a group that helps trafficked girls start new lives.
American Assistance for Cambodia used $400 from donations to help Rath become a street peddler. The organization bought her a small cart along with a small selection of goods, ultimately leading her to become a successful businesswoman. Now she can support her parents and younger siblings, and even invest in the next generation. She's now married, has a son, and uses her earnings to provide for his education.
Rath's story demonstrates the healing that results when individuals and organizations work together to achieve holistic growth.
Read more here.