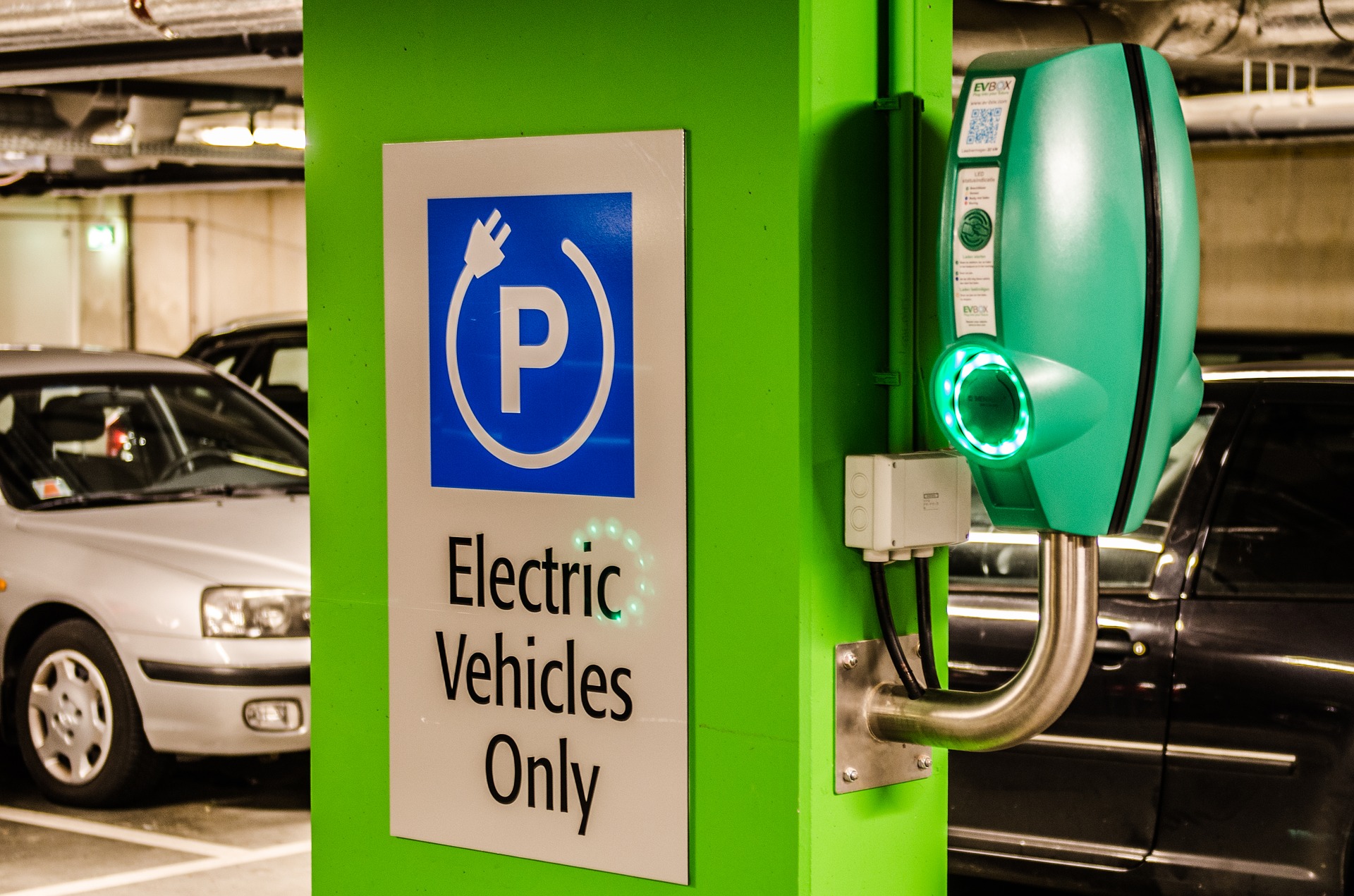 The Global Race to Mine the Metal of the Future
In the high-stakes competition to dominate the business of clean energy, the Democratic Republic of Congo is a major arena: The country is the source of more than two-thirds of the world's cobalt, a key component of electric-car batteries.
In recent years, China has established a strong presence in Congo, while the United States has lost ground. We went to the African country to understand how that happened.