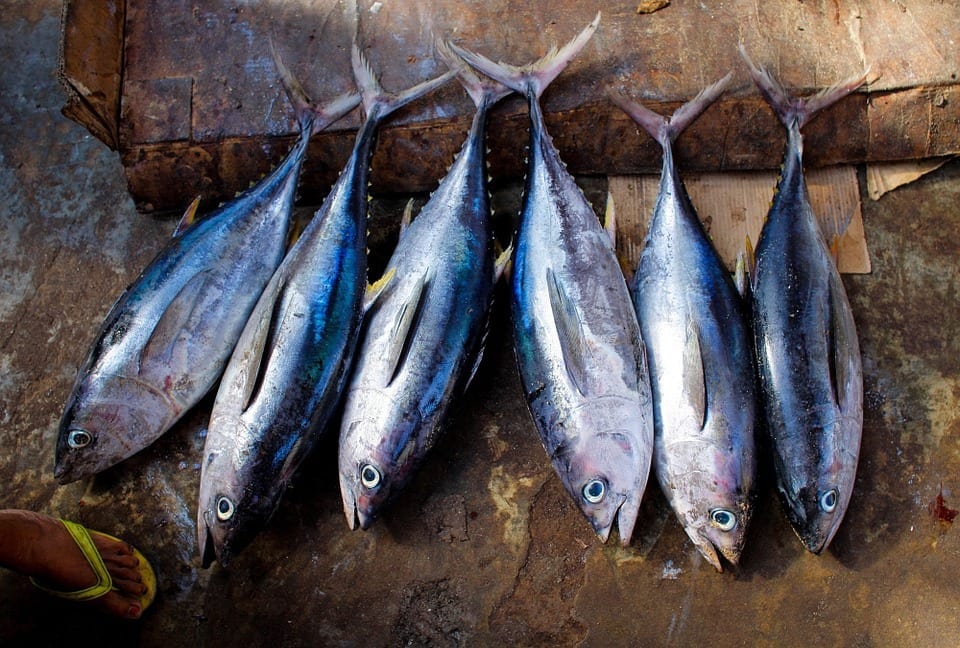 Thailand Found Failing to Log Fishermen's Complaints of Abuse and Slavery
Complaints of labour abuses and slavery on Thai fishing boats are routinely going unreported by the authorities, an analysis by the Thomson Reuters Foundation revealed, raising fears that hundreds of fishermen have been denied justice and compensation.
Revelations of modern slavery at sea emerged in Thailand in 2014, prompting the nation to vow to better regulate the sector to tackle labour exploitation, trafficking and illegal fishing after the European Union threatened to ban Thai seafood imports.
But a senior official said a drive to clean up the industry was waning after exclusively obtained data revealed a large discrepancy between the official number of complaints and those recorded by four leading charities that advocate for fishermen.
Freedom of information requests filed with the government over three months showed 289 workers on fishing vessels in 11 provinces lodged labour abuse complaints between January 2015 and early 2020. There were no details regarding the outcomes.
Yet the charities said they had helped about 1,600 fishermen from these regions raise grievances since 2015 over issues from non-payment and excessive overtime to verbal and physical abuse.
They feared most complaints were being dealt with off-the-books and that workers were missing out on due compensation while exploitative employers avoided scrutiny and punishment.
"For government officials, a large number of complaints means you're not performing well, and many fishermen agree to mediation because they don't want to waste time if the case goes to court," said Sunwanee Dolah from the Raks Thai Foundation.
Read the full article here.