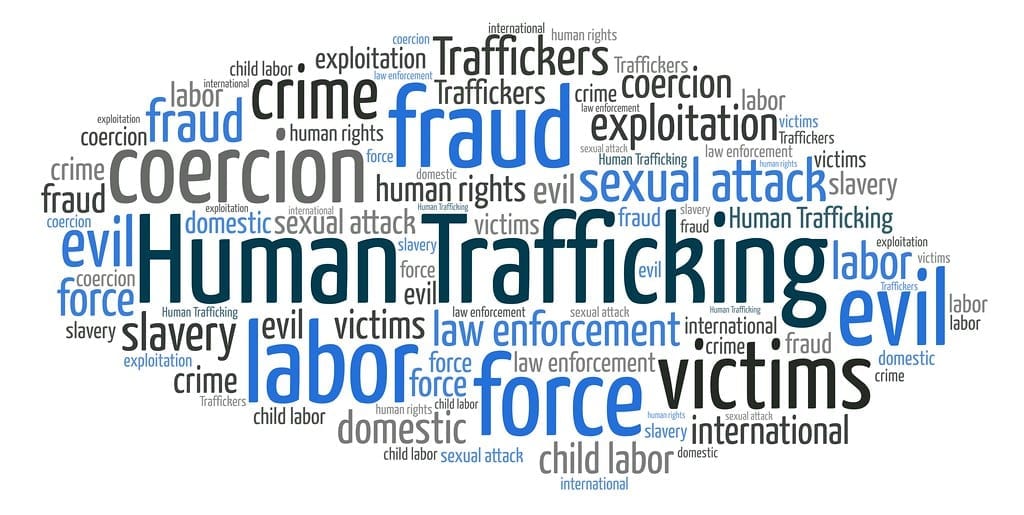 Labor Exploitation in Immigration Detention
Even though asylum seekers do not have a right to work, detainees in immigration removal centres, where people are held while awaiting deportation, are allowed to work while in detention. According to a Report on the conditions in one of these centres, Brook House, there were 116 paid work roles in the centre: '[t]hese included wing orderlies, barbers, kitchen orderlies and posts in the laundry, the garden, the chaplaincy and the food serveries'. Despite performing this work, those detained could not earn qualifications, certificates of other forms of recognition for it. There are detainees who work seven days a week while in detention, cleaning the floor, showers and rooms. One detainee explained in a blog post that he had morning, afternoon and evening shifts, as well as shifts in between. There was so much work for him to do that he ended up cleaning all day, seven days a week. He took pride in his work and received positive feedback from staff but was only paid £1 an hour, and a maximum of £30 a week (for a maximum of 30 hours a week, as the Detention Services Order 01/2013 provides).
Work while in immigration removal centres was the subject of a recent Court of Appeal case, R (on the application of Shola Badmus, GW, Okwudili Chinze and Granville Millington v the Secretary of State for the Home Department). The appellants were subject to immigration detention and undertook paid activities while detained in Brook House. They worked as cleaners and cleaning supervisors, barbers and welfare 'buddies' (organising legal advice surgeries, Home Office interviews for other detainees, and supporting those faced with problems), and were paid £1 an hour for their work.
There is a National Minimum Wage Act in the UK, under which the minimum wage is currently set at £8.20 per hour for those over 25 years old. However, section 59 of the Immigration, Asylum and Nationality Act 2006 excludes immigration detainees from minimum wage legislation. Detention Services Order 01/2013, in turn, provides that detainees should be paid £1 per hour for 'routine work' (cleaning, for instance), and £1.25 per hour for 'specified projects' (painting, for instance). Immigration removal centres are often run by private companies. These companies 'offer the opportunity' to detainees to perform essential work for the maintenance of the centres, and pay them £1 per hour. There is limited evidence on the working conditions in these detention centres, as Bales and Mayblin explain here.
Read the full article here.