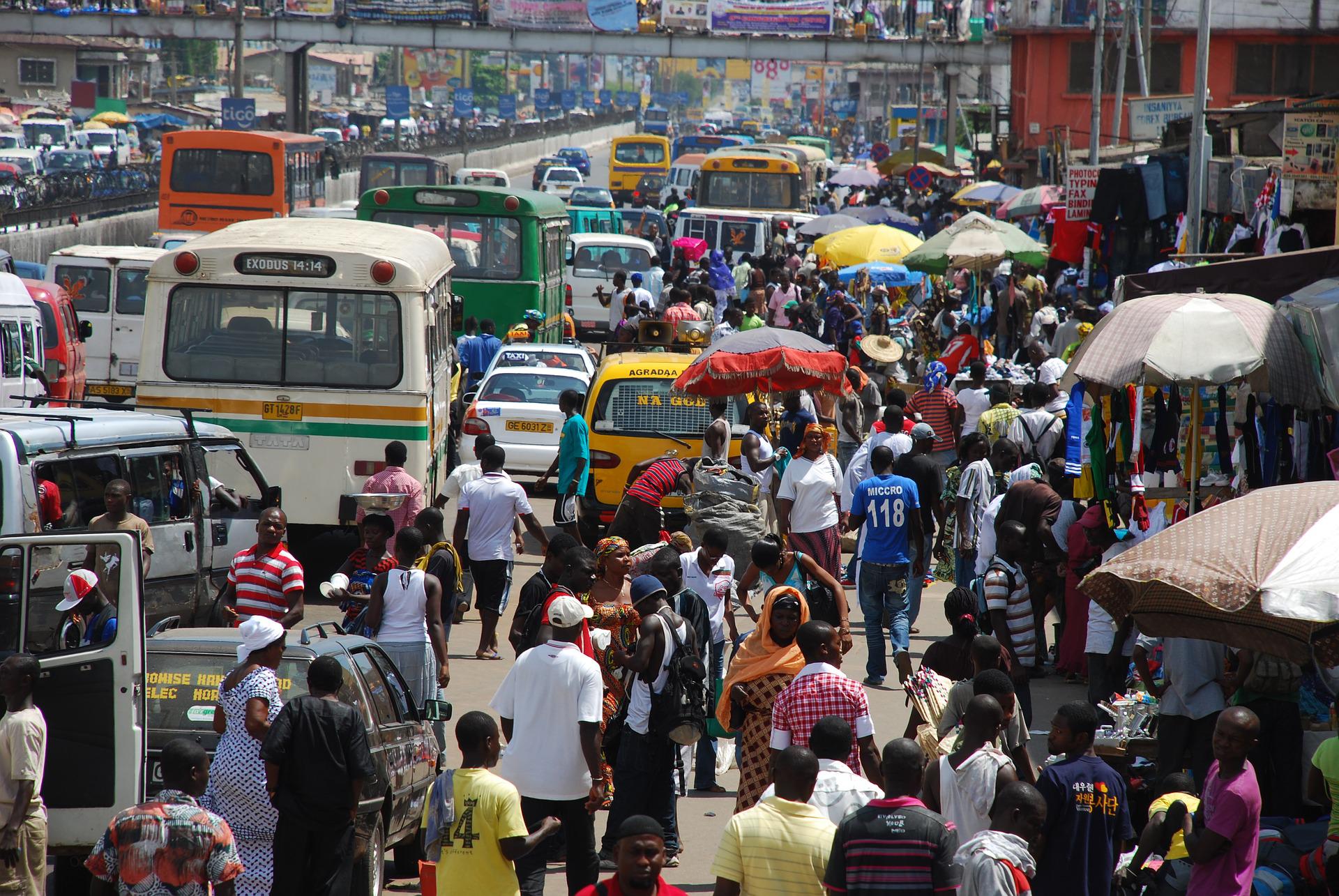 Survivor Story: Promised an Education, Forced to Work Instead
Born and raised in a small village in Ghana, Natalia's family was struggling to pay the school fees for their children's education and welcomed the opportunity for Natalia to receive an education in the United States.
Shortly after she arrived in the U.S., the father she was living with began to physically and sexually abuse the young girl, creating a constant environment of fear for Natalia. For the next six years she was forced to clean the house, wash clothes, cook, and care for their three children, often working 18 hours a day while receiving no form of payment. She was never allowed to enroll in school as the family had promised, go outside, or even use the phone. One day, after she was severely beaten, Natalia saw an opportunity to run away from the home and a neighbor called the police. She was then taken to a local hospital for medical care. The nurse assisting Natalia was aware of the National Human Trafficking Resource Center and referred her to Polaris New Jersey.
The Polaris New Jersey team met Natalia at the local hospital and immediately coordinated emergency services including clothing, a safe shelter, counseling, emotional support, and case management. Within a month, Natalia was enrolled in school as she had always dreamed, living in transitional housing and beginning to feel like herself again. Now, nearly a year later, she is volunteering at a local animal rescue shelter, participating in a weekly poetry workshop and is pursuing her education to become a nurse. Natalia is one of the many examples of the reliance and courage of survivors who have redefined their future and are working towards achieving their long-term goals.
Names, identifying information, and case details may have been changed to respect confidentiality and protect the individuals we serve.