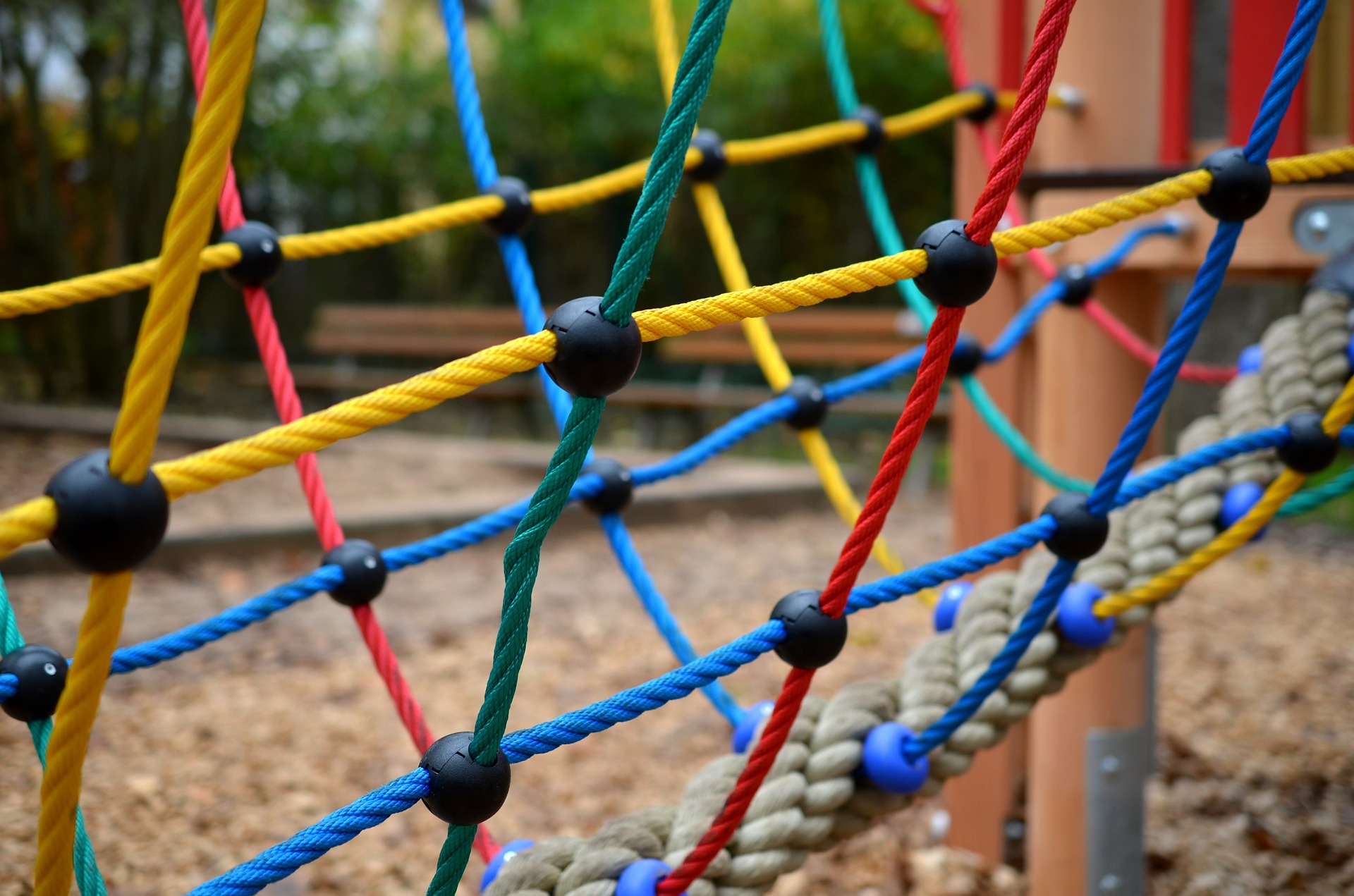 Survivor Story: From Foster Care to Sex Trafficking
Keisha is a 16-year-old African American female originally from Florida. She was raised by an aunt until she was 10 years old and then placed in the foster care system. At the age of 14, Keisha first ran away from her foster family to avoid sexual harassment from one of her foster family's relatives.
During that time, she met "Mastur D," a 26-year-old man who offered to help her get back to her biological family. He said he would be able to pay for some of the expenses to get them there, but that she needed to help support them financially by engaging in commercial sex with some of his friends. With no money or other options, Keisha took him up on his offer. He drove her back to Florida but insisted when they arrived that she had not earned enough money to cover their hotel and gas costs. He physically assaulted her and told her she would never see anyone else in her family if she did not engage in sex with other men of his choosing. She felt she had no other choice and continued to earn money for Mastur D to pay him back for the money he paid for her to get back to Florida. Keisha was arrested for solicitation in Florida and after serving time in a juvenile detention center was returned to her foster family and was therefore returned to sexual harassment by her foster family's relative. Keisha ran away again a year later and called Mastur D to help her get back to Florida. He agreed to help again. She was arrested again.
While participating in an outreach group at a detention center, Keisha reached out to a Polaris social worker and told her parts of her story. Polaris immediately stepped in to provide emotional support and additional social services. The social worker helped Keisha talk to her case manager at the detention center about what happened and helped Keisha's probation officer understand other options for support instead of a detention center and returning to her foster family. Keisha now has an order of protection against Mastur D and was able to leave the detention center and go to an out-of-state residential program for young girls who were victims of sex trafficking. Keisha is doing well in her program and is almost finished with her GED.
Names, identifying information, and case details may have been changed to respect confidentiality and protect the individuals we serve.