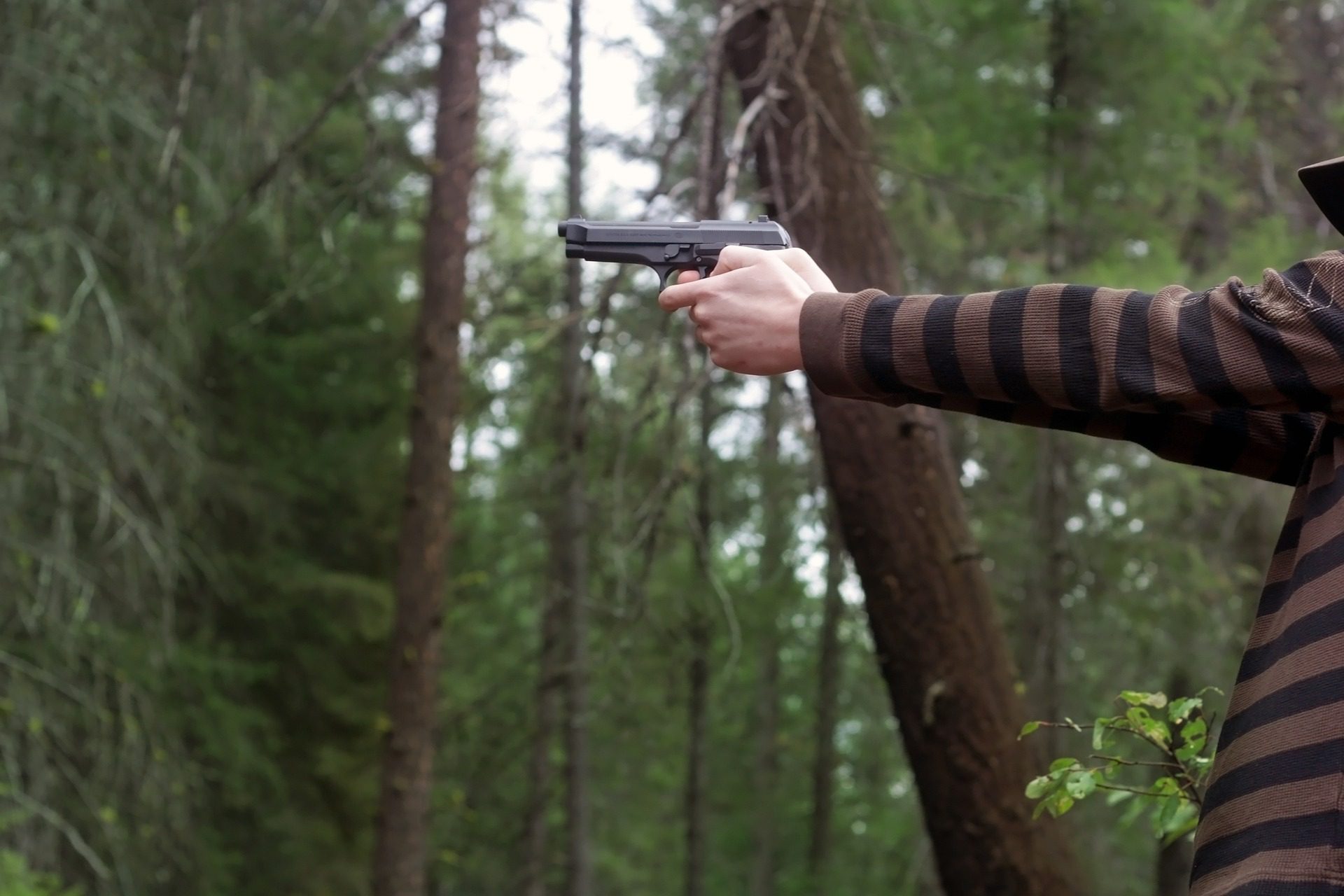 Survivor Story: Forced at Gunpoint
A man approached Brittany at a mall in her hometown, asked if she was looking for a job, and gave her a business card for a local restaurant he owned. When Brittany called the number on the card, the man confirmed that he was looking for waitresses to start working immediately. Brittany needed the job and asked for the restaurant's address, but the man told her he would pick her up at the mall where they first met. Instead of going to the restaurant, the man drove her to a nearby hotel and told her that she was going to be a prostitute instead of a waitress. At gunpoint, Brittany was force to drink bottles of vodka and take blue pills that made her dizzy and disoriented. Brittany tried to look for help but was locked in the hotel room without access to a phone. After three days of being beaten, drugged, and forced to have sex with at least 60 men, Brittany managed to escape and asked the first car she saw to call the police. Polaris provided case management services to Brittany, and with time and a strong support system she was able to enroll in school.
Names, identifying information, and case details may have been changed to respect confidentiality and protect the individuals we serve.