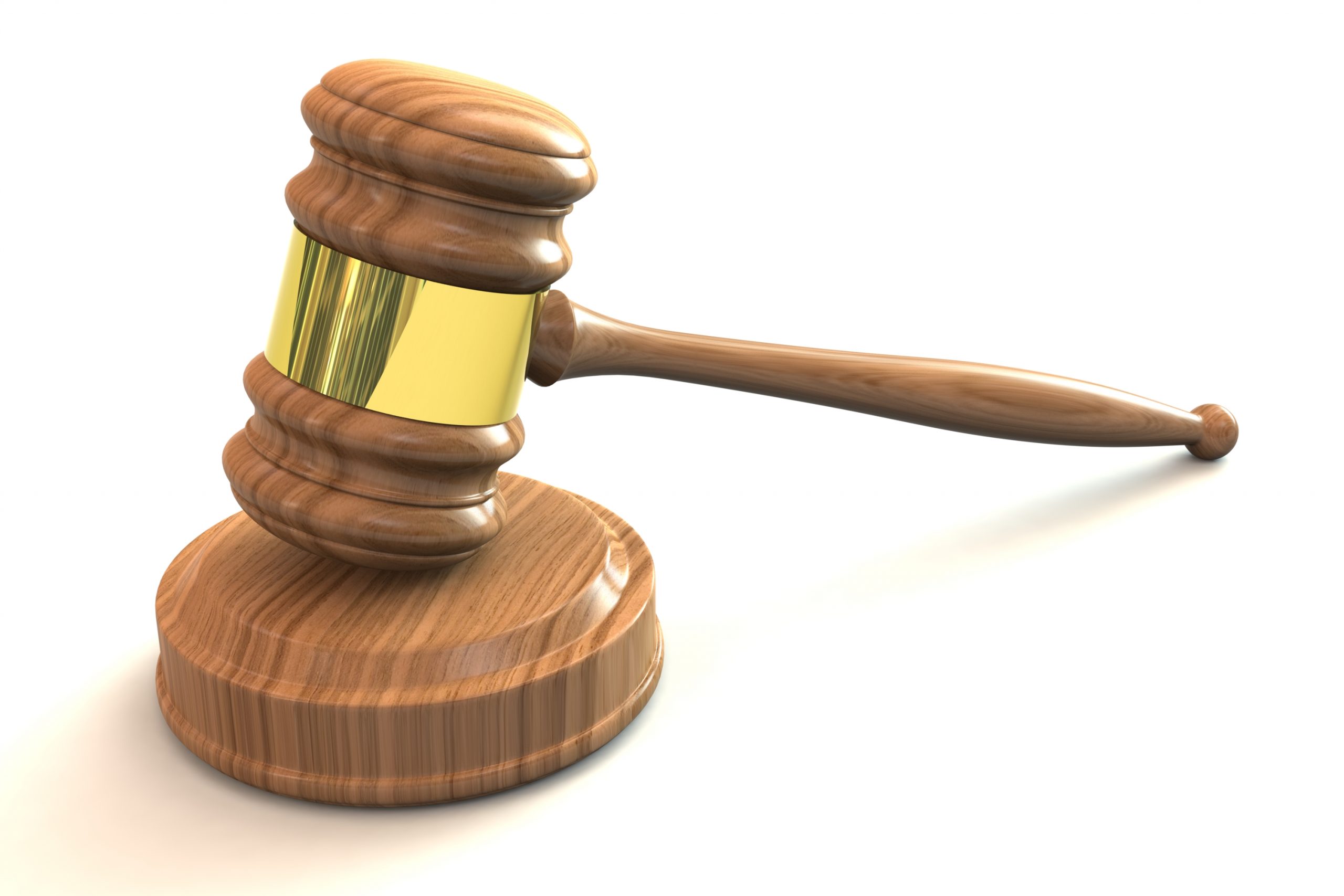 Rights and Recourse, A Guide to Legal Remedies for Trafficked Persons in the UK
This Guide aims to be a practical manual for lawyers and social service providers by presenting an overview of the legal remedies available to trafficked persons under UK and international law. It is composed of the following chapters: Chapter 1 introduces the key concepts underlying the idea of compensation for trafficking victims. Chapter 2 presents important concepts for legal service providers to understand in the representation of a trafficking victim. Chapter 3 examines the nature of criminal proceedings brought against a trafficker and the victim's role in the criminal justice process. Chapter 4 provides an overview of the chief international and regional legal instruments focused on human trafficking, as well as the relevant UK legislation, and briefly highlights major provisions in each. Chapter 5 discusses the procedural and evidential issues involved in bringing a civil claim on behalf of a trafficking victim, including the burden and standard of proof, and also examines the possible remedies available to trafficking victims. In addition, the guide contains practical annexes with examples of usage of the various methods for compensation for trafficked persons. The publication has been designed so that these annexes can be added to and detached when needed, in an attempt to make this guide a living document. This Guide is not intended to serve as a replacement for independent research of legal claims and strategy.
Read the full report here.
Anti-Slavery International is the world's oldest international human rights organization, and bases its work on the United Nations treaties against slavery campaigning for freedom from slavery for everyone, everywhere.