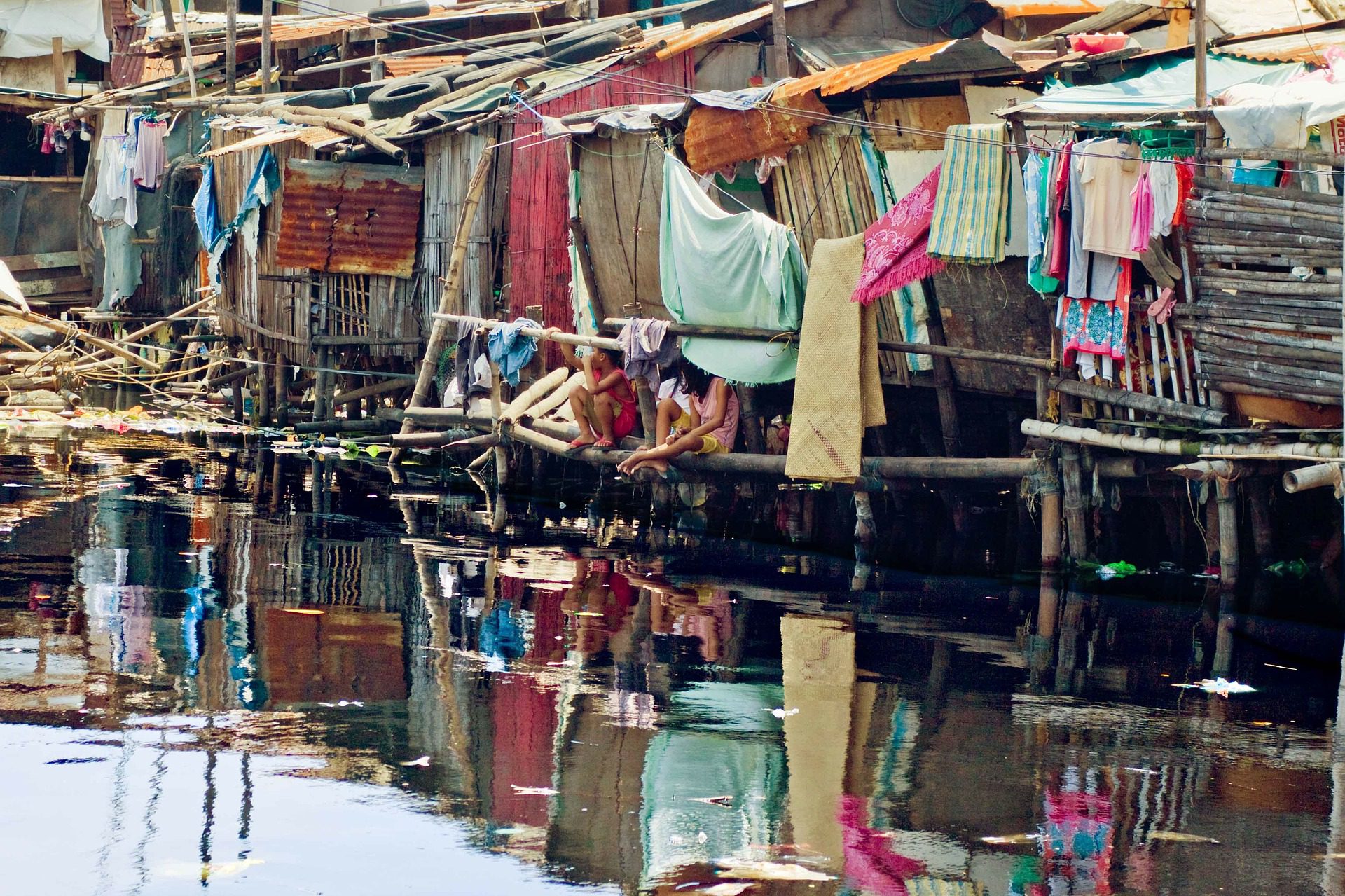 Study Reveals Dramatic Rise in the Prevalence of Internet-based Child Sexual Exploitation in the Philippines
Within three years, the estimated prevalence rate of internet-based child sexual exploitation in the Philippines more than tripled – from 43 out of every 10,000 Internet Protocol (IP) addresses used for child sexual exploitation in 2014 to 149 out of every 10,000 in 2017.
That is one of the highlights of a ground-breaking study released today, May 21, titled "Online Sexual Exploitation of Children in the Philippines: Analysis and Recommendations for Governments, Industry and Civil Society."
The study also confirmed the Philippines as a global hotspot for OSEC with data from participating law enforcement agencies globally showing that the country received more than eight times as many referrals as any other country during the 2010-2017 baseline period.
The study was led by IJM, in partnership with the Philippine Government, the National Center for Missing & Exploited Children (NCMEC), and a variety of stakeholders, under the U.S. – Philippines Child Protection Compact (CPC) Partnership between the U.S. Department of State Office to Monitor and Combat Trafficking in Persons and the Government of the Philippines.
It brought together global and local experts to better understand the nature and scale of online sexual exploitation of children (OSEC) in the Philippines. Fourteen partners representing governments, law enforcement, researchers, and non-governmental organizations collaborated on this project, with eight of them sharing casework data or case histories.
The study was not able to measure the prevalence of OSEC due to inconsistencies in the quality of reporting by electronic service providers (ESPs) and because ESPs are not currently detecting live streamed abuse. This lack of detection of live streamed abuse results in lack of reporting to clearinghouses such as NCMEC which makes CyberTipline reports available to relevant law enforcement agencies.
Because technology is yet to be developed or deployed by ESPs to detect livestreamed abuse, it is often uncovered only when a foreign law enforcement agency identifies an offender for a different but related offense, like possession or sharing of child sexual exploitation materials (CSEM). The study revealed that 64 percent of Philippine OSEC cases were initiated by referrals from foreign authorities.
Read more here.  Download the full report here and summary report here.