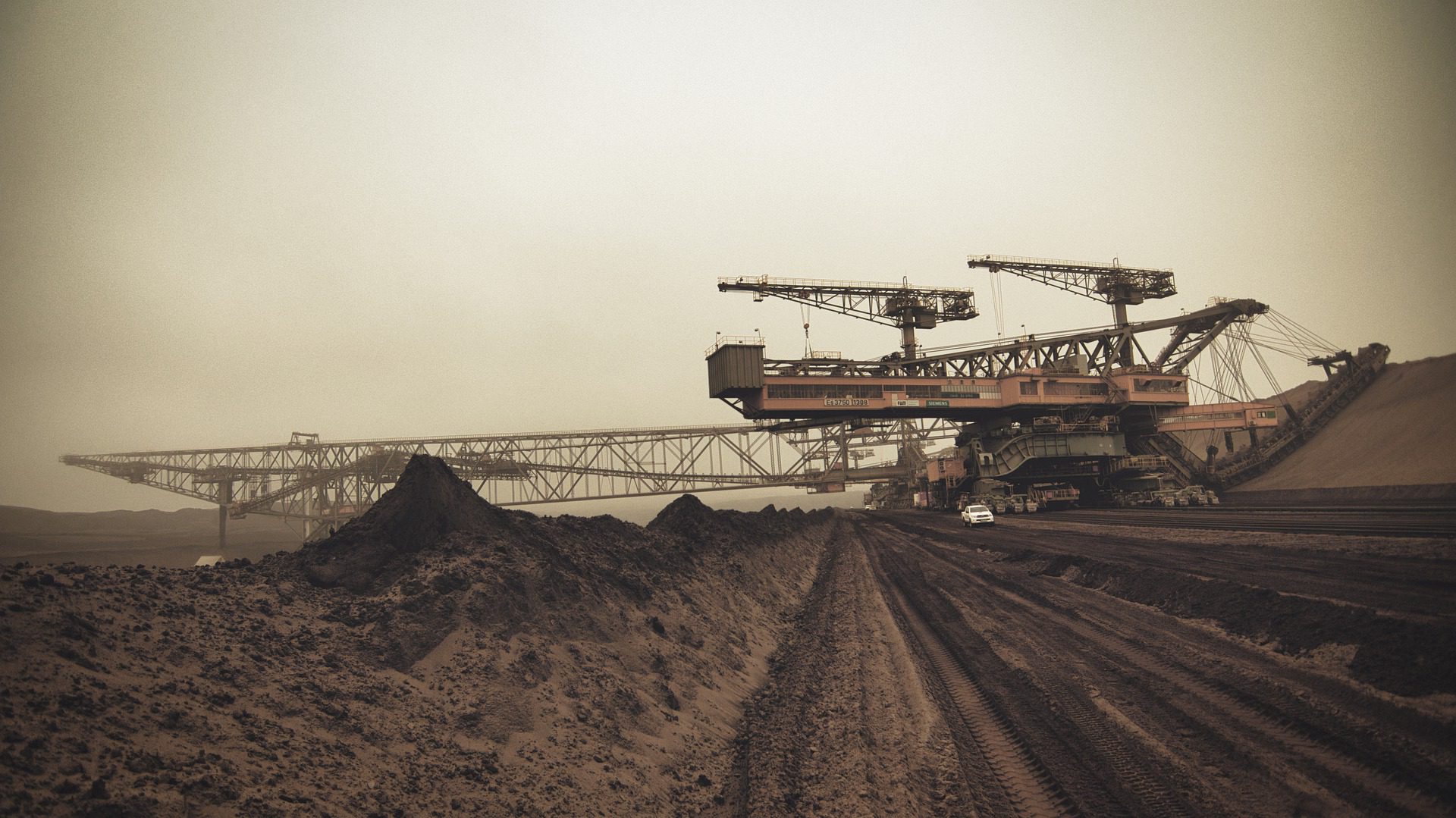 INTERVIEW: On responsible cobalt from DRC, industry needs to 'put its money where its mouth is'
The Fair Cobalt Alliance is aiming to raise $20 million by 2025 to help develop a responsible and fair supply of artisanally-mined cobalt in the Democratic Republic of Congo to harness the potential of this sector, with industry needing to back up its words with financial commitment, David Sturmes, the alliance's Corporate Engagement and Strategic Partnerships Lead, told S&P Global Commodity Insights.
The FCA was set up in August 2020 to help bring about change in the DRC's artisan mining sector and currently has 24 members, including Glencore, Google and Tesla. In April it launched an advisory board, which will provide and publish independent feedback on its approaches and strategy, as part of the FCA's commitment to transparency.
In its first year the FCA worked with a budget of just $600,000 but by the beginning of this year that had grown to $1.7 million, and fundraising efforts are ongoing, he said.
"Our ambition is to raise $20 million by 2025 — basically asking the industry to put their money where their mouth is," Sturmes said, adding that the amount would be at least partially investment capital.
"We need to see flows of investment capital into this, and the easiest way to do this is through blended finance, so leveraging public grants and corporate donations to get midstream actors onboard that can invest on the ground and de-risking those investments and also signaling an interest in sourcing," he said.
World's biggest cobalt source
Many companies have made blanket statements about not sourcing cobalt from the DRC, but not many could actually afford to do so, Sturmes said.
Noting that the DRC contributes around 70% of global supply, he said that there has to be a way to tap into the world's biggest reserves of cobalt without questions around whether it had been blockchained through the entire production process or whether it had involved artisanal mineral producers, or AMPs, which currently contribute between 10-20% of the DRC's production.
"That's more than most industrial clients, so we must think of it as untapped supply of cobalt… and about how we harness that potential, invest and increase output from those mines — at the moment, bootstrap operations are still producing 10-20%, so imagine if you gave them proper tooling," he said.
"Once we make a case for investment, others will follow and really unlock the huge potential in terms of numbers," he said.
The price of 30% Co cobalt hydroxide reaching an intra-year high of $34.10/lb CIF China on April 22 for spot cargoes aligned to Platts methodology from S&P Global Commodity Insights for loading 15-60 days out, up 23.5% since the start of 2022, although the price has dropped since to $24.90/lb May 30.
Around 250,000 people rely on artisanal and small-scale mining (ASM) for their livelihood in the DRC and there needs to be transparency around the trade, Sturmes said, adding that the FCA was looking into using low-tech solutions to ensure more trust in systems, such as verifying the accuracy of purity and weight measurements.
"The amount of money that artisanal miners get is about three or four times more than the legal minimum wage of $3.50/day," Sturmes said.
"A recent study shows that artisanal miners earn an average of $14/day, some earning significantly more — this explains why these men and women are willing to take health and safety risks," he added.
Legality of mine sets
One of the biggest challenges is linked to the legality of mine sets, with the FCA's ability to ask for investment depending on mine sets being legally recognized.
While over 50 mining zones were designated to artisanal mining, only one was in production and producing significantly, while others were not economically of interest in terms of their location or lack of proven mineralization, Sturmes said.
This was the result of ASM mining only being recognized by the DRC mining code late in the game and ASM sites being allocated in areas of interest to industrial miners at the time.
"These zones designated to ASM, while legal, hold no proven reserves," Sturmes said.
"That's why AMPs go where the big boys are, as they know cobalt resources must be there and this creates a challenging environment for industrial miners, because in theory AMPs are invading their concessions, but these men and women are also local people looking for livelihoods," he added.
Coexistence with industry possible
This has led to a growing awareness among FCA members that AMPs are not thieves, but people driven by seeking subsistence, so the FCA is looking at ways for coexistence and ultimately the creation of new mining zones with proven mineralization.
A model that has worked elsewhere would be industrial miners letting AMPs extract on their concessions and purchasing the minerals from them, but this is not compatible with the DRC mining code.
There is also the option of industrial miners sacrificing part of a concession, but this also does not come with a guarantee from the government that the concession would be attributed to an AMP.
"The government needs to lead on this and we really think that there are a lot of positive signals now," Sturmes said.
The government also needs to shut down informal traders, as currently many AMPs are doing off-site trading with informal traders, who are able to offer competitive prices as they do not have to worry about investments into health and safety benefits.
FCA Secretariat and co-founder The Impact Facility is part of the Global Battery Alliance, which is currently developing the Battery Passport.
The FCA was part of the now-resolved GBA sister program, the Cobalt Action Partnership, which supported the development of an actionable framework for responsible cobalt ASM, for which the FCA worked in collaboration with the Responsible Mineral Initiative and the Responsible Cobalt Initiative.