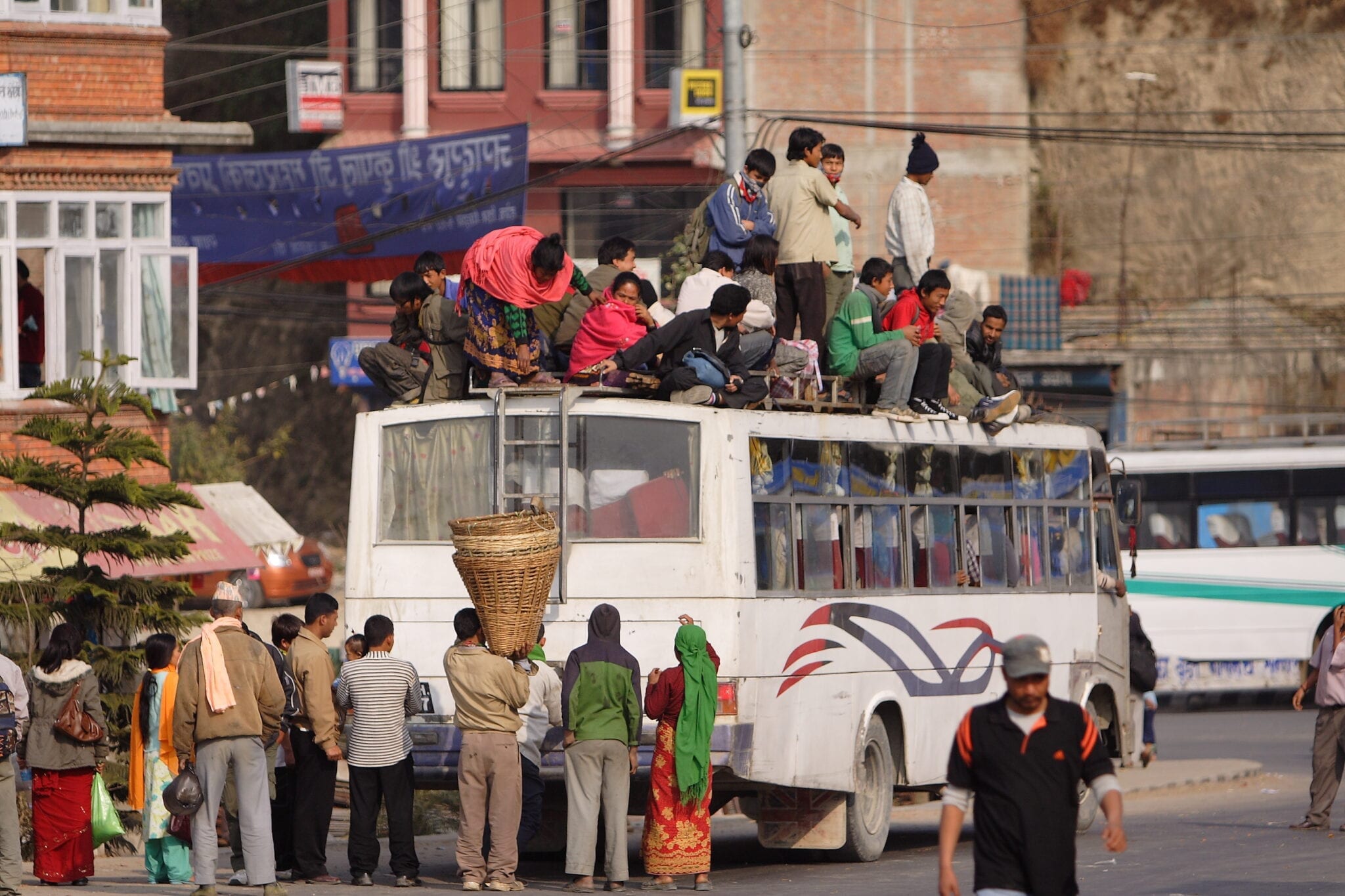 Strengthening Anti-Human Trafficking Mechanisms in the Bay of Bengal Region
The increased incidence of trafficking of people—in particular, of women and children—is an urgent concern for the countries of BIMSTEC (Bay of Bengal Initiative for Multi-Sectoral Technical and Economic Cooperation). Authorities agree that the routes, methods and activities of traffickers have become highly organised, with crime syndicates having a greater degree of penetration both within and outside the Bay of Bengal region. Most of the victims across the world are females; mainly adult women, but also increasingly young girls. The situation in the Bay of Bengal region is no different.[1] The alarming numbers of women and children being trafficked for forced labour or slavery-like practices (including commercial sexual exploitation) is a crucial concern for the Bay littorals. Available statistics are limited and contested in nature, making it difficult to create an exhaustive map of the current situation. Nonetheless, the available data has managed to draw BIMSTEC's attention to the incidence of human trafficking in the region. 
This brief provides an overview of the trafficking of women in the Bay of Bengal region, particularly around India–Nepal–Bangladesh, a contiguous zone and a hub of this type of organised, trans-national crime. The author uses available data to analyse how trafficking is related to forced migration. What makes women and children fall prey to trafficking? What are the cross-border legal mechanisms between and amongst these countries within the Bay region? What is the response of BIMSTEC as a subregional organisation? The brief concludes with policy recommendations.
Read more here.