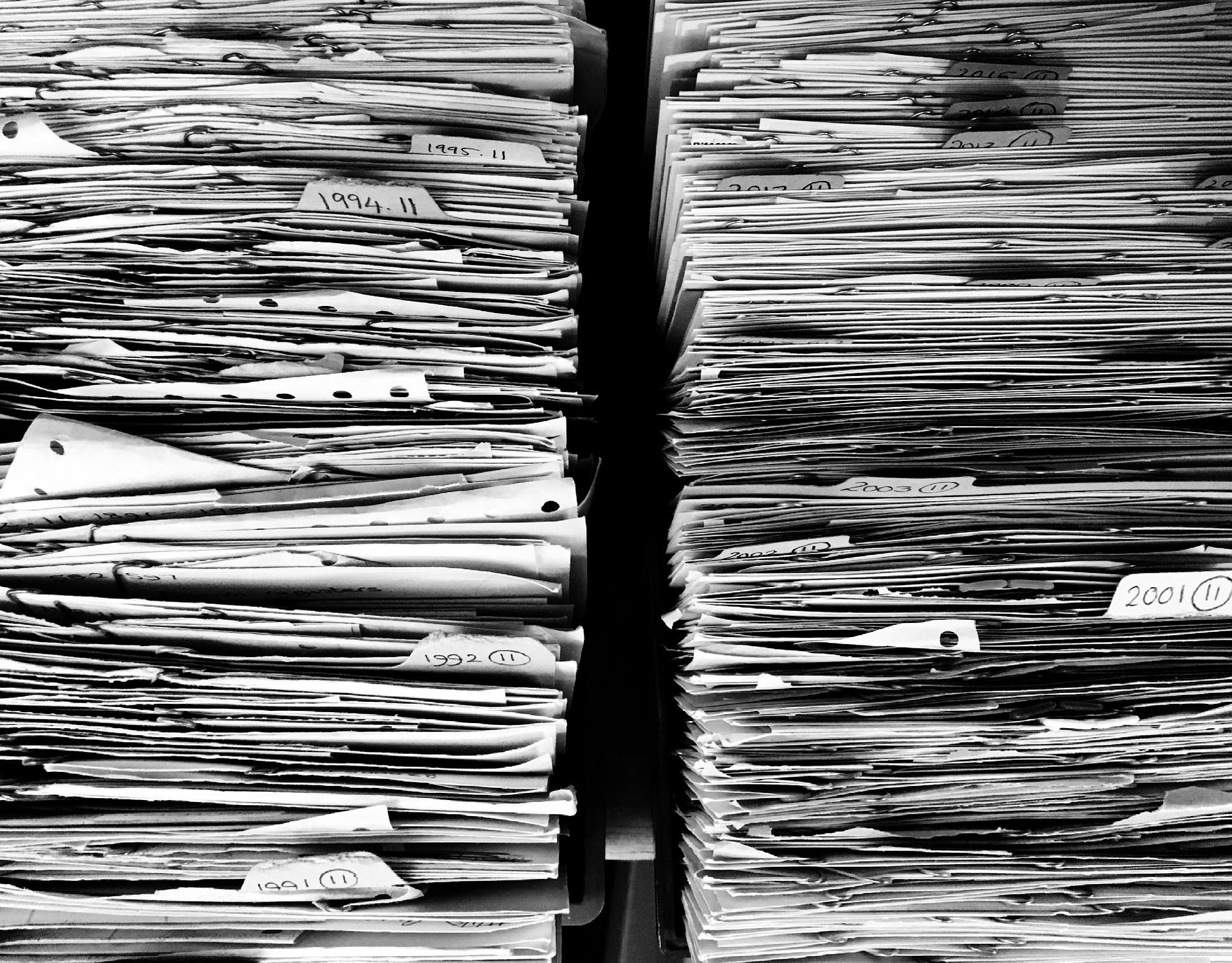 State Failure to Stop Domestic Abuse and Abduction of Women in Kyrgyzstan
Domestic violence and abduction for forced marriage (bride-kidnapping) are pervasive forms of violence against women in Kyrgyzstan. Although statistics are not available, great numbers of women and girls in Kyrgyzstan have experienced these serious violations of their most fundamental human rights. The problems of domestic violence and abduction have long been neglected by government officials, and urgently need to be addressed. Perpetrators of domestic violence variously beat, kick, strangle, stab, rape, and shoot their wives. Women are locked in their homes to isolate them from their natal families and to prevent them from seeking assistance; are denied food; and are beaten with bricks, pipes, and other heavy objects. They are humiliated and demeaned. Some women are hospitalized due to domestic abuse; some suffer permanent injury. Women are severely traumatized by the violence they experience, and some commit suicide as a result. Some are killed by their husbands. Kyrgyzstan is not alone in having a serious domestic violence problem. Statistical data on domestic violence is inadequate worldwide, but available data shows disturbingly high levels of domestic violence in many countries. In 2005 the World Health Organization issued a report reflecting data collected from more than 24,000 women in 10 countries around the world that found that the proportion of women who had experienced intimate partner violence ranged from 15 to 71 percent, with most sites falling between 29 and 62 percent. Research shows that domestic violence occurs in all social, economic, religious, and cultural groups.
To read the full report click here.
Human Rights Watch is an international non-governmental organization, headquartered in New York City, that conducts research and advocacy on human rights.