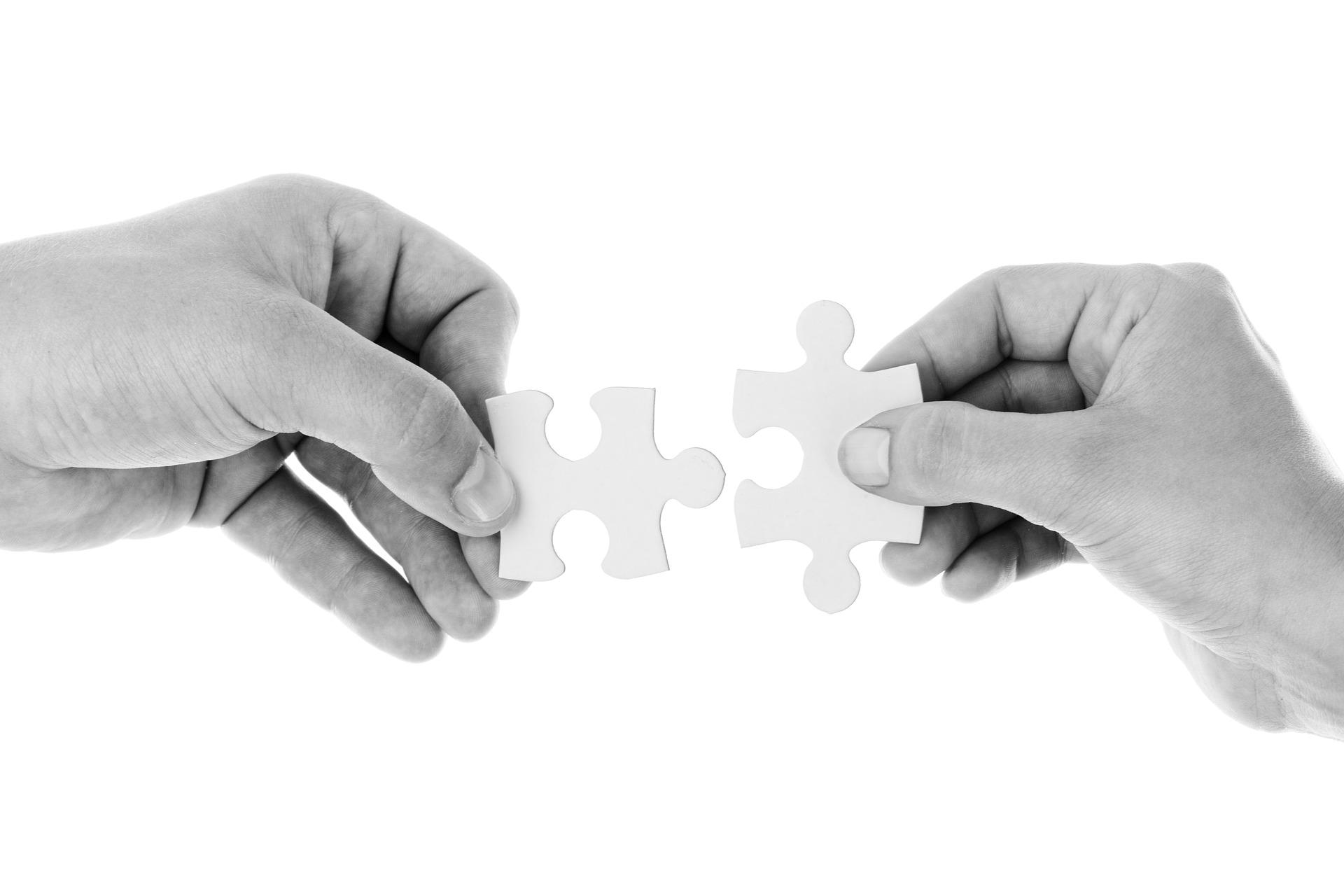 Reconceptualizing Approaches to Human Trafficking
Scholars and advocates across several movements have attempted to develop approaches to human trafficking that would best serve the needs and support the rights of all migrant workers and survivors of trafficking. Many U.S.-based and international groups organizing for immigrant, labor, sex worker, and sexual and reproductive health rights, understand the need for collaborations among them. Yet, such connections have been largely obstructed by the U.S. federal government approach to trafficking, which emphasizes sex trafficking over other forms of labor. There is a growing consensus among advocates that current U.S. anti-trafficking policies and practices that focus on law enforcement and anti-prostitution efforts detrimentally impact the rights of trafficked persons. Advocates increasingly witness a prosecutorial approach to trafficking narrowly focused on criminalizing prostitution as a purported means to stop trafficking. Meanwhile, enforcement agencies largely neglect the broader phenomenon of trafficking into agriculture, domestic service, restaurants, hotels, manufacturing, and construction. This article discusses the local and global consequences of the United States government approach toward human trafficking. This article also evaluates U.S. policies and practices across multiple sectors that relate to human trafficking including prostitution, labor migration, and sexual and reproductive health rights. By providing an overview of current issues, problems, and concerns within the anti-trafficking movement and within related rights-based movements, this article seeks to facilitate the development of a new anti-trafficking paradigm. This paradigm evaluates trafficking within a broader framework and provides the foundation for a cross-sectoral alliance to challenge mainstream approaches to human trafficking and to create new strategies to protect the rights of trafficked persons, migrant workers, and women against the negative impact of United States policies and practices.
To read the full resource click here.