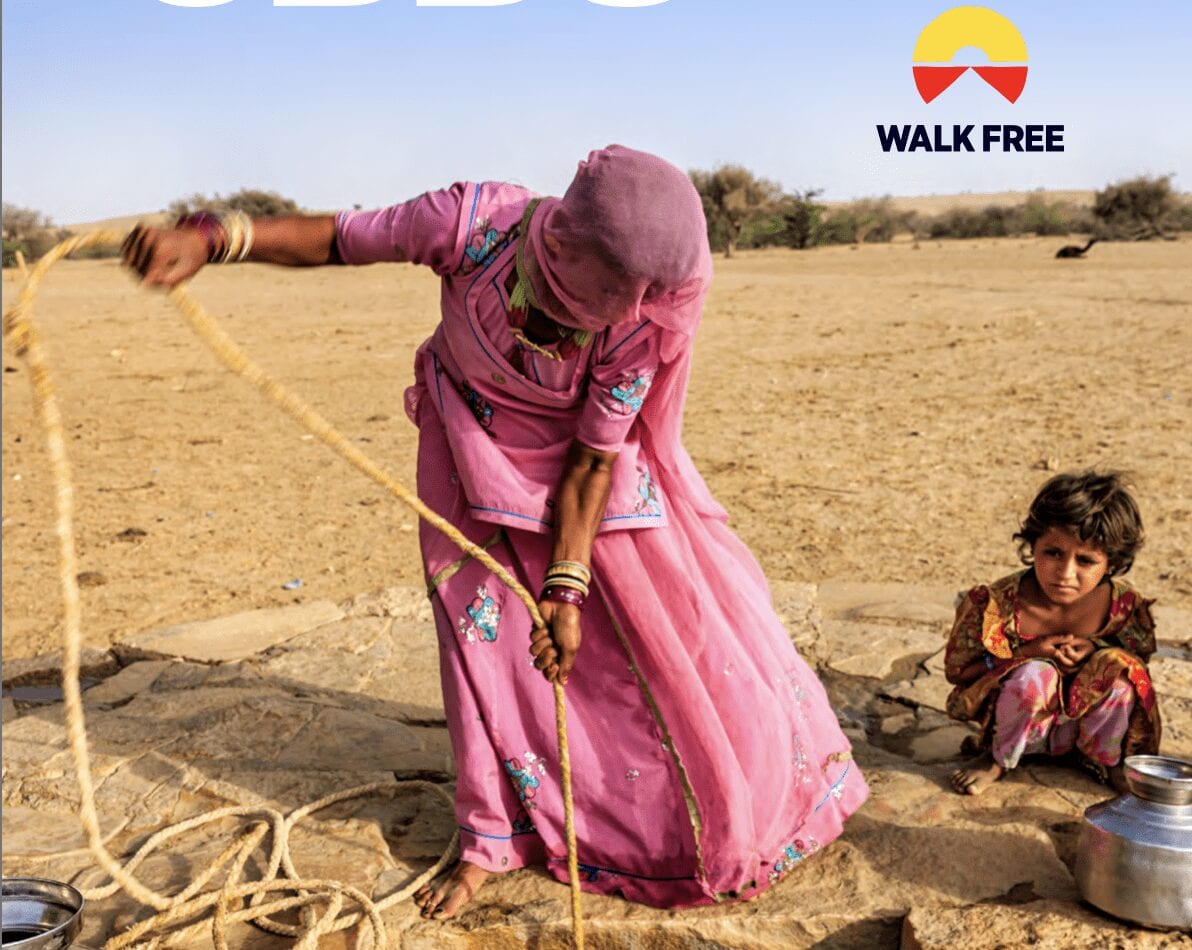 Stacked Odds: How lifelong inequality shapes women and girls' experience of modern slavery
One in every 130 females globally is living in modern slavery. In fact, women and girls account for nearly three quarters (71 per cent) of all victims of modern slavery. Although modern slavery affects everyone, there is no escaping that females are disproportionately affected.
To coincide with the 2020 International Day of the Girl Child, Walk Free has released a report, Stacked Odds, to examine why women and girls are more vulnerable to modern slavery throughout their lifecycle.
Modern slavery is enabled by power imbalances. For women and girls, this imbalance is exacerbated by gender inequality and discrimination, which is embedded in the fabric of our lives – the laws and social norms we live by, and the different expectations imposed on daughters as compared to sons. Countries with a greater gender gap across health, education, and economic status have higher prevalence of modern slavery.
Gender stacks the odds against girls from before they are born, to the end of their life. This is in our power to change. At its core, the fight against modern slavery is about ensuring people have the most basic of human rights – freedom. This includes the freedom to control your own body, to refuse certain work or to stop working, to decide when and whom to marry. Protecting that freedom, particularly in women and girls, will transform our economies and societies for the better.
Read the report here.