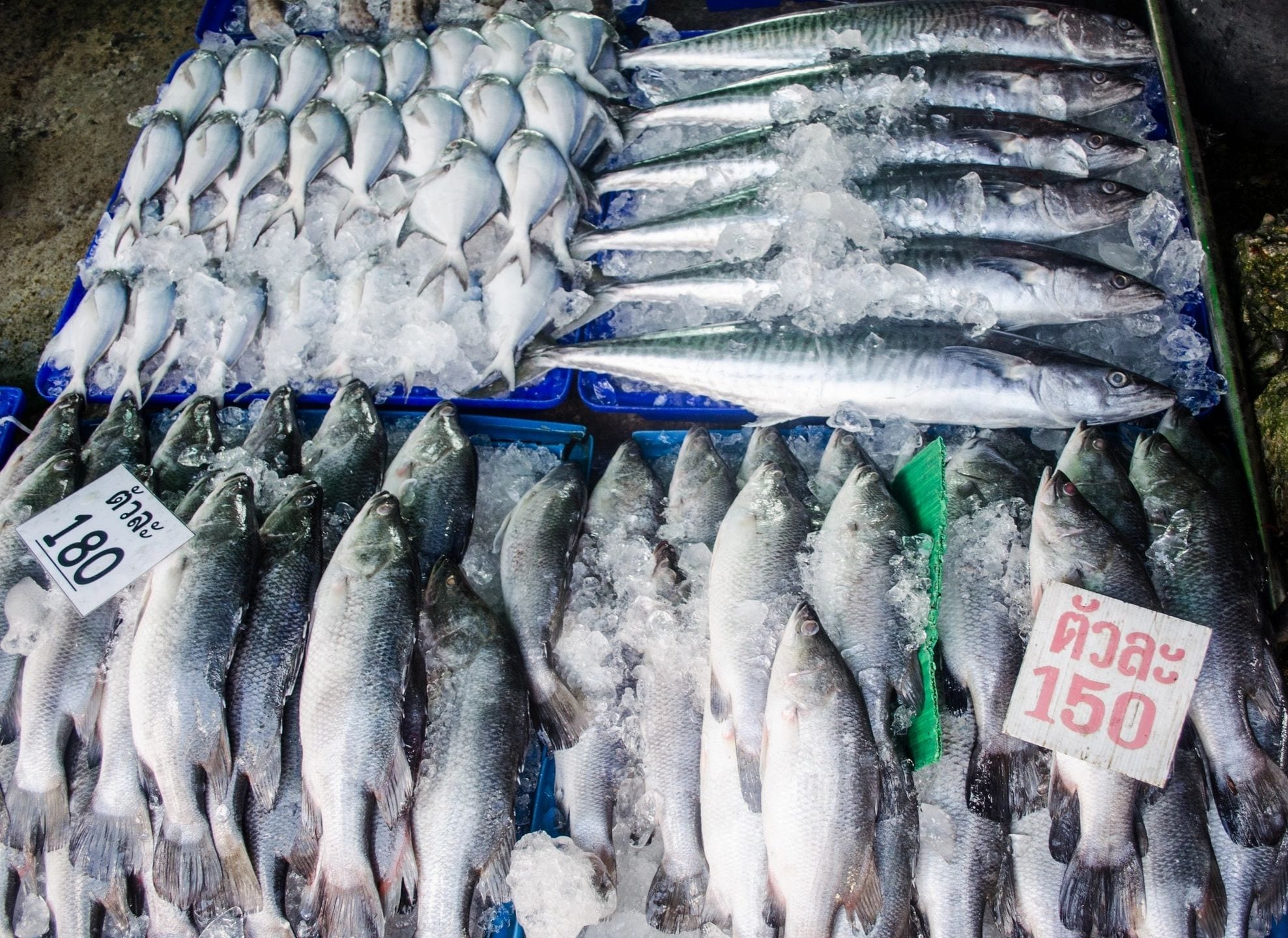 Satellites can reveal risk of forced labor in the world's fishing fleet
Vessels known to have crew that are subject to forced labor behave in systematically different ways to the rest of the global fishing fleet, reveals a new paper published today in the scientific journal, Proceedings of the National Academy of Sciences. The discovery was used to build a first-of-its-kind model to identify and predict vessels at high risk of engaging in these abuses.
The study found that up to 26 percent of the approximately 16,000 industrial fishing vessels analyzed were at high risk of using forced labor, a type of modern slavery. As many as 100,000 individuals are estimated to work on these high-risk vessels, many of whom are potential victims of forced labor. The study also shows where these high-risk vessels fished and the ports they visited.
"For several years now, international media has shone a spotlight on forced labor in the world's fishing fleet, but its extent has been largely unknown," said Gavin McDonald, project researcher at the Environmental Markets Solutions Lab, University of California, Santa Barbara (UCSB) and lead author on the study. "By combining satellite data, machine learning and on-the-ground expertise from human rights practitioners, we have identified vessels with a high risk of engaging in human rights abuses. Our findings can be used to unleash new policy and market actions that have not previously been possible."
Read more here.