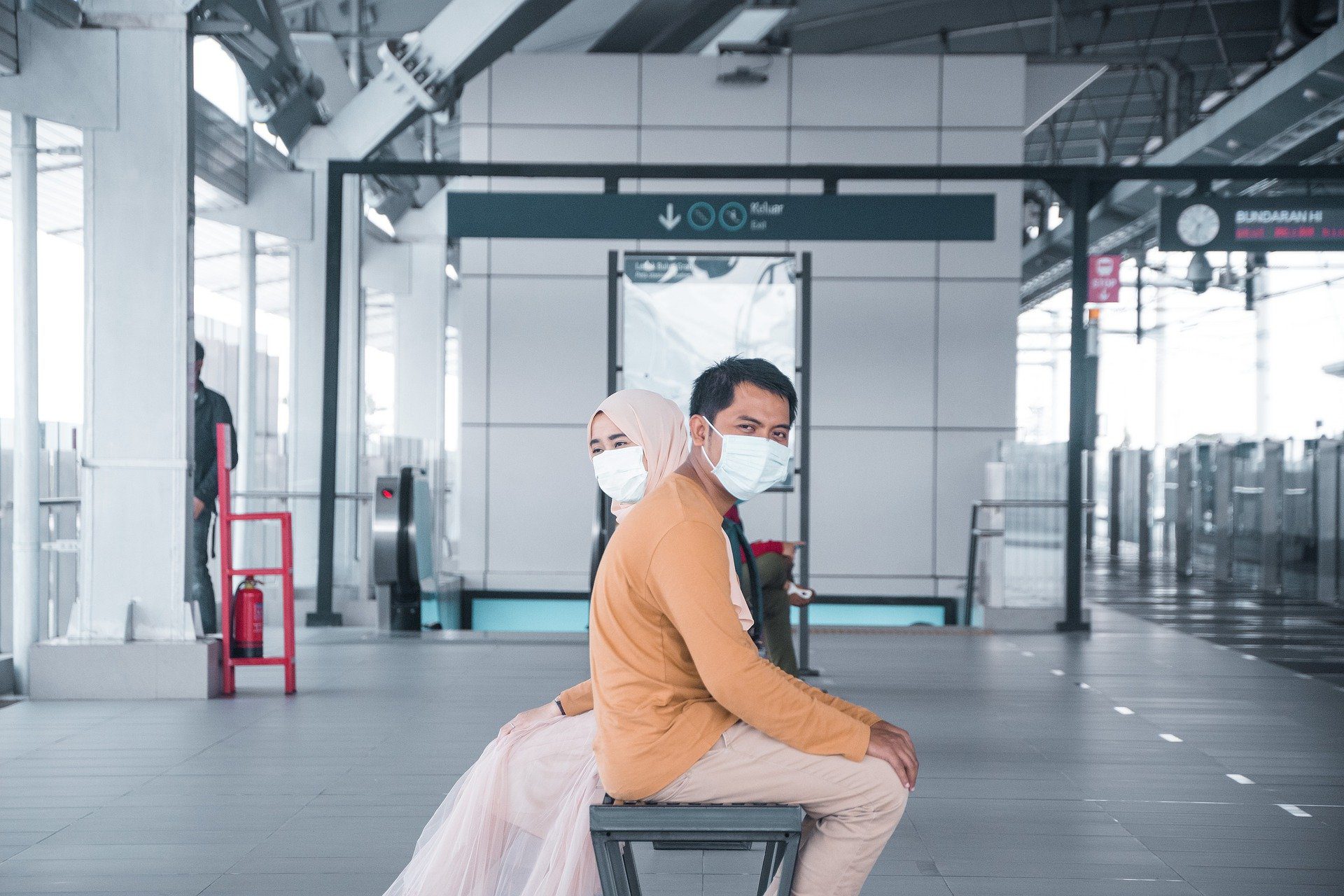 Policy Brief: Impact of the Covid-19 pandemic on modern slavery
Overview
This Policy Brief by the Modern Slavery and Human Rights Policy and Evidence Centre (Modern Slavery PEC) draws on a rapid assessment of relevant evidence to set out the implications of the Covid-19 pandemic for modern slavery, and lessons that can be learned for future crisis situations. The Brief addressed three key questions and rated the quality of evidence on each as Green, Amber or Red. Findings and recommendations have been tailored for UK-based policymakers and businesses, given the Modern Slavery PEC's current focus on these groups.
Read full Brief here.
Learn more about Modern Slavery and Human Rights: Policy and Evidence Centre here.