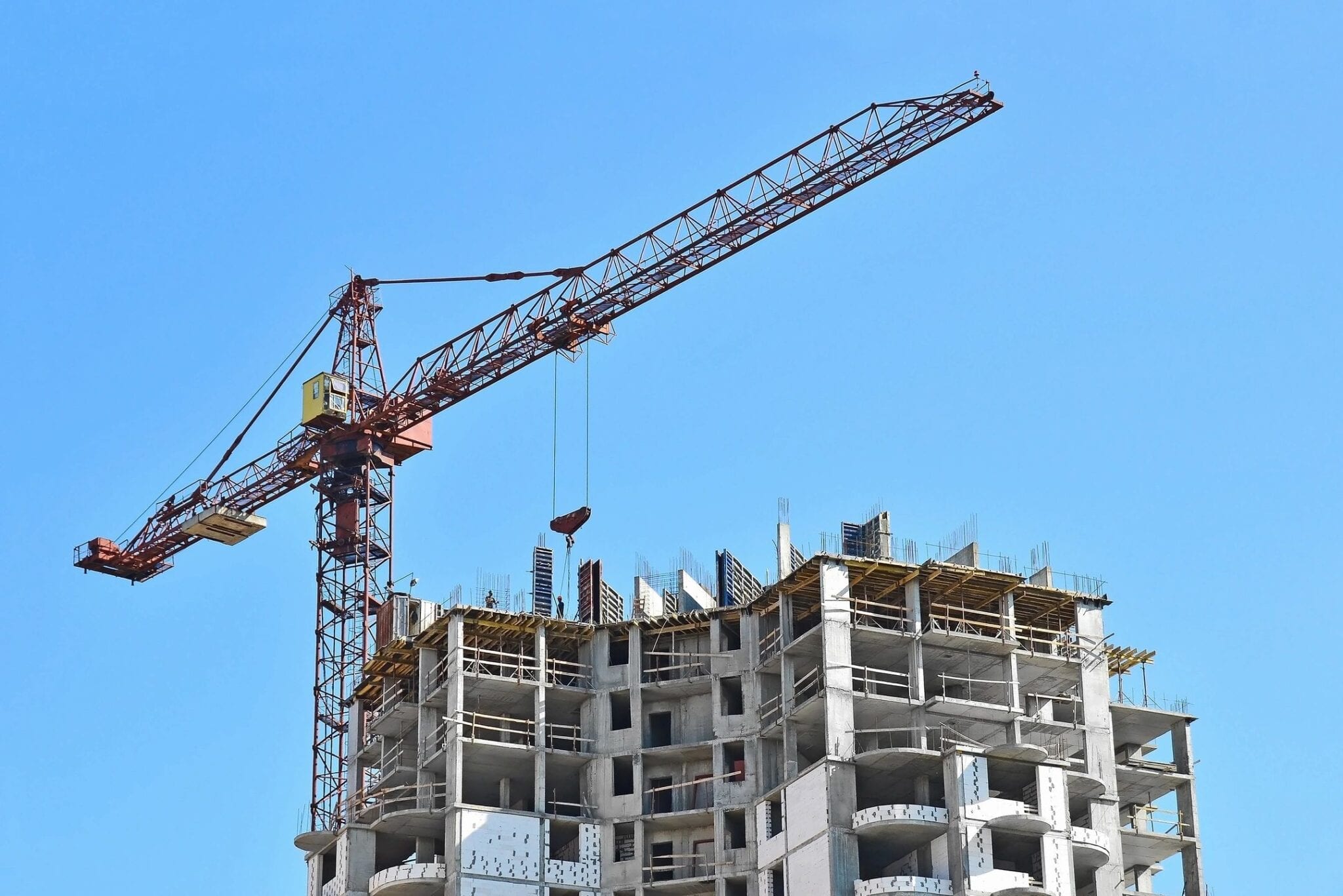 Qatar: Significant Labor and Kafala Reforms
The success of the significant labor reform measures that Qatar introduced on September 8, 2020, will depend on how well the government enforces and monitors them, Human Rights Watch said today. The reforms will allow migrant workers to change jobs without employer permission and set a higher minimum wage for all workers, regardless of nationality.
Qatar is the first country in the Arab Gulf region to allow all migrant workers to change jobs before the end of their contracts without first obtaining their employer's consent, one of the key aspects of the kafala (sponsorship) system that can give rise to forced labor. Qatar is the second country in the Gulf region to set a minimum wage for migrant workers, after Kuwait. The changes also apply to migrant workers who are excluded from labor law protections, such as domestic workers. However, other legal provisions that facilitate abuse and exploitation of migrant workers remain.
"Qatar's new labor reforms are some of the most significant to date and could, if carried out effectively, considerably improve migrant workers' living and work conditions," said Michael Page, deputy Middle East director at Human Rights Watch. "While these changes bring Qatar a concrete step closer to meeting its reform promises, the test will be in how effectively the government carries them out and consistently applies them."
Over the past 10 years, Human Rights Watch, other human rights and migrant rights organizations, United Nations experts, trade unions, and media organizations have documented how the kafala system across the region underpins migrant workers' vulnerability to a wide range of abuses, from passport confiscation to delayed wages and forced labor. These groups have revealed how key elements of the system allow migrant workers to remain trapped in employment situations where their rights to fair wages, overtime pay, adequate housing, freedom of movement, and access to justice are at risk. One such element is employer control over a migrant worker's ability to change or leave their jobs.
Read more here.