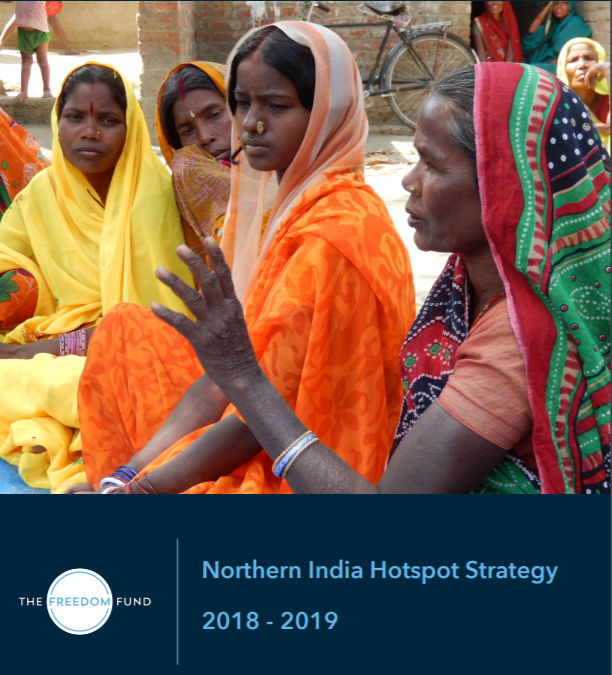 Northern India Hotspot Strategy 2018-2019
Despite India's strong laws, high levels of bonded labour are still documented in a range of industries including brick kilns, stone quarries, agriculture, construction, domestic work and sexual exploitation.  Debt bondage is the main mechanism, in which workers take out loans or they inherit inter-generational debts at extortionate rates from local landowners – and then they are forced to work for that same employer.  The vast majority of bonded labourers face severe discrimination because they are dalits (castes that have been treated as "untouchables").
Of the 28 states in India, Bihar and Uttar Pradesh rank among the poorest on a variety of human development indicators, and in addition, they have large populations of dalits and adivasi (India's indigenous minority groups). Combined in some cases with poor enforcement of the relevant laws, these issues result in a concentration of bonded labour and trafficking affecting the poorest communities. In many places, there is a culture of fear and silence around bonded labour, sexual exploitation and trafficking that increases the vulnerability of each family, as they face these issues on their own.