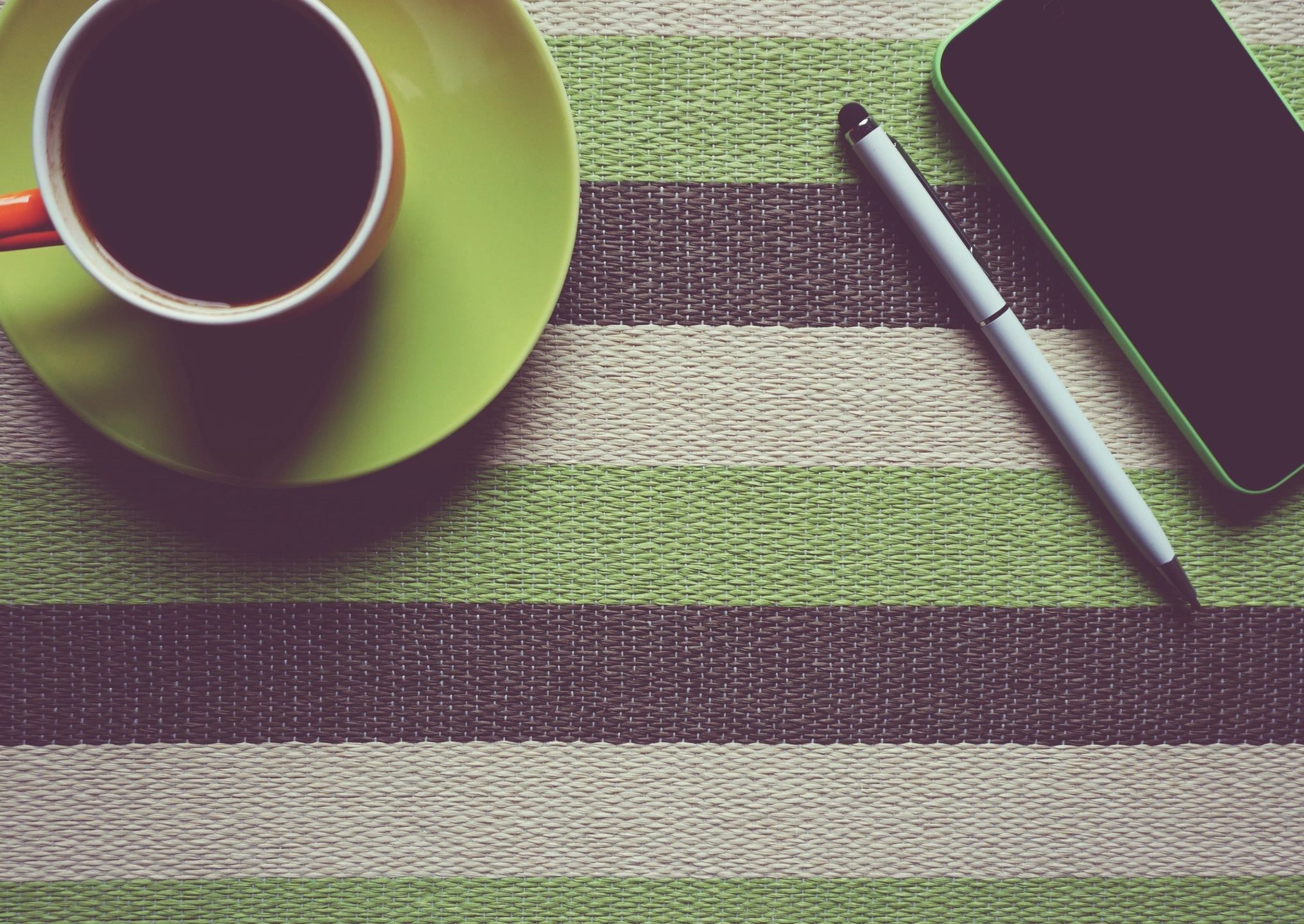 Interview – Sharmila Parmanand
This interview is part of a series of interviews with academics and practitioners at an early stage of their career. The interviews discuss current research and projects, as well as advice for other early career scholars.
Dr. Sharmila Parmanand is a Fellow in Gender and Human Rights at the London School of Economics and oversees research projects on women and migration for the Global Alliance Against Traffic in Women (GAATW). She has a PhD in Gender Studies from the University of Cambridge on a Gates Scholarship and a Masters' in Gender and Development from the University of Melbourne on an Australian Leadership Award Scholarship. She was a lecturer at the Department of Theater at the University of Vermont and the Department of English and Literature at the Ateneo de Manila University. She has also served as a debate trainer in on-site events for university and high school students in over 45 countries. Her work is published in journals such as the Anti-Trafficking Review, Journal of International Women's Studies, Feminist Review (forthcoming) and European Journal of Women's Studies (forthcoming).
Read more here.