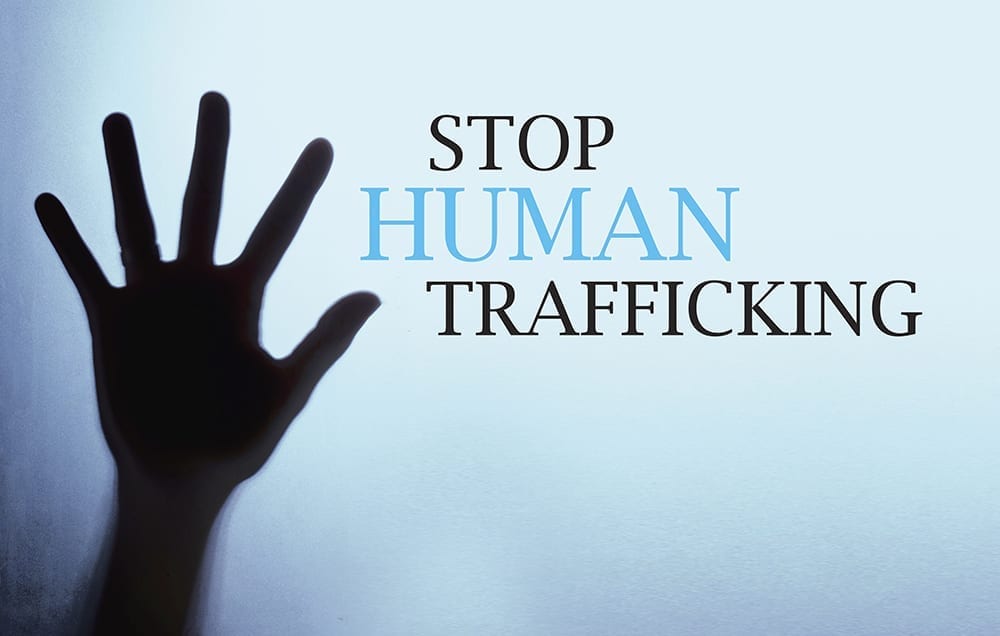 North Korean Women and Girls Trafficked into China's Sex Trade
Up to 200,000 North Koreans have fled their country to live in hiding across mainland China. The vast majority are female and have a precarious life as undocumented refugees without basic legal protection or means to travel to third-countries. The Government of China seeks to arrest and deport them. The Government of North Korea incarcerates, tortures, interrogates, and even executes repatriated citizens. Forced into the shadows of Chinese society, female North Korean refugees become exposed to human trafficking and a sex trade is built upon their exploitation. This article is based on long-term engagement with North Korean women and girls in China and survivors living in exile and documents just some the pathways of North Korean women and girls into prostitution and forced marriage in China.
This article documents just two of multiple pathways into China's sex trade. Bought, sold, and exploited until their bodies are depleted, numerous testimonies spoke of North Korean victims who had perished in China from sexually transmitted diseases and sexual and physical abuse. This author has been fortunate to speak to lucky victims who managed to escape and sadly to others who remain.
See more here.