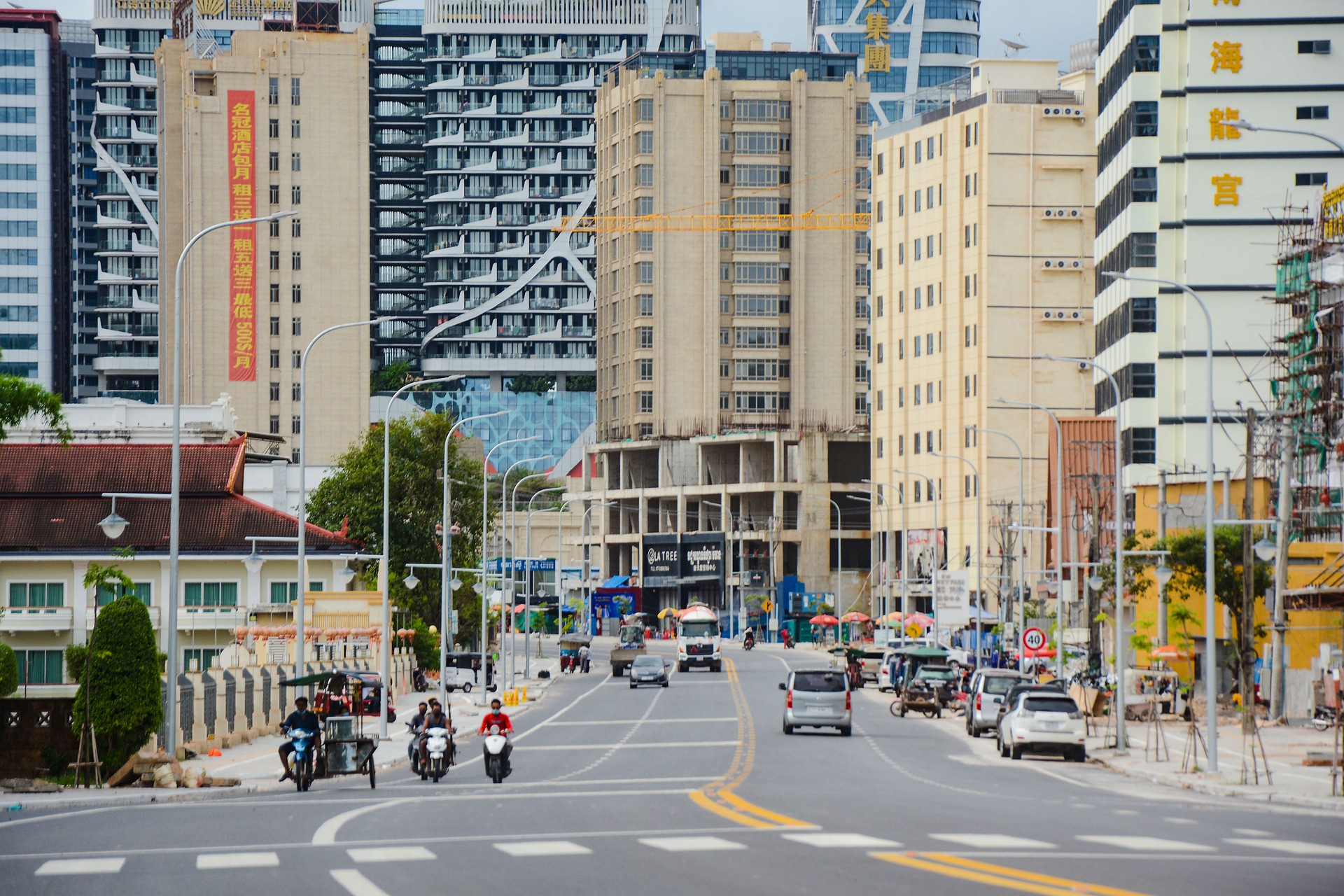 NGO Attitudes Toward Community-Based Care Models for Survivors of Human Trafficking in Cambodia
A presentation of research findings about NGO attitudes towards community-based care models for survivors of human trafficking in Cambodia. The presenter outlines the research questions, methodology and sample, then presents findings in terms of NGO attitudes towards residential versus community care. Views on family, policy and risk within care models are also discussed. Presented at the fourth annual Interdisciplinary Conference on Human Trafficking.
Read the presentation here.